Macau's Churches & Temples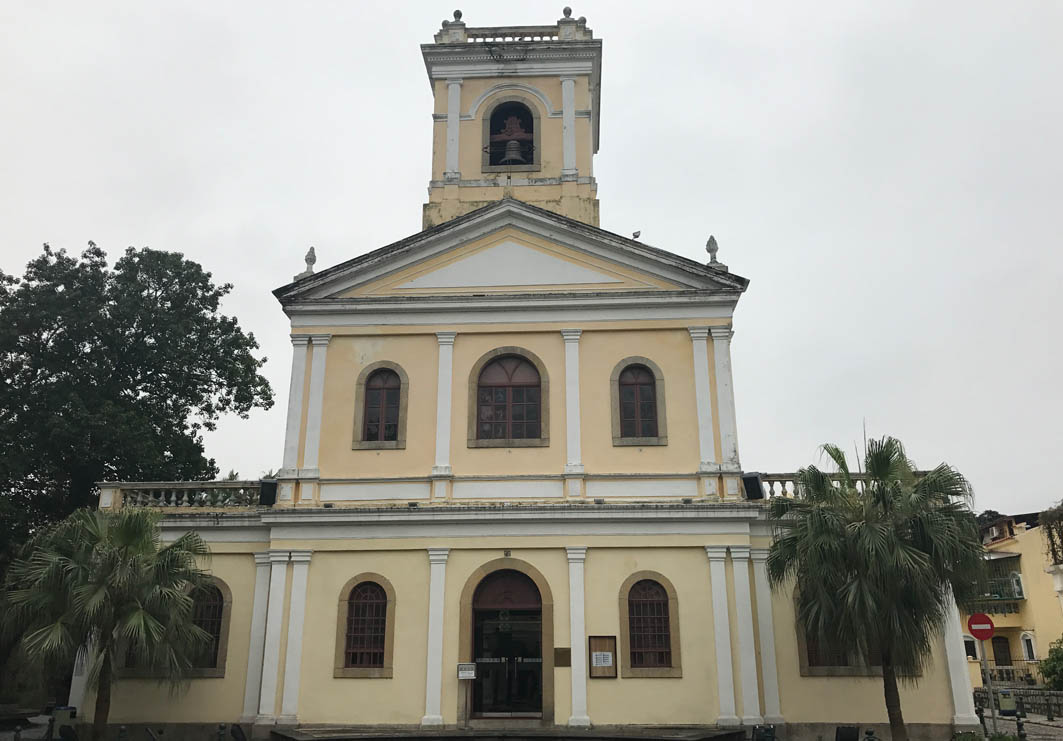 Built in 1885, the Our Lady of Carmel Church is the perfect for a little relaxation. Benches abound in the lov...
Details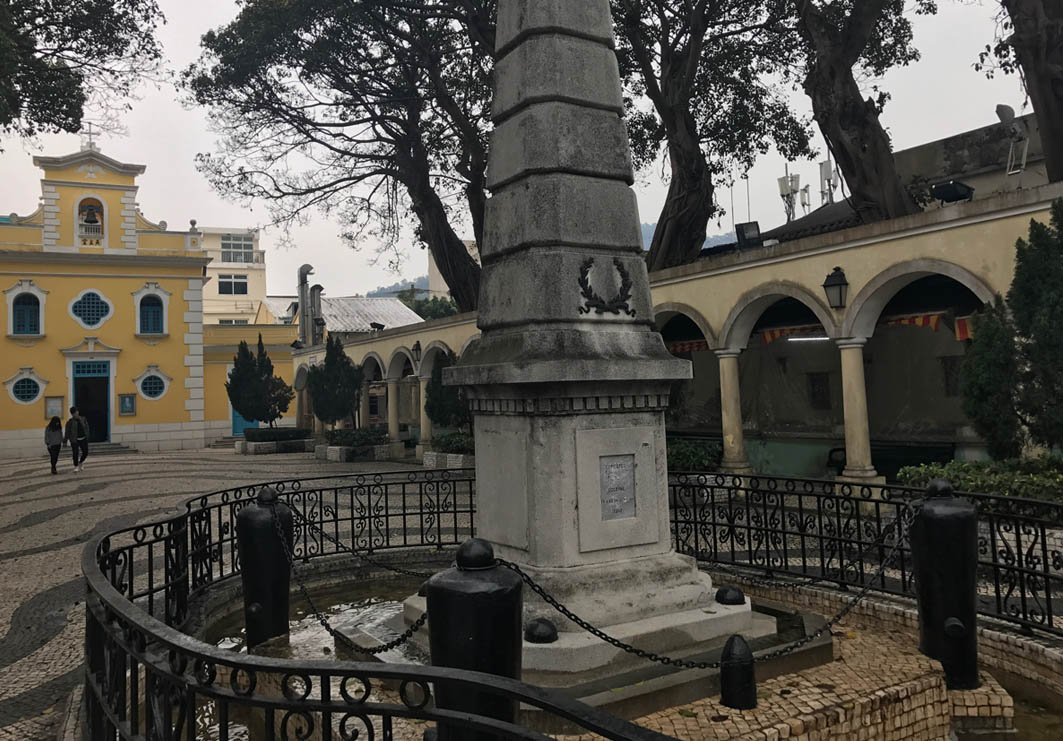 Built in 1928, the Chapel of St. Francis Xavier in Coloane reflects the much older Baroque architectural style...
Details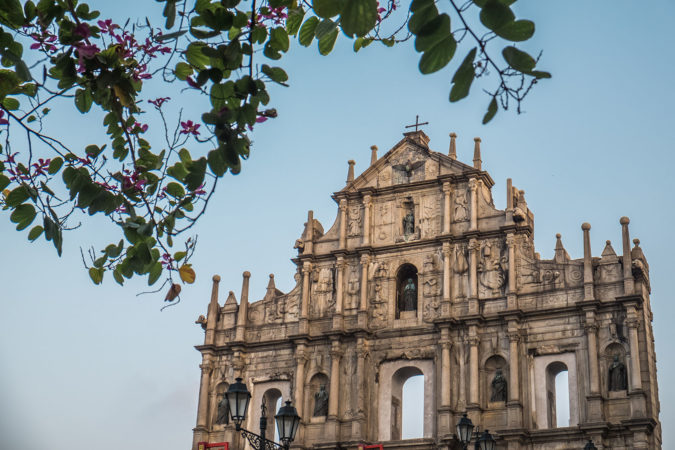 Perhaps the best known of Macau's attractions, the Ruins of St. Paul's are the remnants of St. Pau...
Details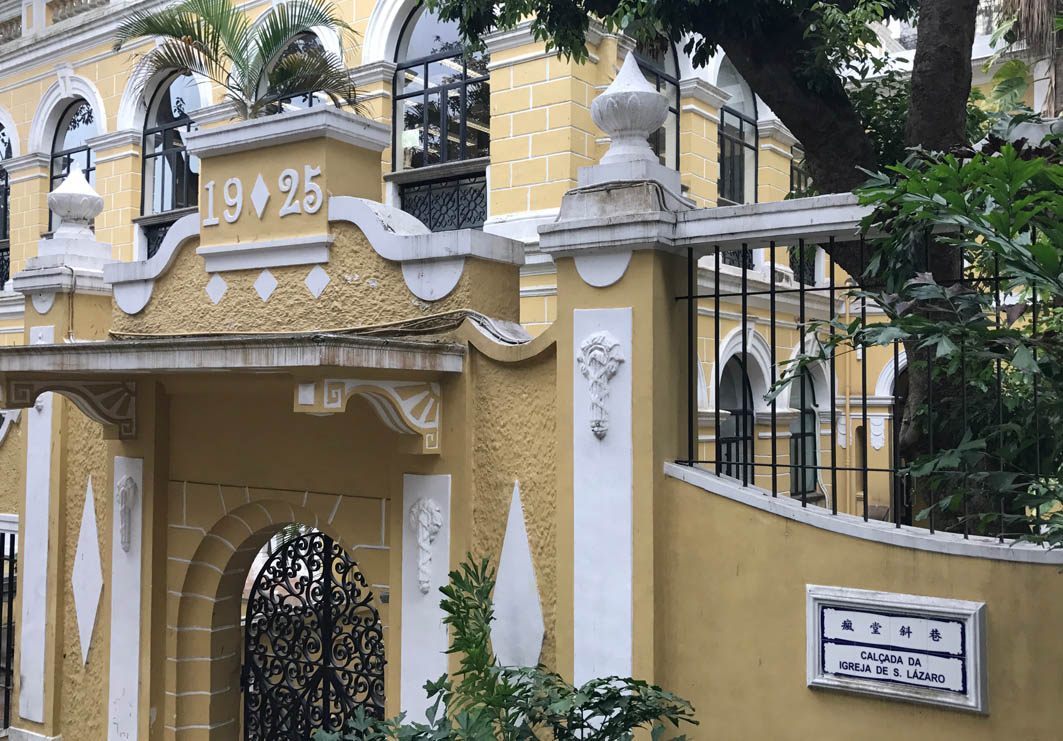 Situated next to St. Lazarus Church, the aptly named St. Lazarus Church District boasts a mixture of its old r...
Details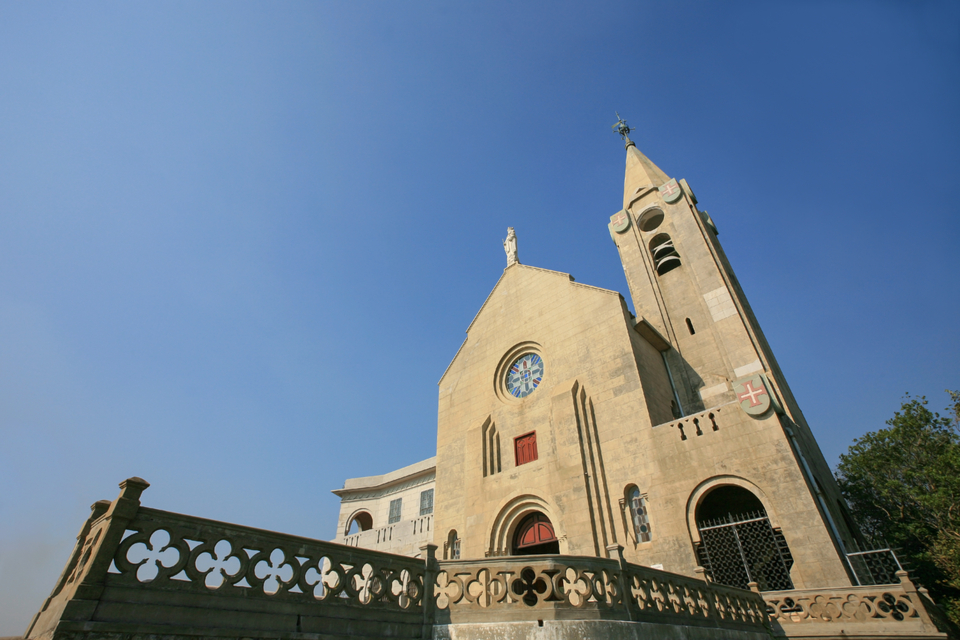 First built in 1622, the Chapel of Our Lady of Penha has since been renovated in 1935, returning its architect...
Details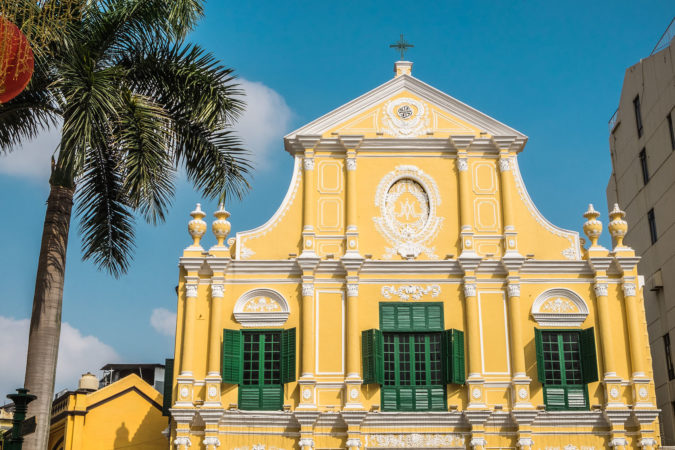 Situated minutes from Senado Square, St. Dominic's Church is the first Dominican Church in China. Built from w...
Details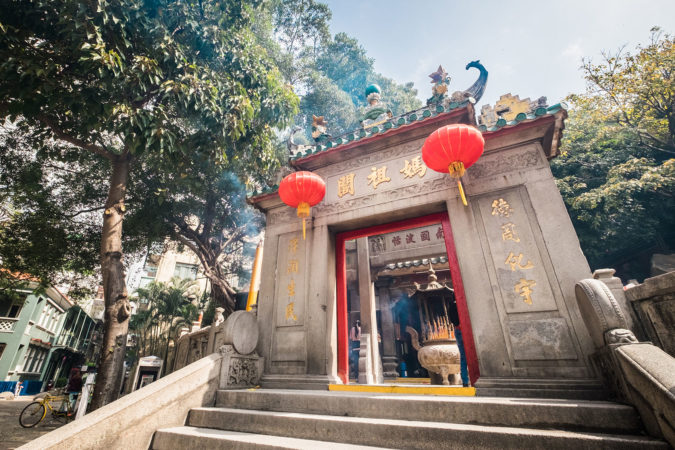 Situated on the western slope of Barra Hill, the A-Ma Temple is a historical site worshiping A-Ma (also known ...
Details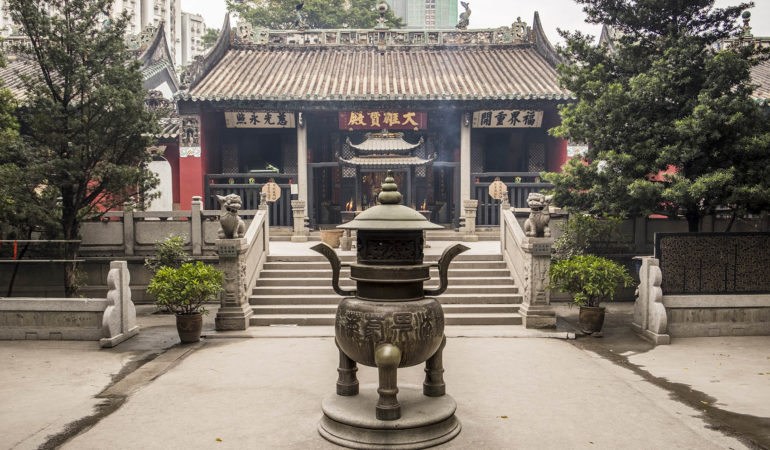 Located in the Macau Peninsula, Kun Iam Tong (also known as the Puji Temple) is one of the oldest temples in M...
Details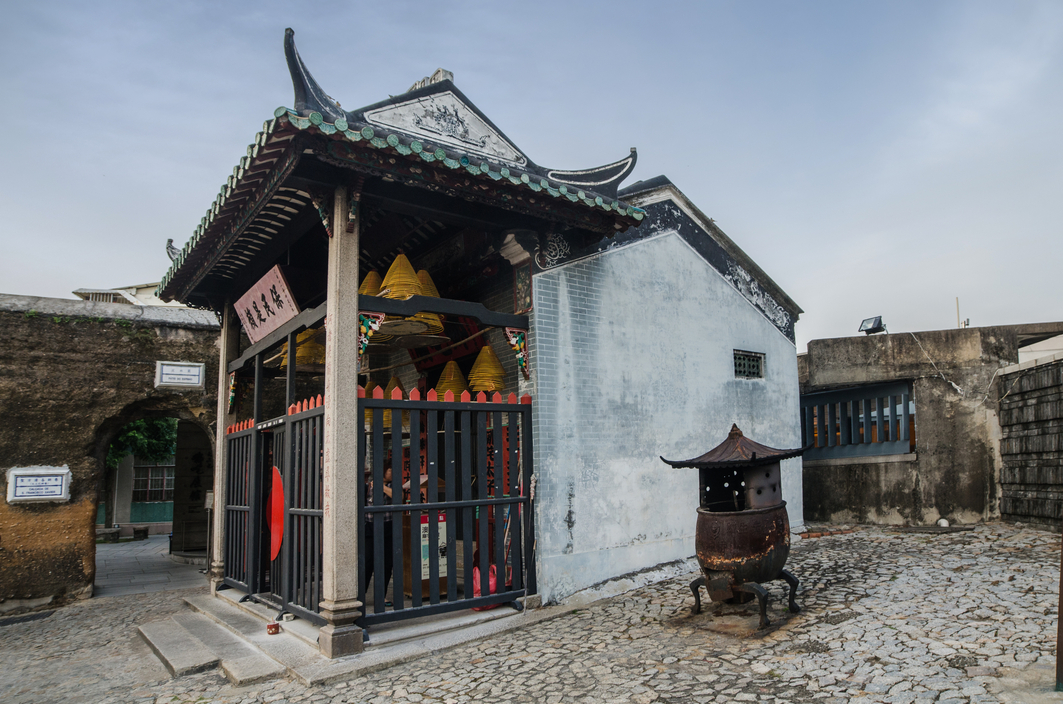 Built in 1888, this temple is dedicated to the worship of Na Tcha. This small traditional Chinese temple stand...
Details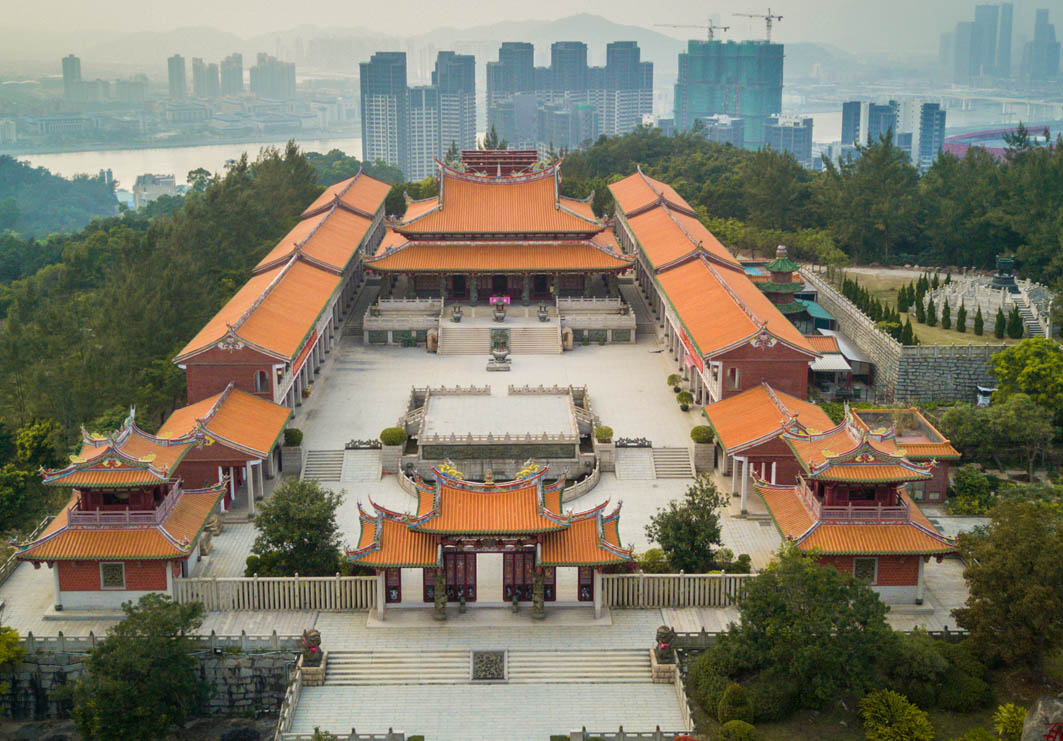 The large A-Ma Cultural Village embodies Macau's worship of A-Ma (also known as Mazu and the Queen of Heaven),...
Details