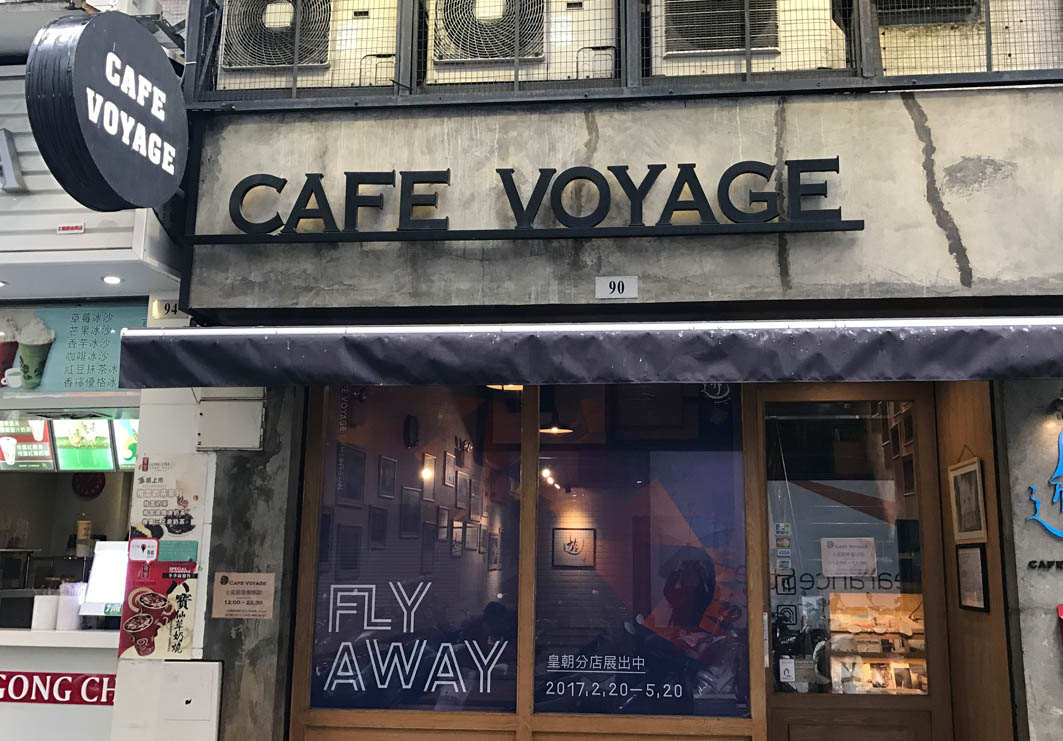 Take a journey without ever leaving Macau at Café Voyage. This boutique café will make you feel like you're of...
Details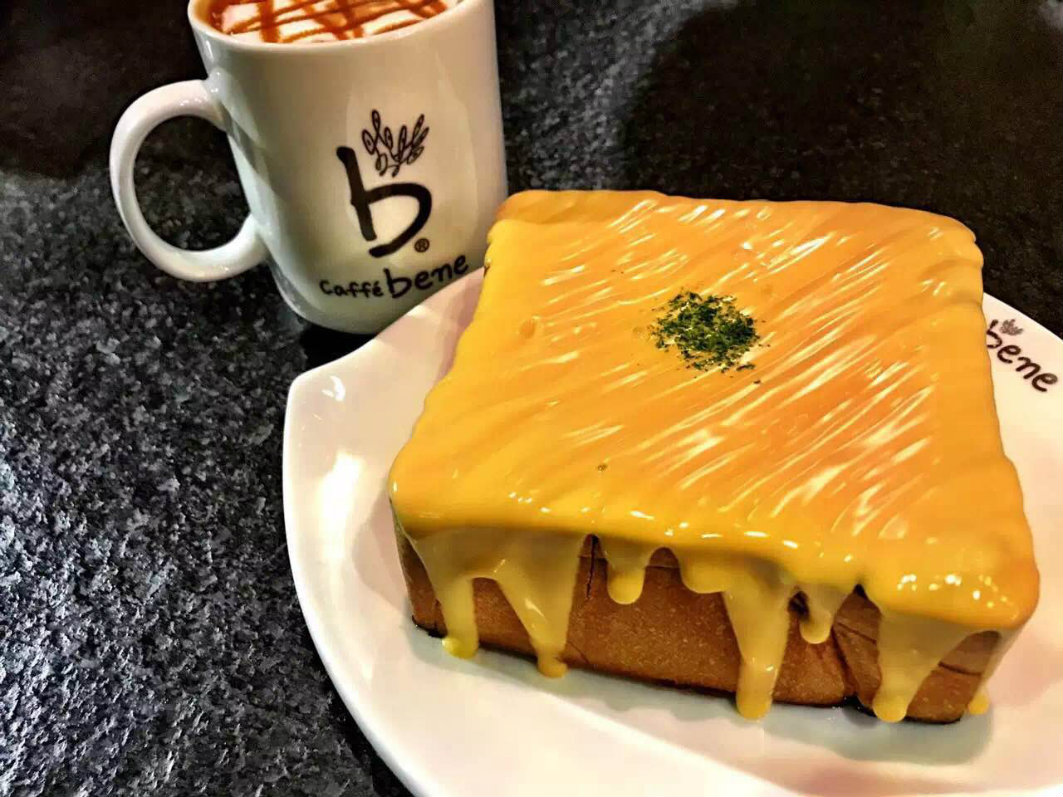 The first Korean coffee shop in Macau, Caffé Bene is a coffeehouse offering its guests a menu of sweet treats ...
Details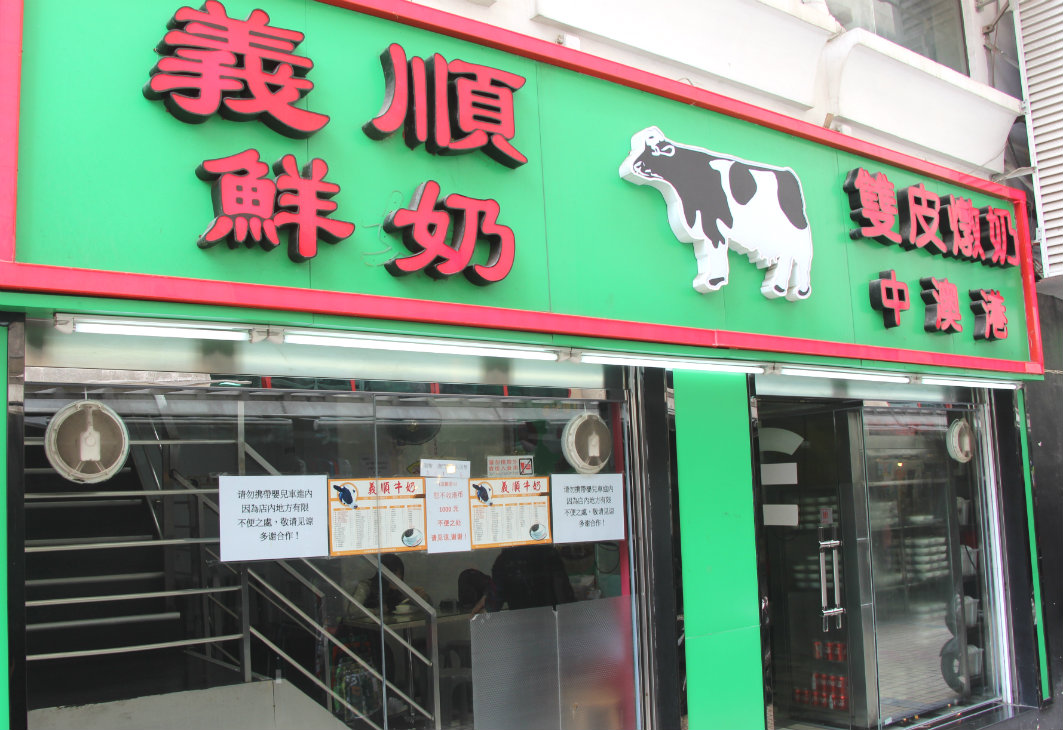 A traditional local Macanese restaurant, Yee Shun Daiy Company, is known for their desserts, specifically the ...
Details