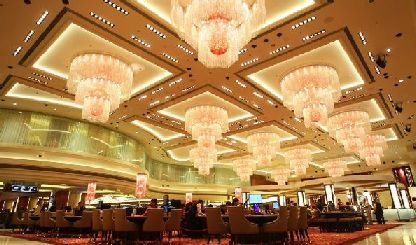 An electric and intensified atmosphere is what visitors to StarWorld Macau Casino at the Starworld Hotels and ...
Details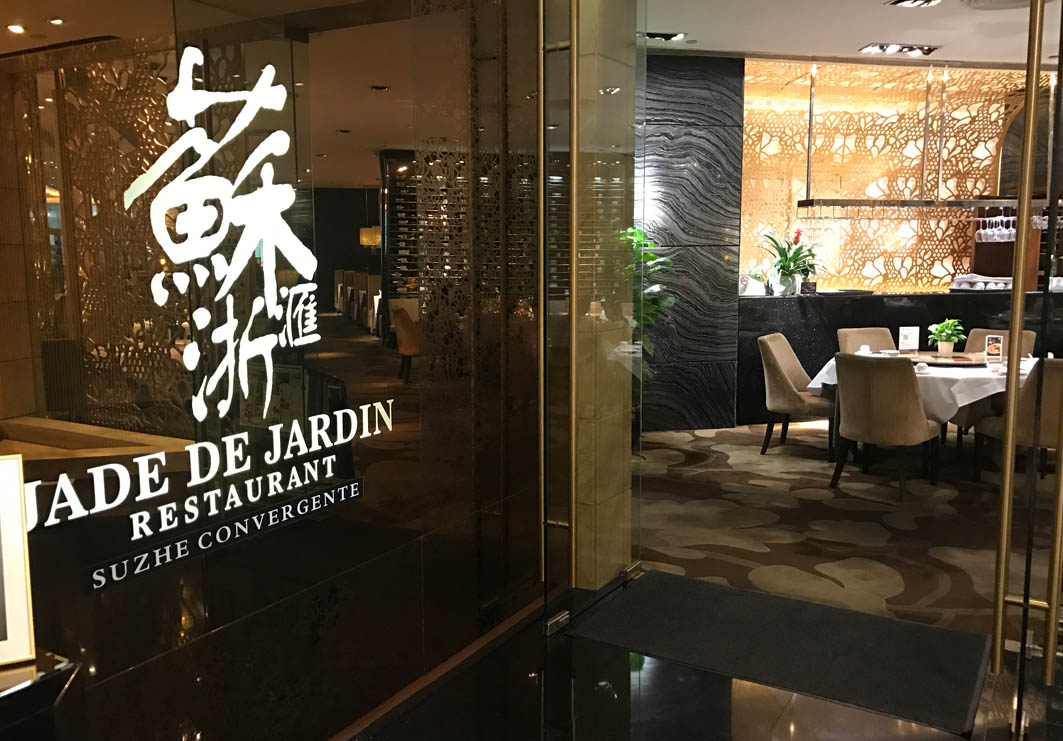 Named one of Macau's 'Best Restaurants' by Hong Kong Tatler (2017), Jade de Jardin Restaurant is a blend of tr...
Details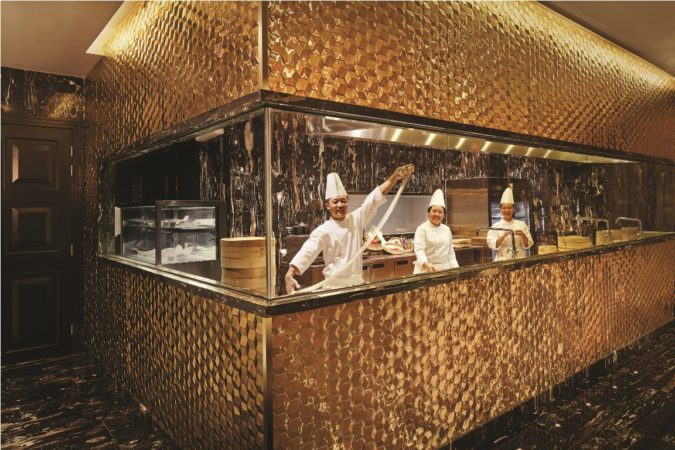 Although relatively new, having opened in 2014, Feng Wei Ju in StarWorld has quite a reputation as a Michelin-...
Details