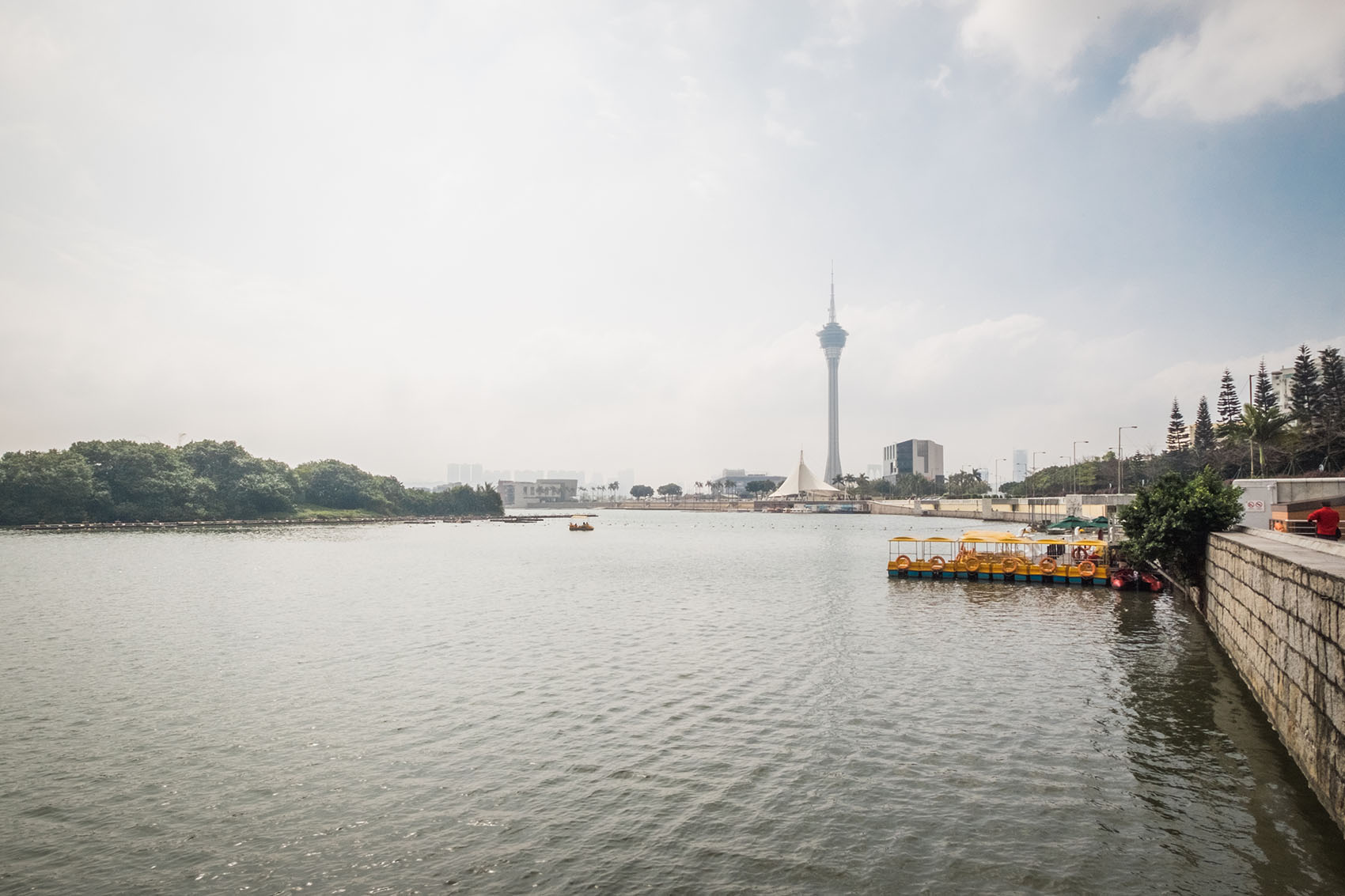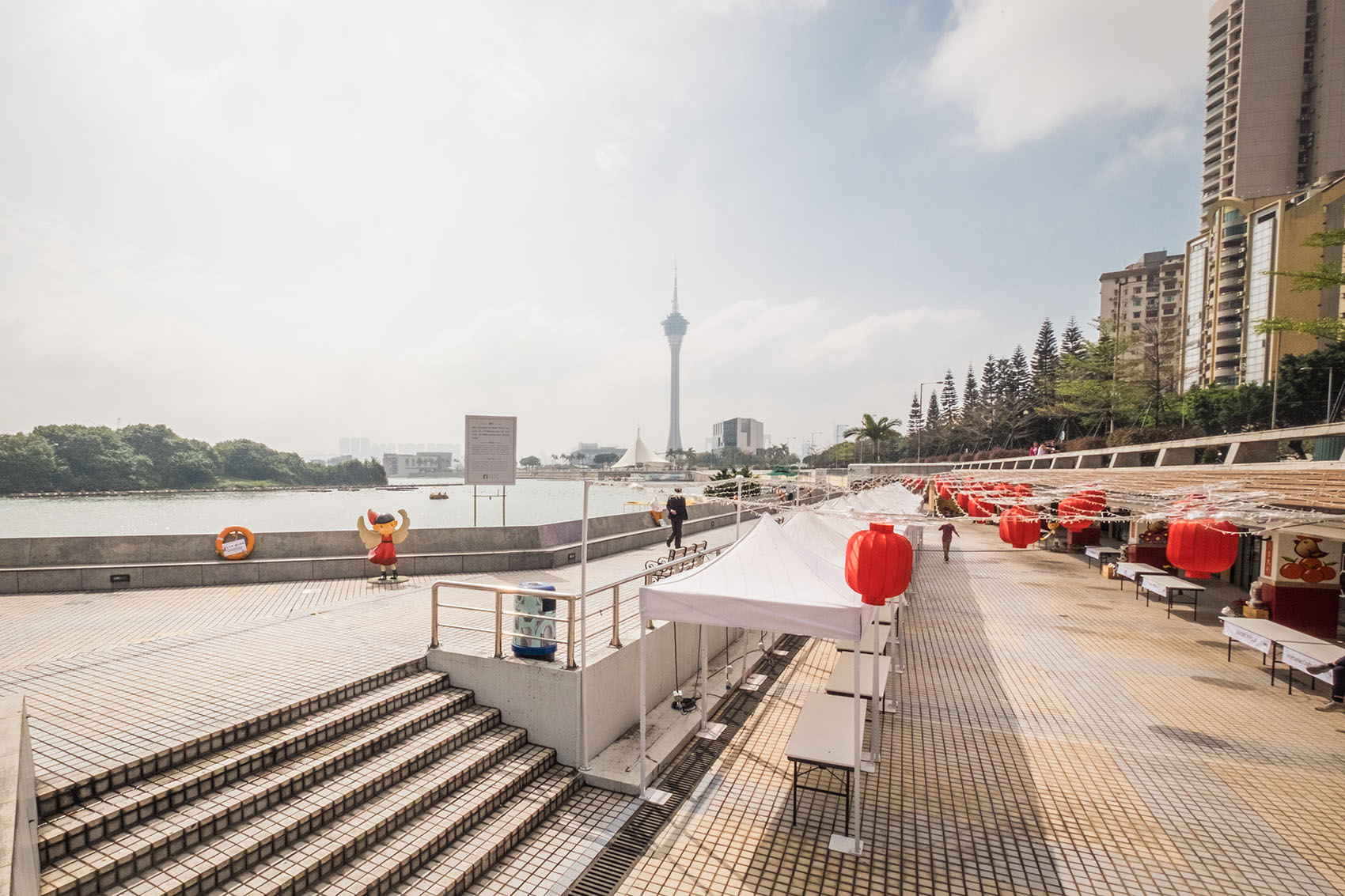 Overview
Situated at the Nam Van Lakeside Plaza, the Anim'Arte Nam Van is a hub of leisure with four main themes: creative arts, recreation, dining and performance.
The attraction is one of the few in Macau that offers family-friendly activities all year round.
The light and water show at the Cybernetic Fountain in the middle of the lake will also captivate and amaze children.
Contact Details
Nam Van Lakeside Plaza, Macau
(853) 2833 3000

Shops and Gallery
Daily 11:00 - 22:00

Smiling Workshop
Daily 11:00 - 19:00

Outdoor Weekend Craft Market
Weekends 14:00 - 21:00

Cybernetic Fountain
Weekends 21:00 - 21:30/22:00 - 22:30

Pedal Boat
Daily 11:00 - 18:00

IFT Café
Daily 11:00 - 22:00