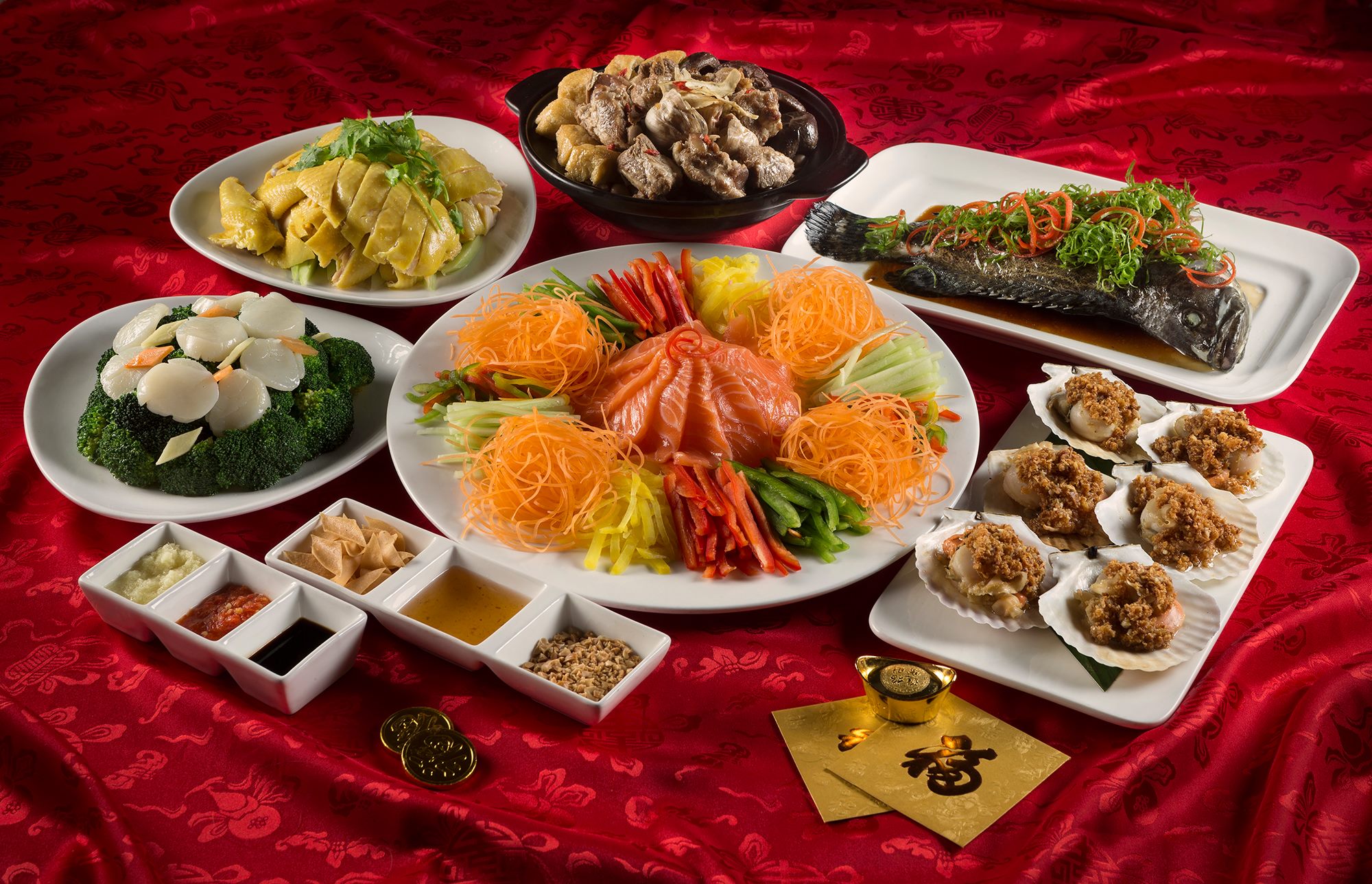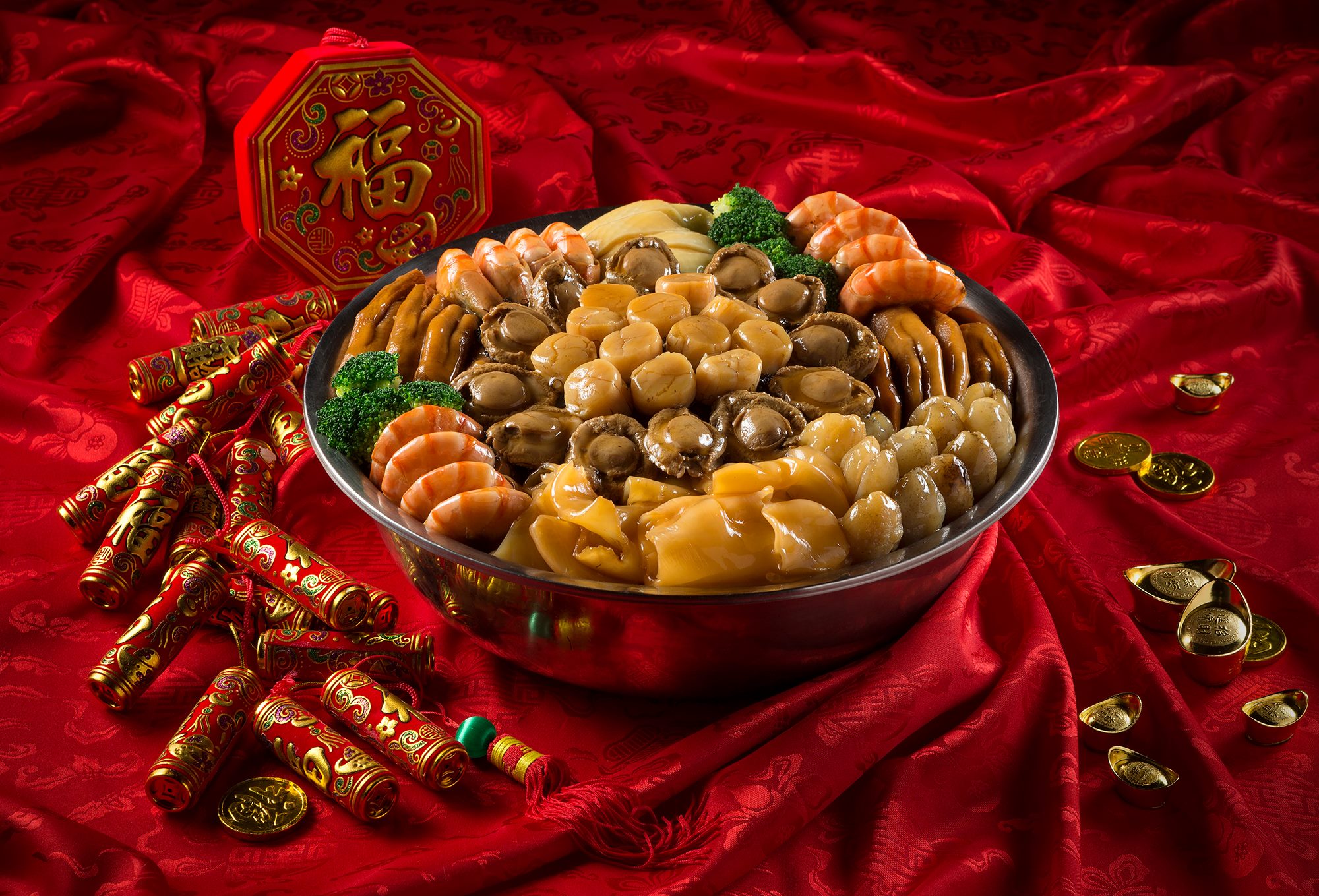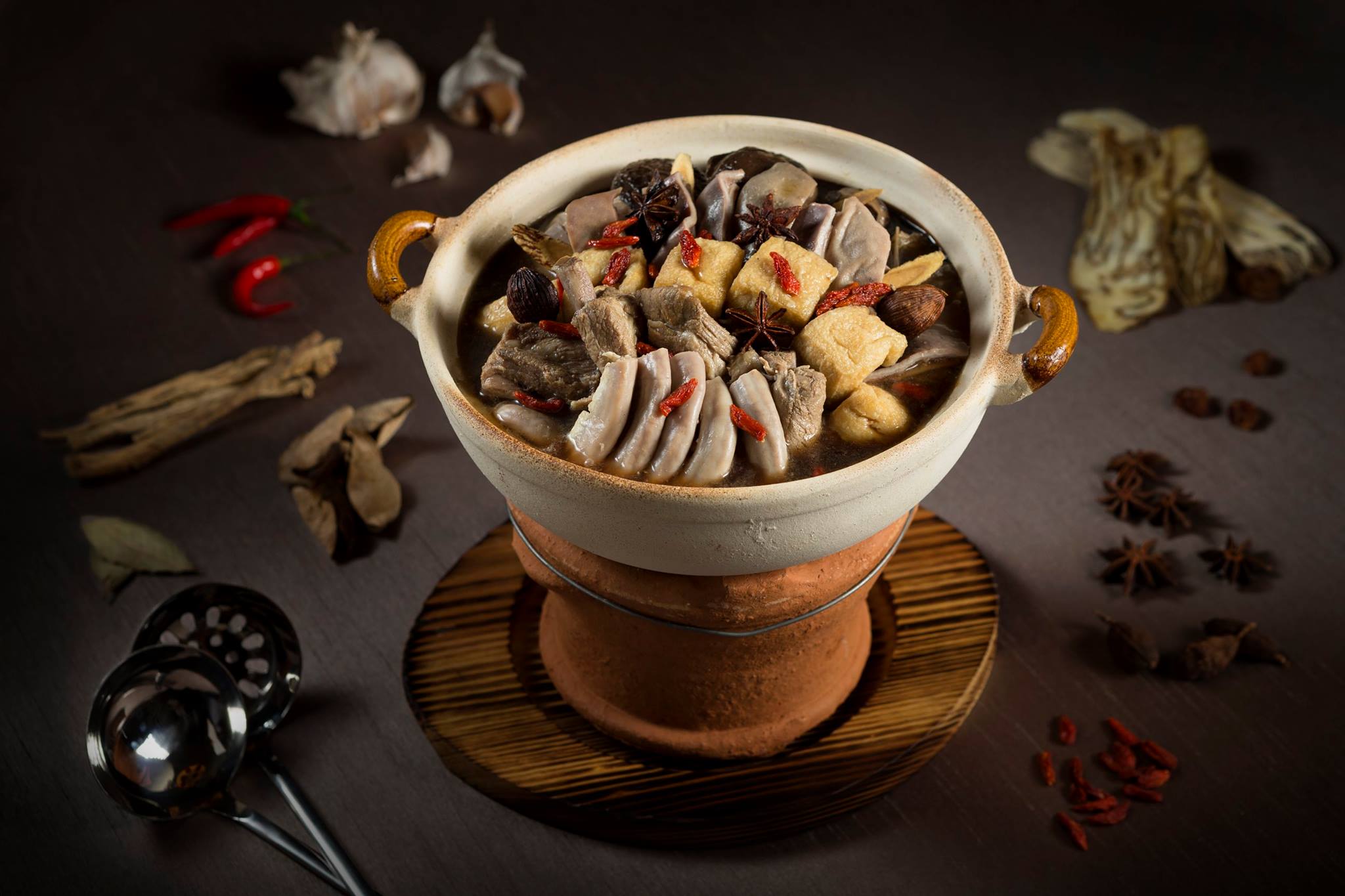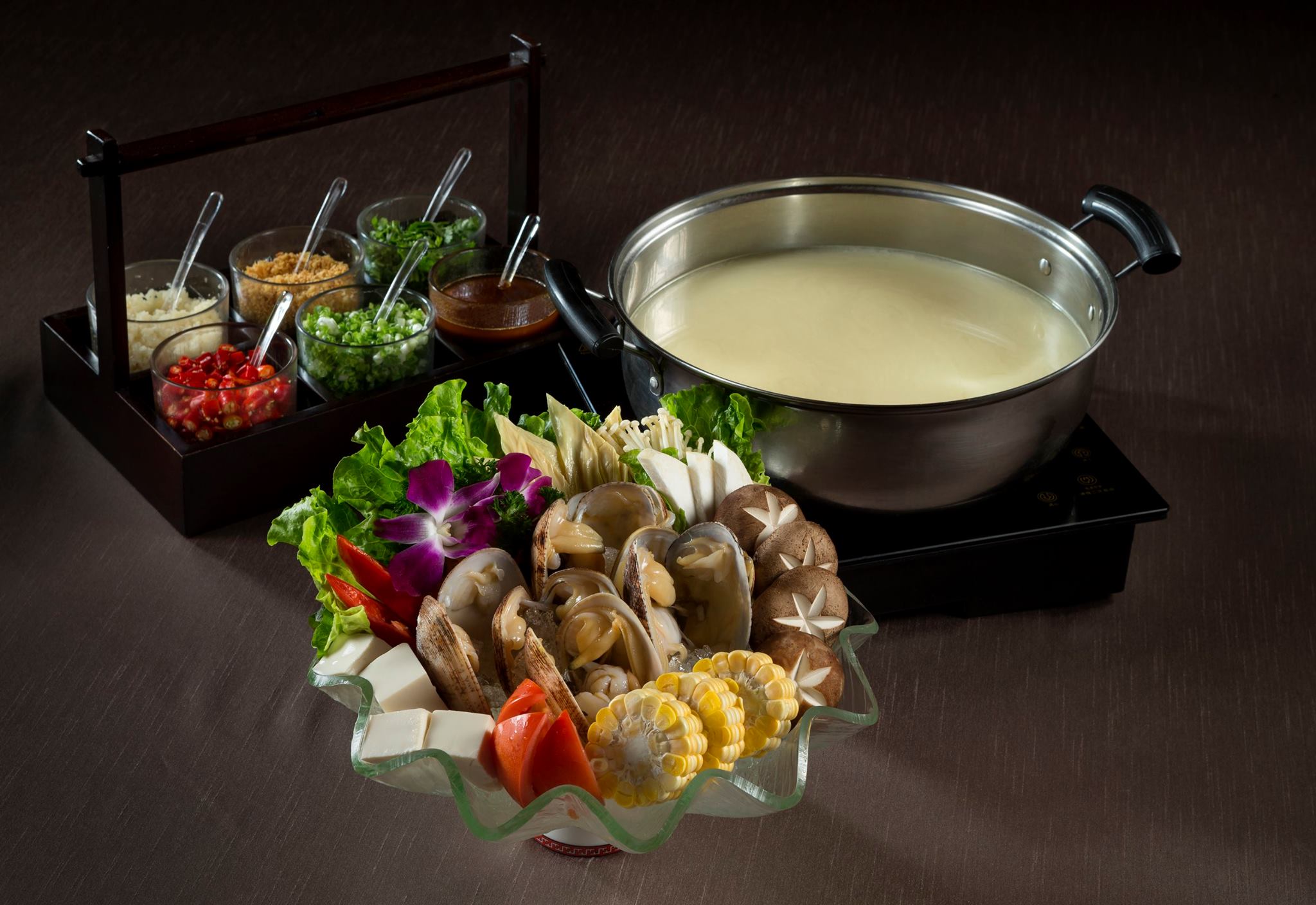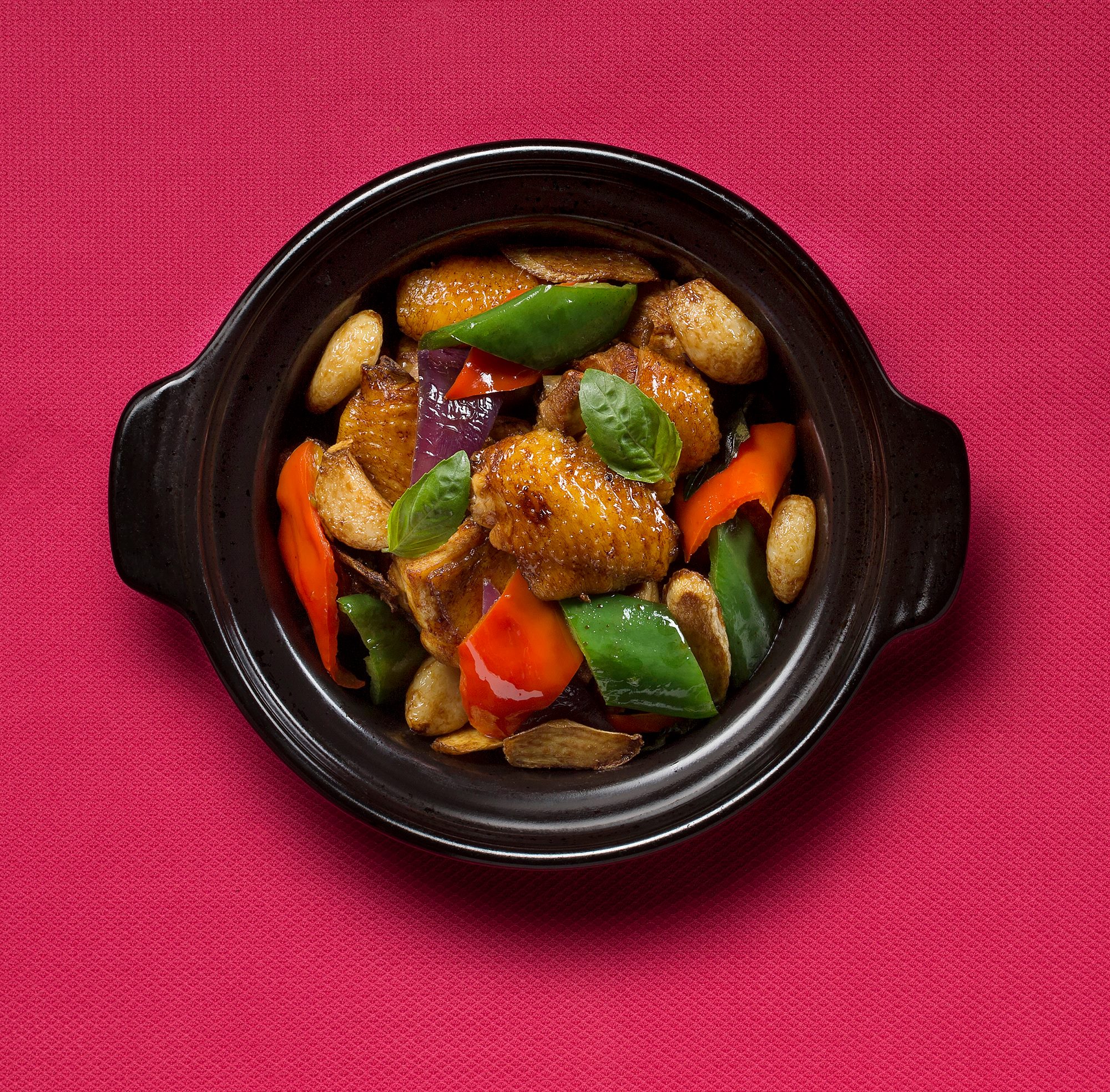 Overview
Broadway Food Street in Cotai is home to over 40 local and international food and beverage outlets. Although it features mostly Chinese and Asian cuisines, the environment is what makes this place unique. Broadway Food Street is the place to visit for hawker-style street food.
As it's outdoors, visitors may find it too hot to visit middays during the summers, making it a better option to check out during the evenings when the temperature's cooler.
For Chinese food, try Wong Kun Sio Kung, but if you're looking for something a bit different, a Myanmese restaurant might be up your alley, and Crab Congee Ngau Ngau with its Signature Chicken Noodles with Coconut Sauce could fit the bill.
Contact Details
Broadway Macau, Avenida Marginal Flor de Lotus, Macau
(853) 8883 3338
Visit Website

Restaurants:
Mostly 11:00 - 23:00