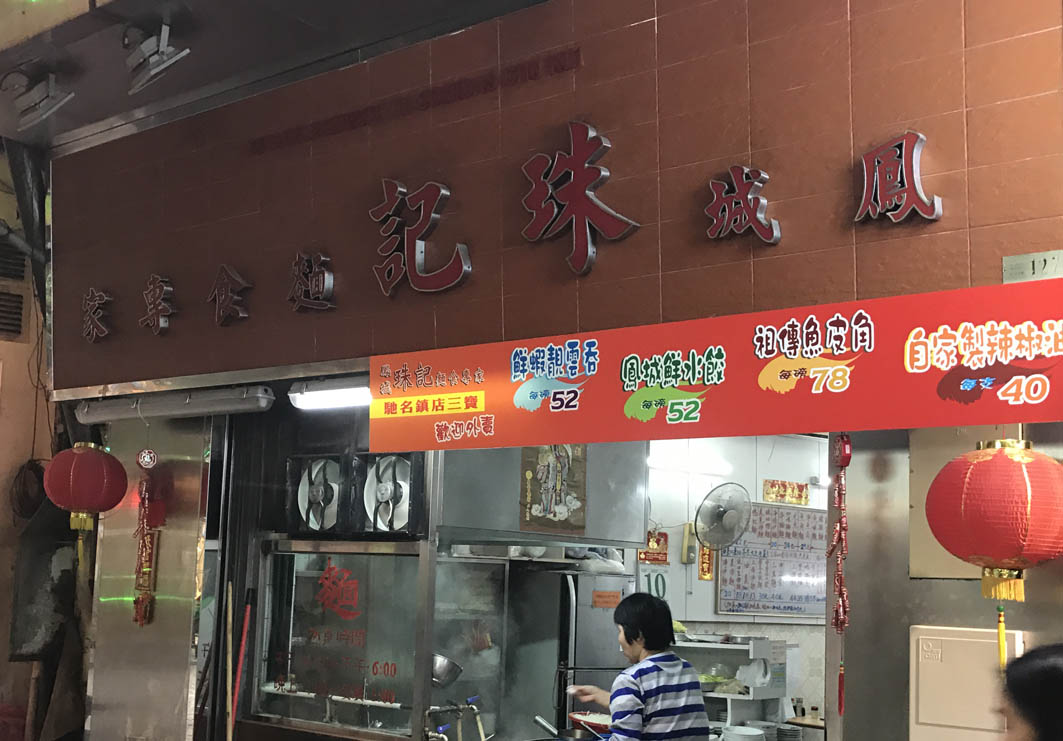 Overview
Founded in 1954, Estabelecimento De Comidas Chu Kei is a family-owned restaurant, known for its noodles and dumplings.
The dumplings at this noodle house are made based on a recipe spanning over four generations that continue the legacy with their famous "Sam Bo" Three Treasure Dumplings.
Everything here is handmade, from the wrapper skins to the fillings.
Visitors must try the signature dish, and the Sam Bo Dumplings (Three Treasure Dumplings) served in a bowl of piping hot pork and fish-bone based broth that comes with three different types of dumplings: wonton, sui gau and yu mai "fish flour". Another favourite is the Fried Wonton.
The restaurant has four other branches in Macau.
Contact Details
127 R. dos Mercadores, Macau
(853) 2857 4262

12:30 - 18:00
19:00 - 01:00