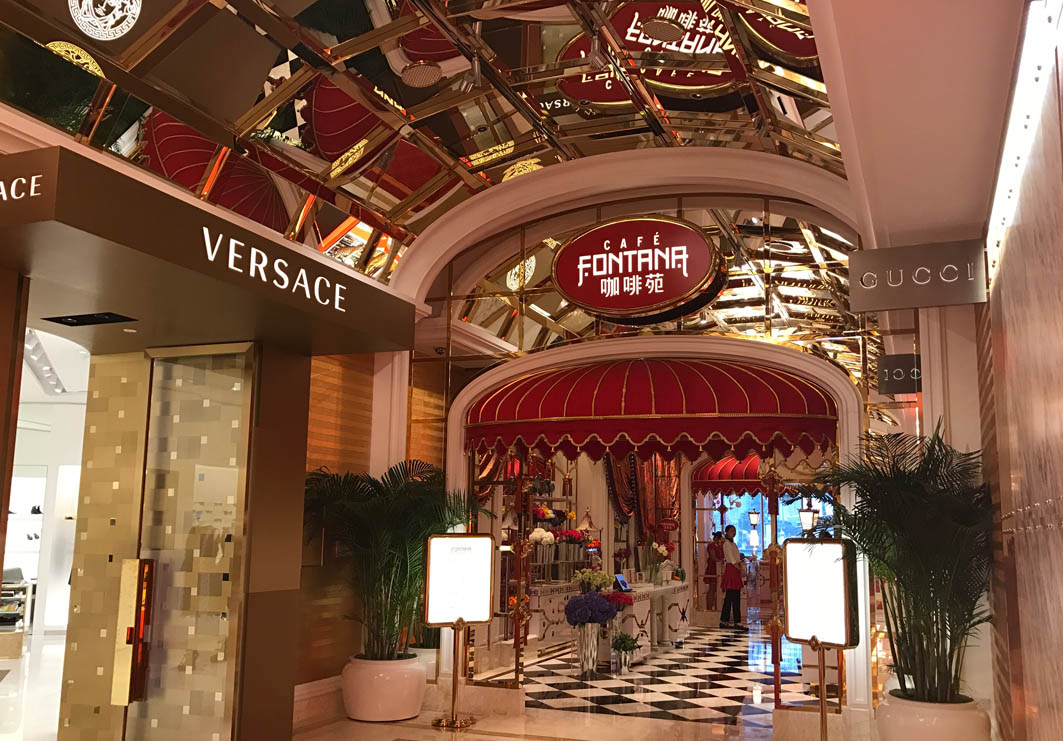 Overview
Inspired by some of the world's greatest food halls, Fontana Buffet at the Wynn Palace Cotai reimagines the buffet experience. Designed to resemble a dynamic market kitchen, guests are treated to a variety of Western and Chinese favourites.
The ambiance at Fontana Buffet is beautifully created. With its family-friendly seating, the restaurant has been designed as a two-tiered dining room, with every table offering a view of the picturesque Performance Lake at the Wynn Palace.
Diners will feast on a range of specialities, available at 10 distinct food stations, each curated by an expert purveyor to showcase the season's best ingredients.
Online reservations can be made via their website.
Contact Details
G/F, Wynn Palace,Avenida Da Nave Desportiva, Cotai, Macau
(853) 8889 3663
Visit Website

Buffet
06:30 - 11:00
11:30 - 15:30
17:30 - 23:00

A la Carte Service
15:30 - 17:30
23:00 - 02:00