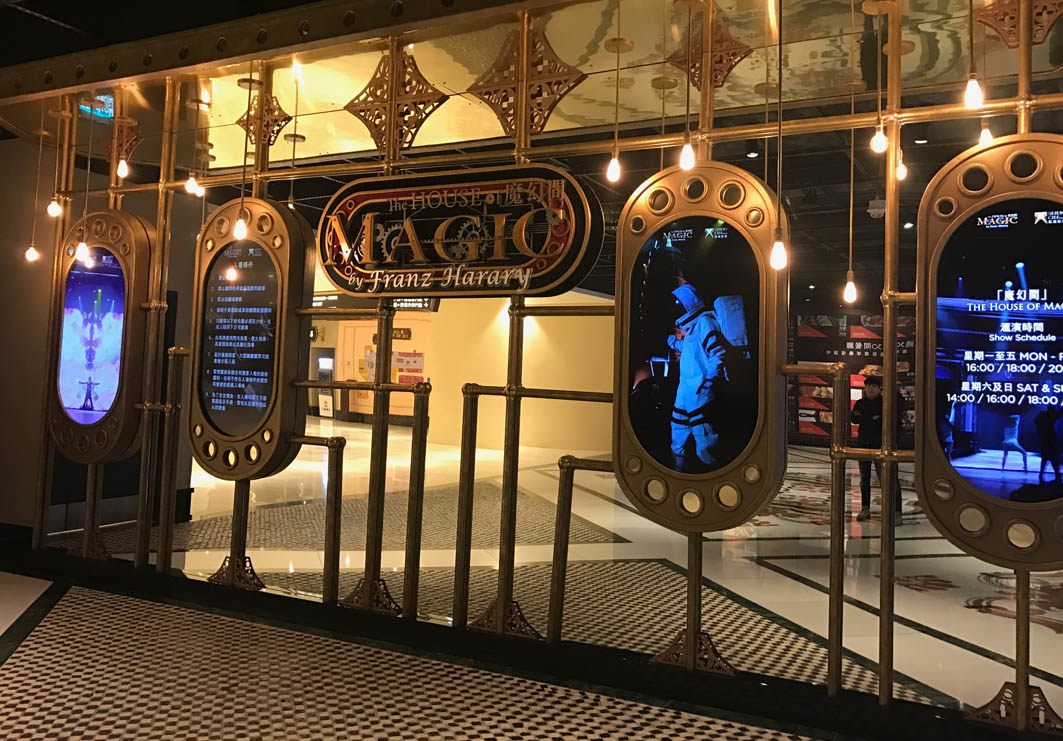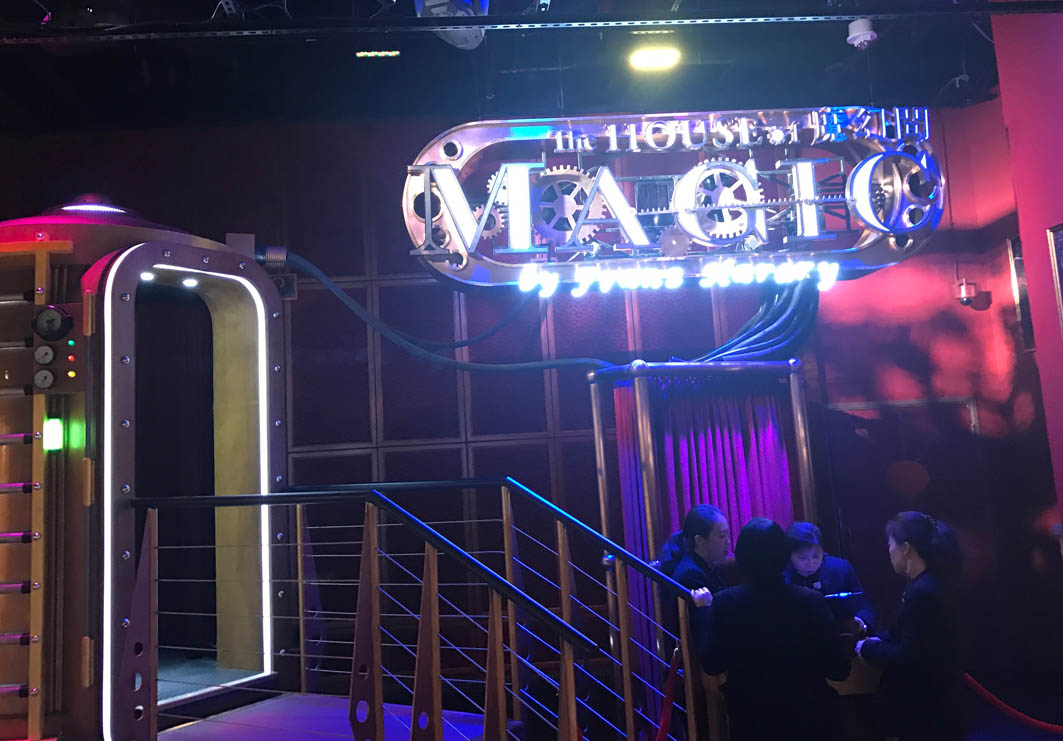 Overview
Situated in Studio City Macau, the House of Magic is an amazing magic show created by illusionist Franz Harary.
Although prices may seem high, each House of Magic show is, in reality, three separate magic shows rolled into one.
If you want a truly immersive experience, remember to go early. You'll be able to catch the pre-show performance and get one of the best seats in the house.
Contact Details
2/F Studio City Macau, Estrada Do Istmo, Cotai, Macau
Macau: (853) 8868 6767
Hong Kong: 800 900 783
China: 4001 203 316
Taiwan: 008 0187 6037
Visit Website

Monday to Friday
16:00/18:00/20:30

Saturday and Sunday
14:00/16:00/18:00/20:30