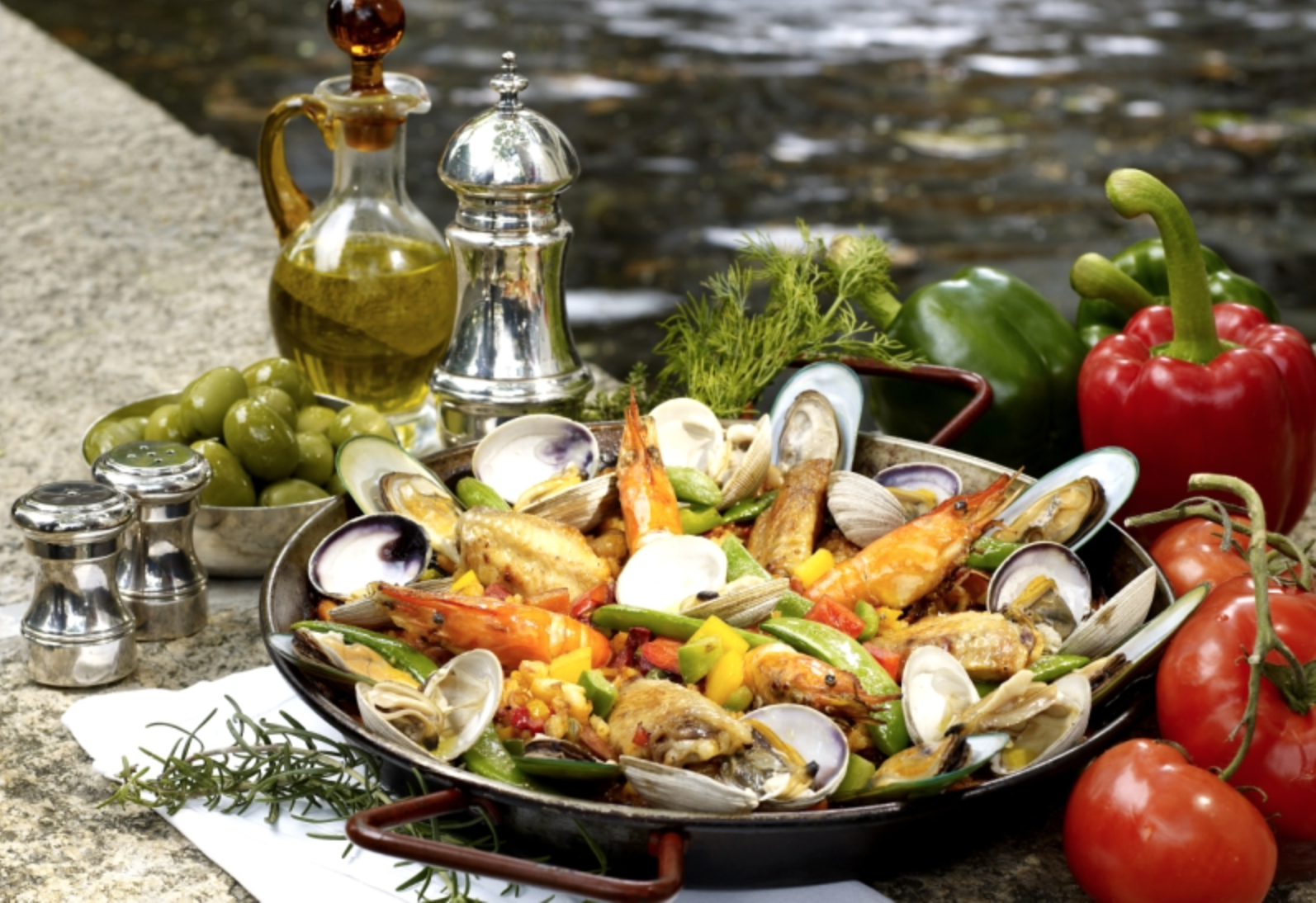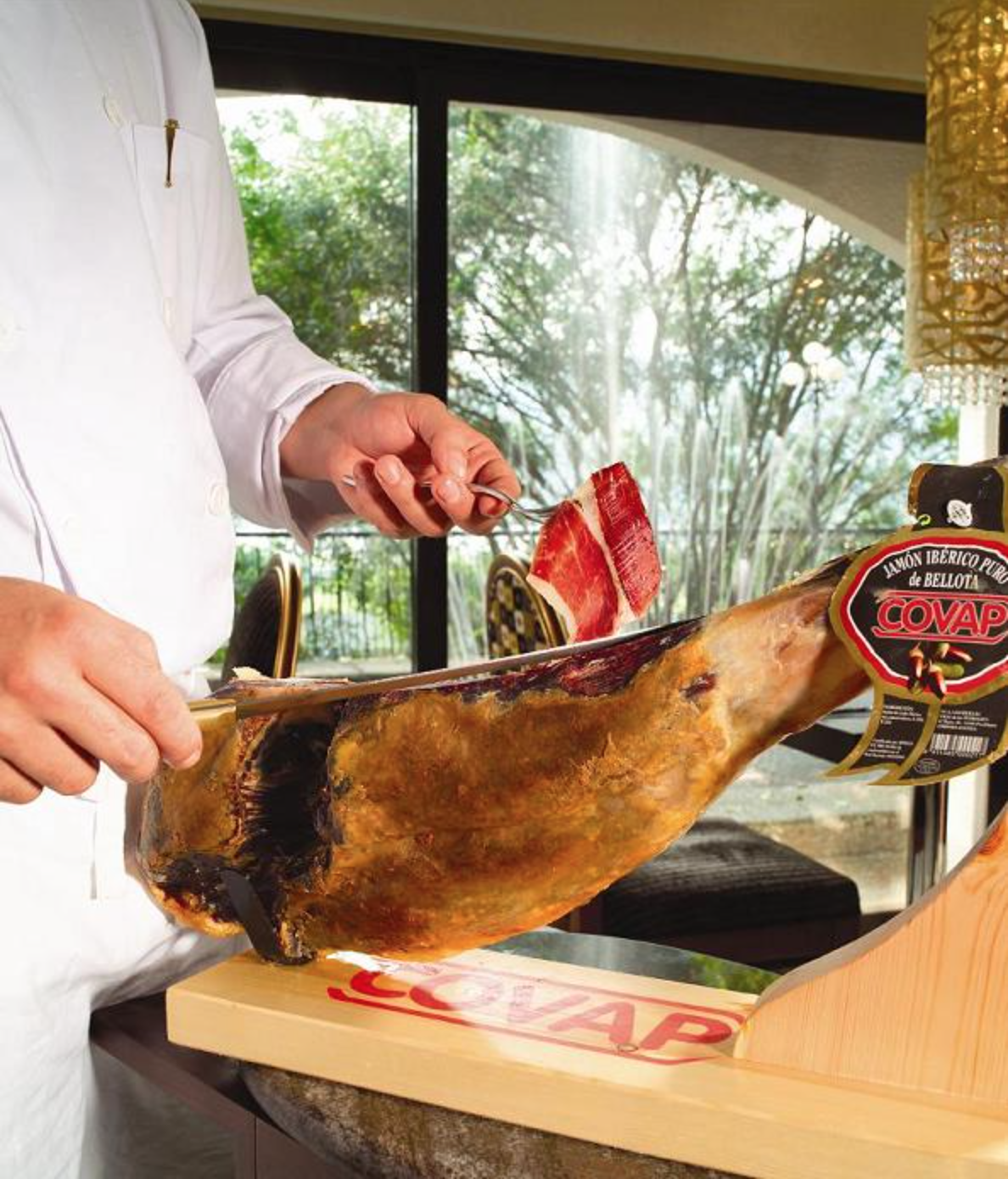 Overview
Housed in a 17th-century castle, which has been transformed into a boutique hotel, La Paloma sits on the ground level of Pousada de São Tiago.
With its prime location, overlooking the picturesque Macau harbour, La Paloma is a quaint and exclusive Spanish restaurant. The restaurant's traditional exterior contrasts with its nouveau-riche interior, creating a romantic and intimate atmosphere for its guests.
The menu offers an assortment of Spanish tapas and paellas, and is also rich is modern Catalonian cuisine choices—known for its variety of seafood dishes.
Visitors should be sure to try the signature dishes, including the Iberian Ham and the Paella Valenciana.
*********************************update*********************************
As of 31 March 2017, La Paloma is temporarily closed due to nearby construction work.
This page will be updated with more information as it is received.
*********************************update*********************************
Contact Details
2/F, Avenida da República, Fortaleza de São Tiago da Barra, Pousada de São Tiago, Sai Van
(853) 2896 8686
Visit Website

Monday - Sunday
12:00 - 14:30
18:30 - 22:30