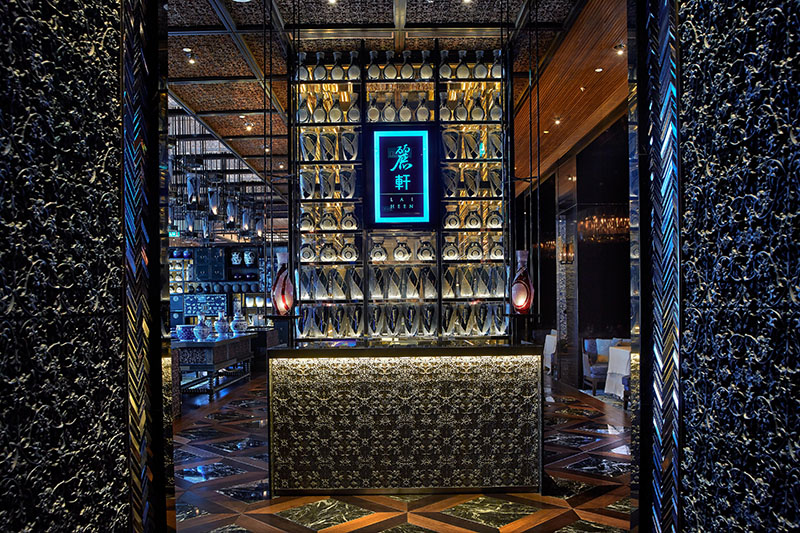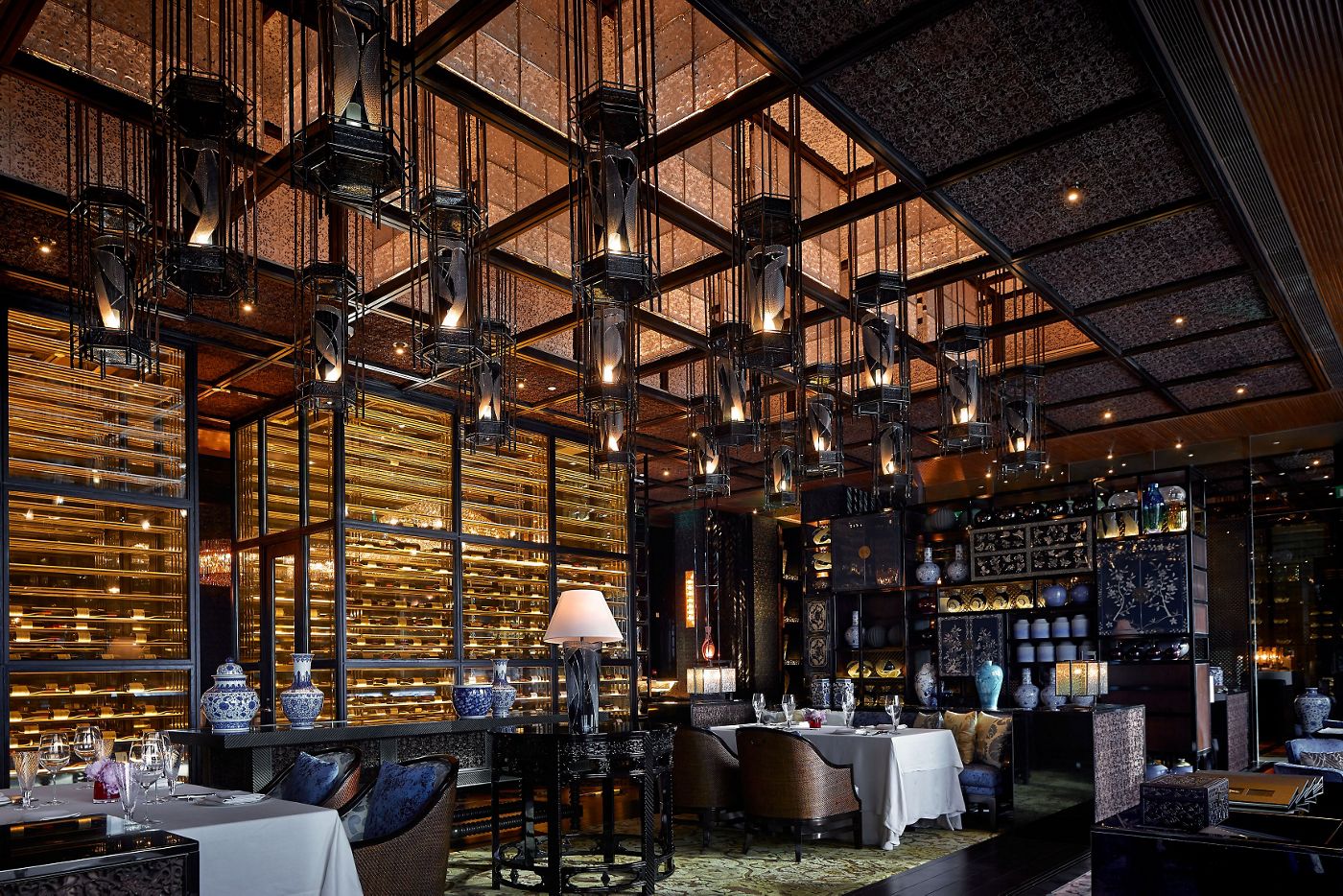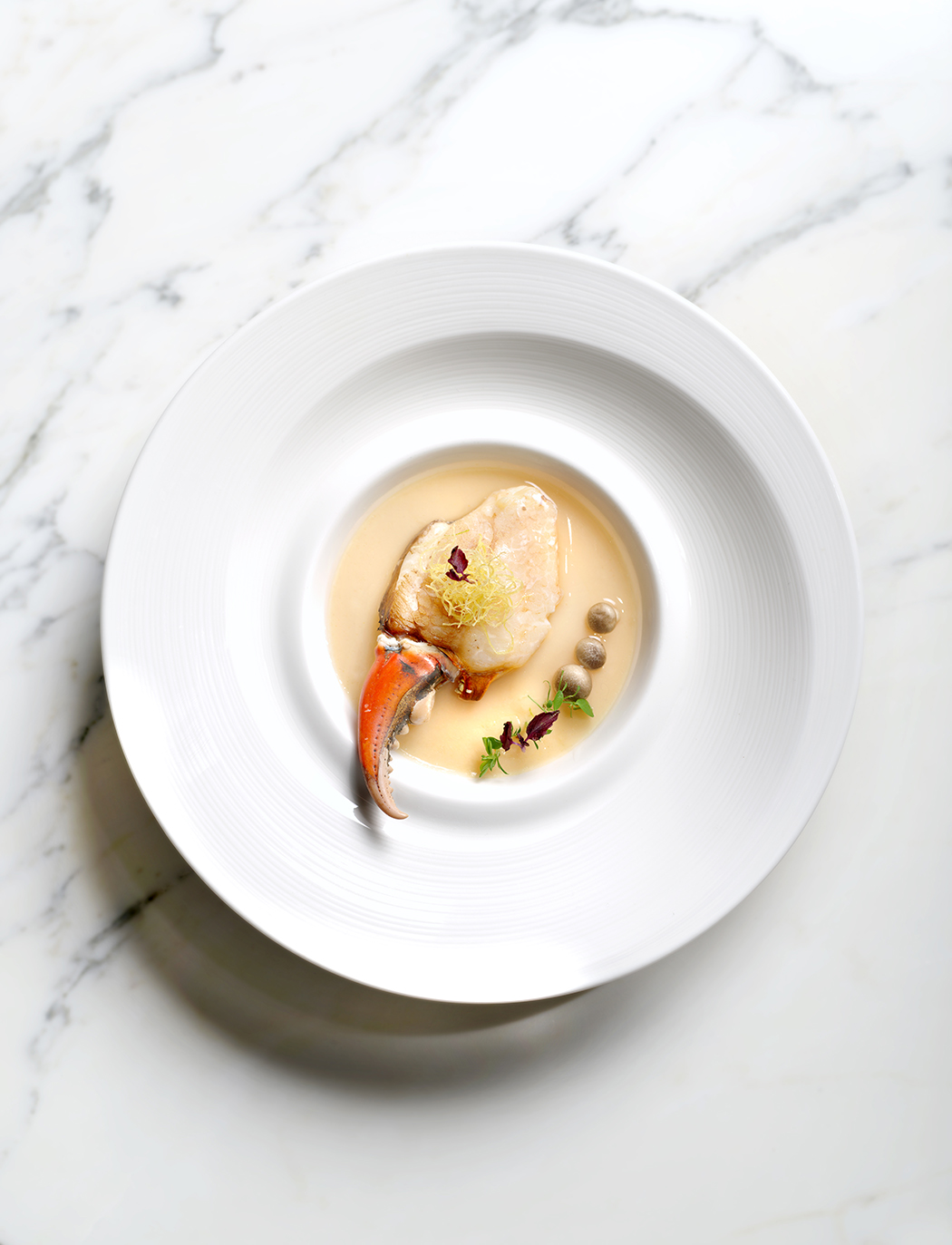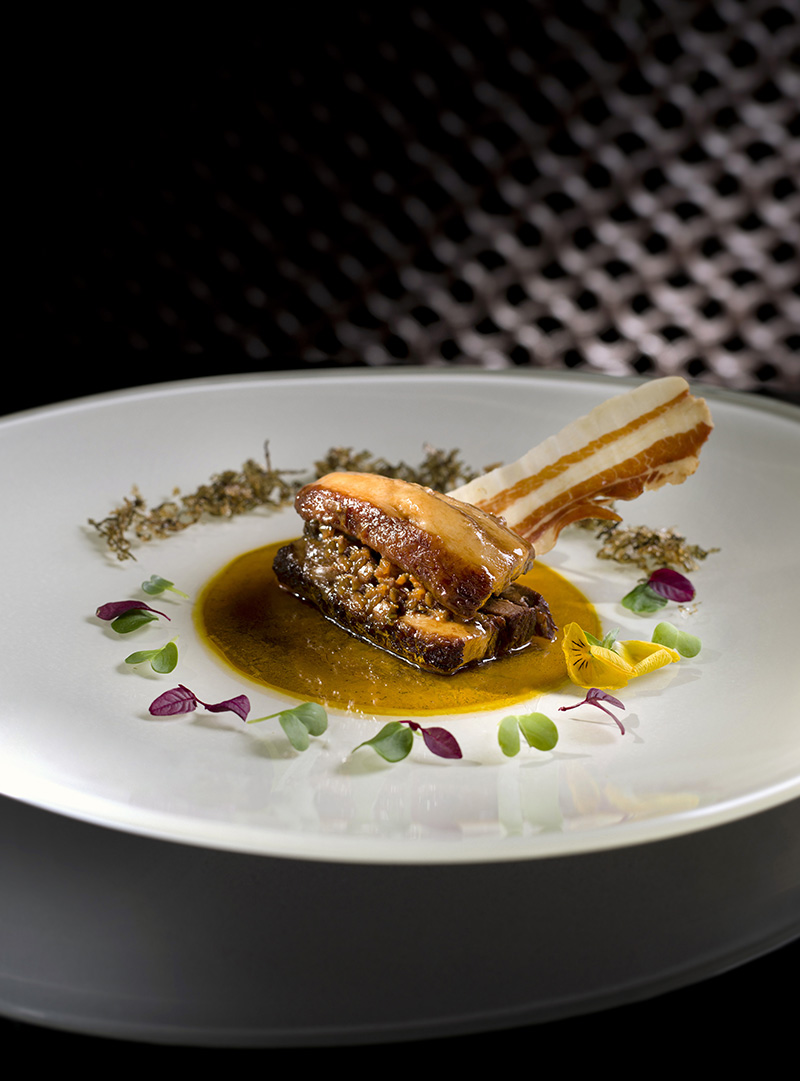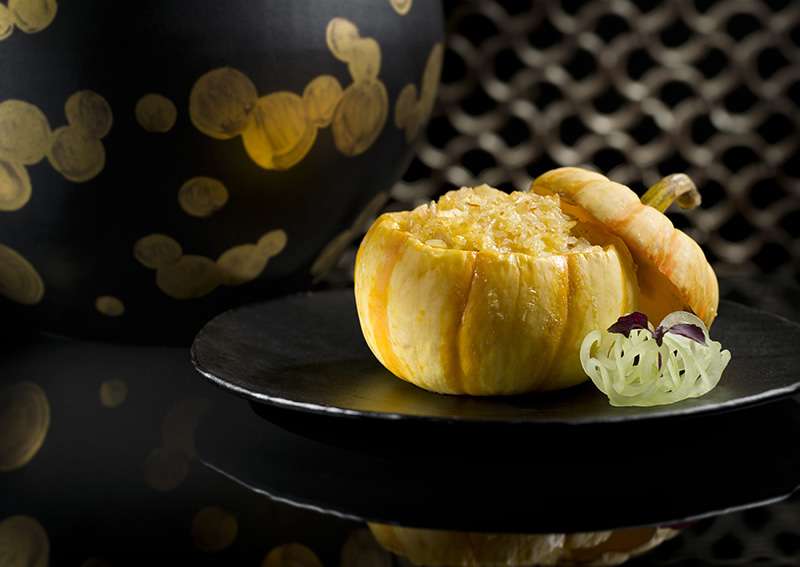 Overview
Although Lai Heen at the Ritz Carlton in Cotai has some serious culinary cred, thanks to famous chef Bill Fu and its Michelin star, its ambiance is an even bigger draw.
Elegant decor aside, Lai Heen has, arguably, the best view among Chinese restaurants in Macau as it is the highest among its peers, perched on the Ritz' 51st floor. Furthermore, this restaurant continues to improve, being first recommended by Michelin in 2016 before winning its 1st star in 2017.
Must-try dishes include their barbequed pork, crab claws, fish maw soup, and roasted goose.
Contact Details
51/F, The Ritz-Carlton, Galaxy Macau, Macau
(853) 8886 6868
Visit Website

Monday to Friday
12:00 - 14:30
18:00 - 22:30

Saturday, Sunday and Public Holiday
11:30 - 15:00
18:00 - 22:30