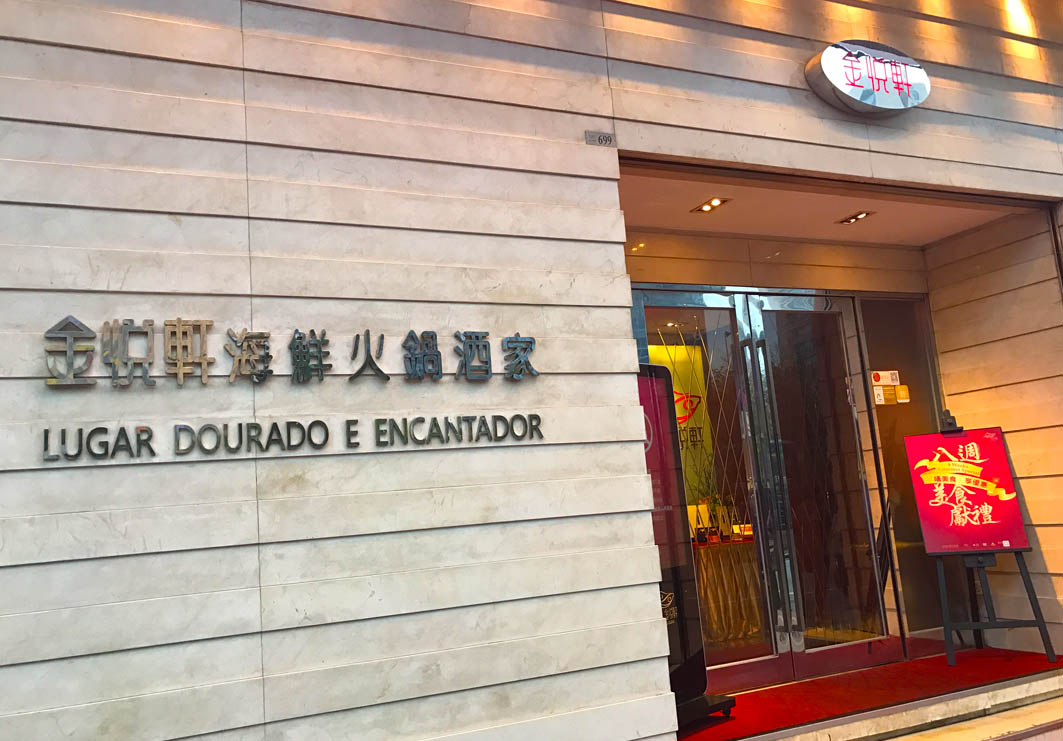 Overview
Located on Alameda Dr. Carlos D'Assumpcao, Lugar Dourago E Encantador offers guests a variety of Chinese cuisine in a relaxed environment.
This location is the flagship restaurant for this company, serving great Cantonese dim sums, seafood and hot pots to its guests. The kitchen's focus here is creating a fusion of traditional Chinese dishes and contemporary styles of cooking.
Must-try dishes include the Prawns, Crab Cakes, Clams, Fried Fish, Chicken, and the Sharkfin Soup.
Contact Details
Alameda Dr. Carlos D'Assumpcao nos 699, 703 e 707-A, Macau
(853) 2828 2862

Monday to Friday
11:00 - 15:00
17:00 - 23:00

Saturday and Sunday
10:00 - 15:00
17:00 - 23:00