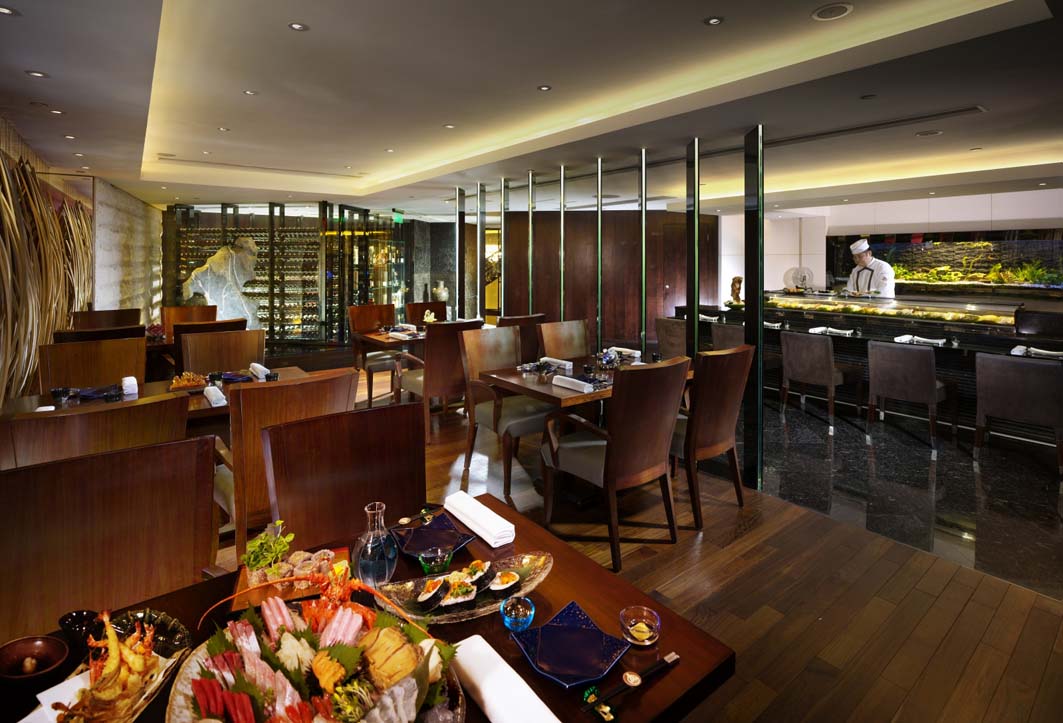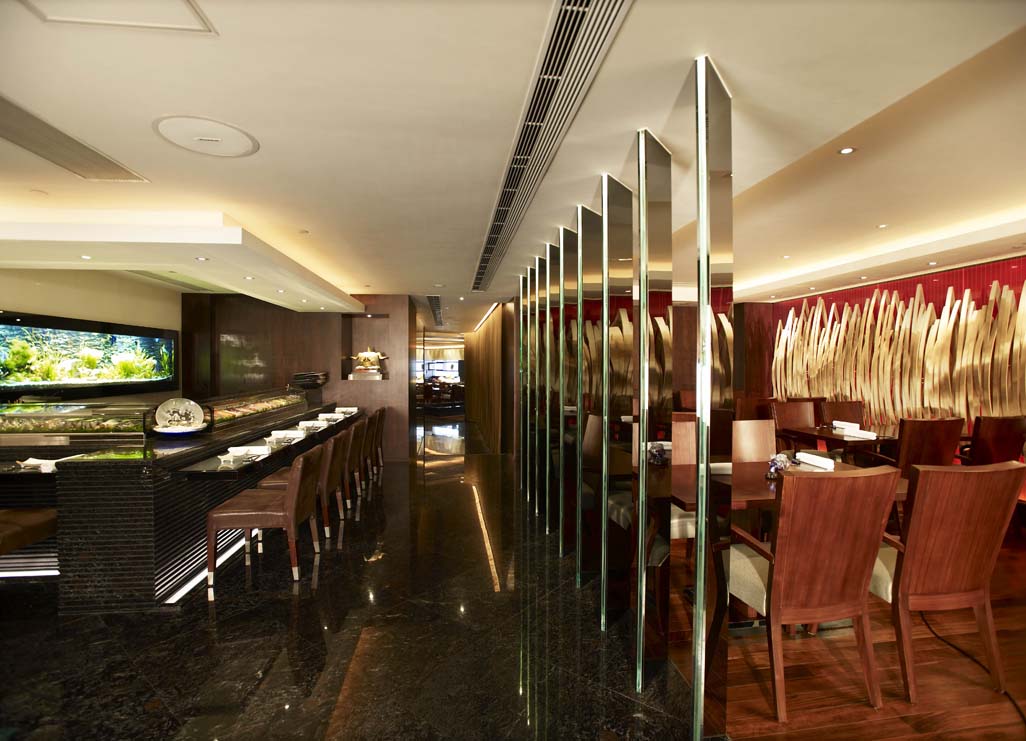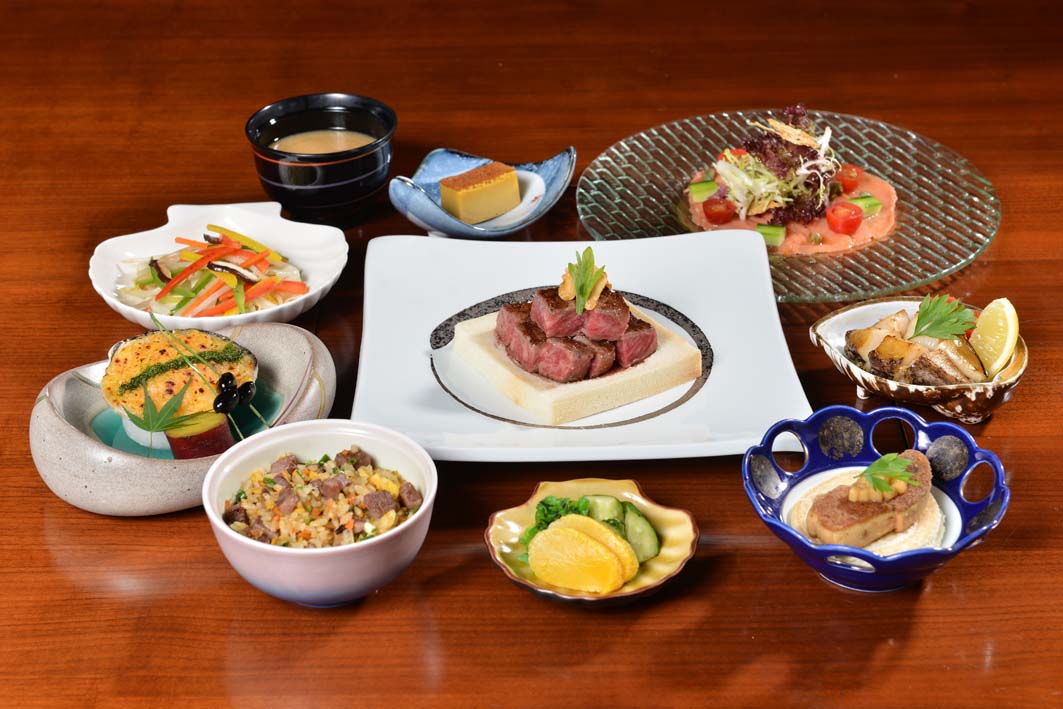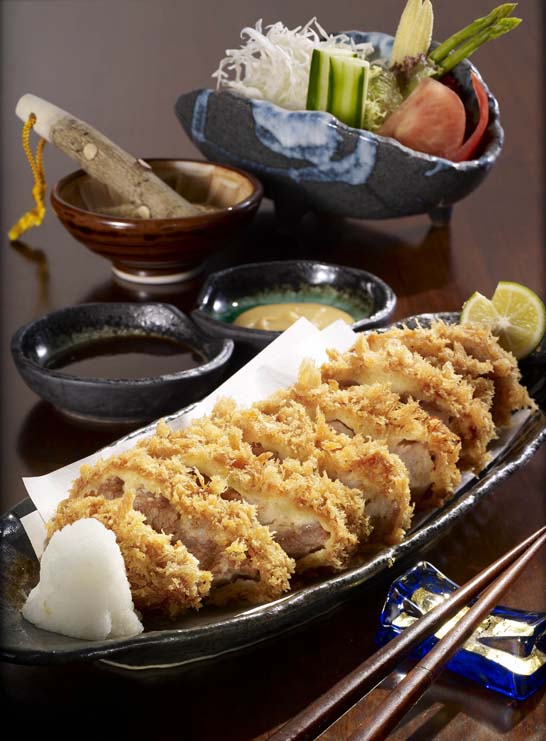 Overview
Located at the Grand Lisboa Hotel, New Furusato sets a new standard of Japanese fine dining in Macau with its creative and elegantly presented 'Kaiseki' menu.
The seafood here is incredibly fresh with seasonal seafood and sashimi delivered by air from Japan three times a week. The restaurant also features other Japanese favourites, including a tempura bar and teppanyaki. Guests hoping to sip on some delicious sake have also come to the right place with New Furusato boasting Macau's largest collection of the Japanese wine.
Must-try dishes here include the Sashimi, Teppanyaki, and the Deep-fried Portugal Black Pork Millefeuille.
Private room bookings are possible with a minimum charge depending on party size.
Contact Details
2/F, East Wing, Grand Lisboa, Macau
(853) 8803 3677
Visit Website

12:00 - 14:30

18:30 - 22:30