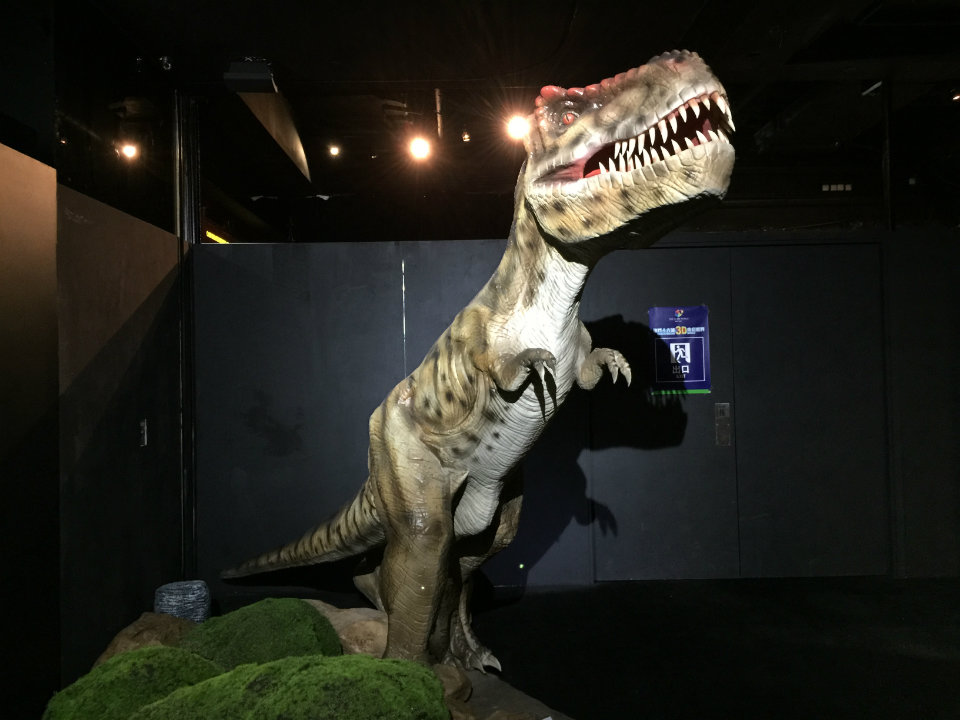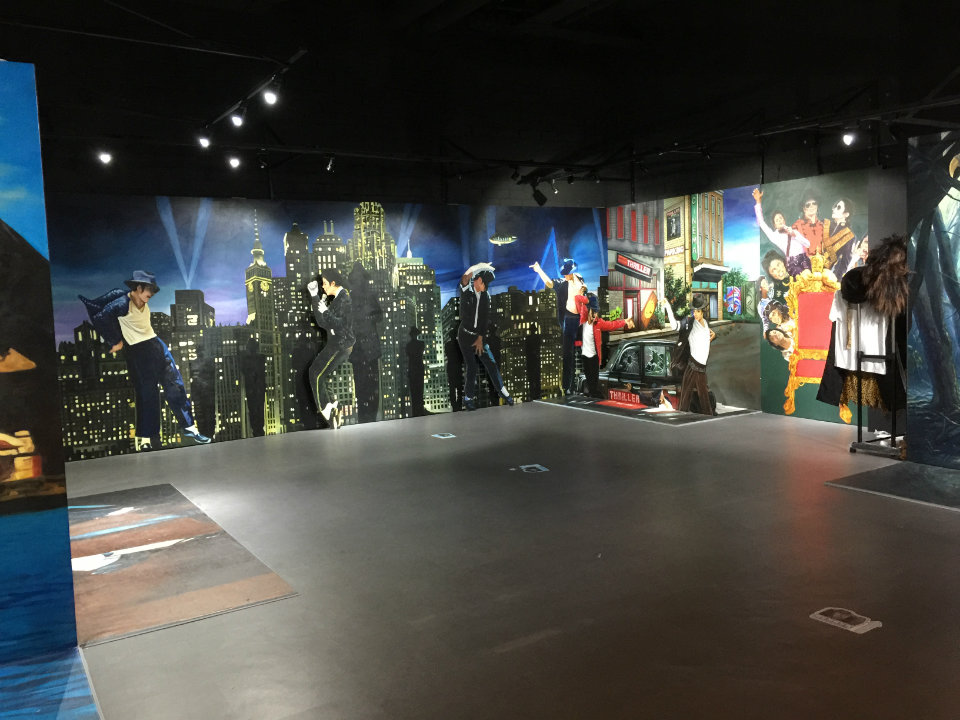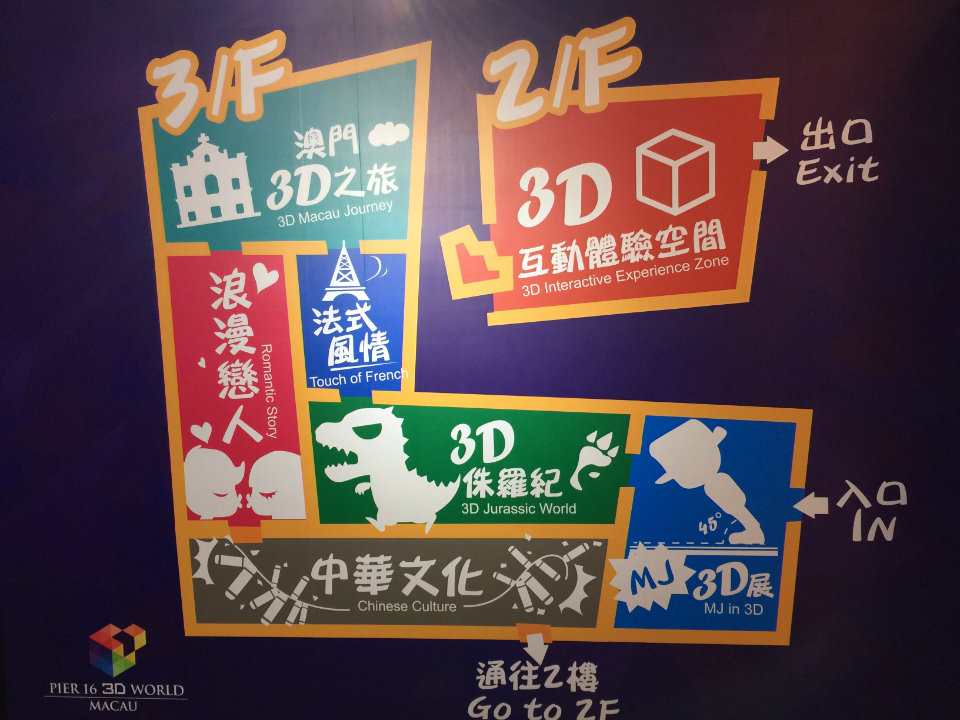 Overview
Families with children can have difficulty finding activities suitable for everyone in Macau, making the Pier 16 Macau 3D World a fantastic addition to the Ponte 16 Resort.
As the first large-scale 3D museum in Macau, Pier 16 Macau 3D World features over 100 photography points spread out across seven theme zones: MJ in 3D, 3D Jurassic World, 3D Macau Journey, Touch of French, Romantic Story, Chinese Culture and 3D Interactive Experience Zone.
It's worth noting that while the museum is a fun experience for children and a good value for its price, it may not be quite stimulating enough for adults going alone. Still, if you have time, do check out MJ in 3D, the first Michael Jackson exhibit in three dimensions.
Contact Details
2/F & 3/F, Ponte 16 Resort Hotel, Rue das Lorchas e Rua do Visconde Paco de Arcos, Macau
(853) 2895 1011
(853)2895 1015
Visit Website

10:00 - 20:00