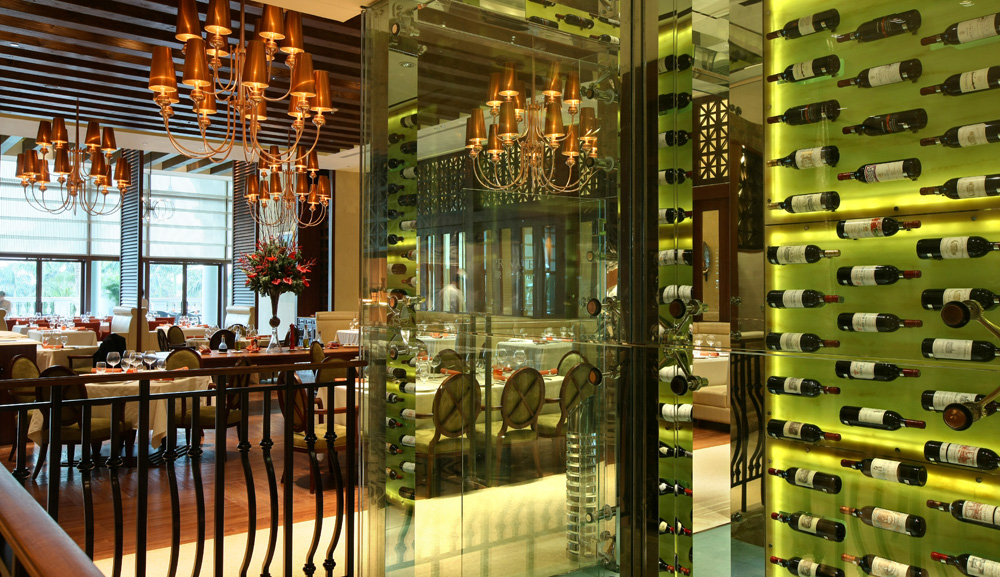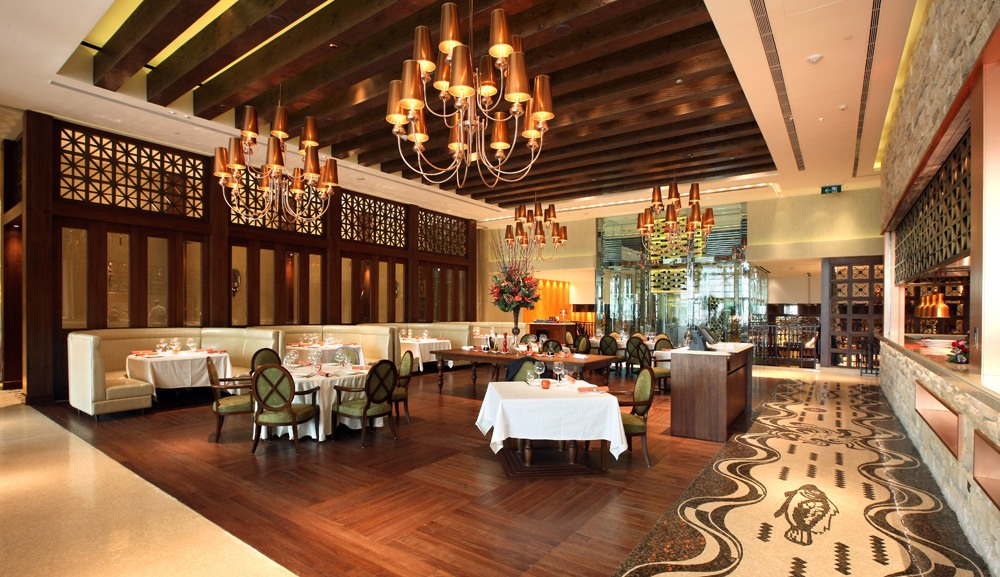 Overview
Located in The Venetian in Cotai, Portofino serves up Italian classics in a stylish and contemporary environment. Named one of Hong Kong Tatler Magazine's "Best Restaurants" (2016), this traditional trattoria offers a cosy environment for friends and family to share hearty portions of pasta and pizza.
Indulge in the delicious Parma Ham Prosciutto Pizza (180 MOP, $23 USD), or share the Pallazzo del Doge (Seafood Tower) among two to three friends (590 MOP, $74 USD). For guests with heartier appetites for Italian, the all-you-can-eat lunch promotion packages could be a draw (Monday to Saturdays, 148 MOP, USD $19; Sundays, 298 MOP, USD $37).
Online booking is available.
Contact Details
Casino Level 1, Shop 1039, The Venetian Macao, Macau
(853) 8118 9950
Visit Website

Wine & Crudo Bar
Sunday to Thursday
11:00 - 23:00
Friday to Saturday
11:00 - 00:00

Seafood Trattoria
Sunday to Thursday
11:00 - 15:00
18:00 - 23:00
Friday and Saturday
11:00 - 15:00
18:00 - 24:00

Spirito Bar
18:00 - 01:00