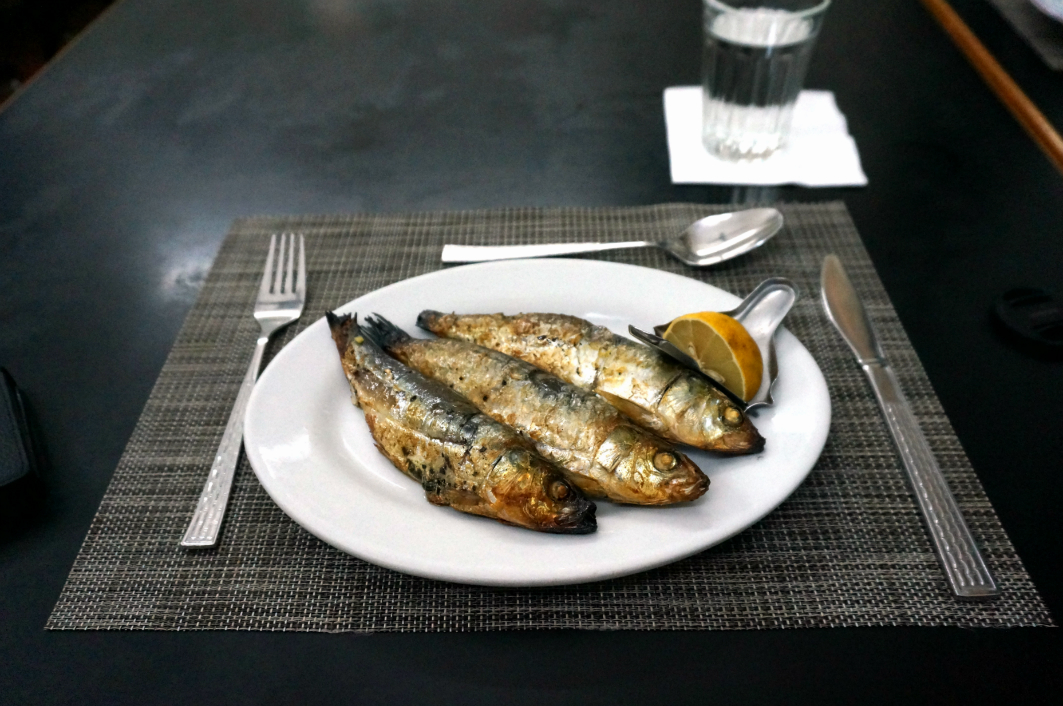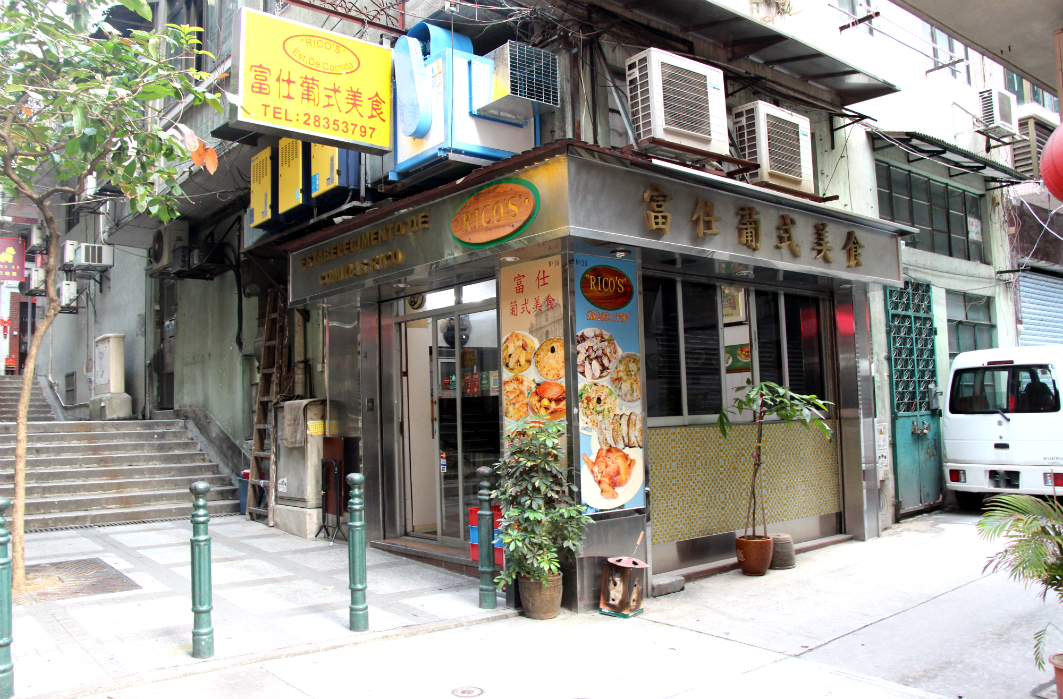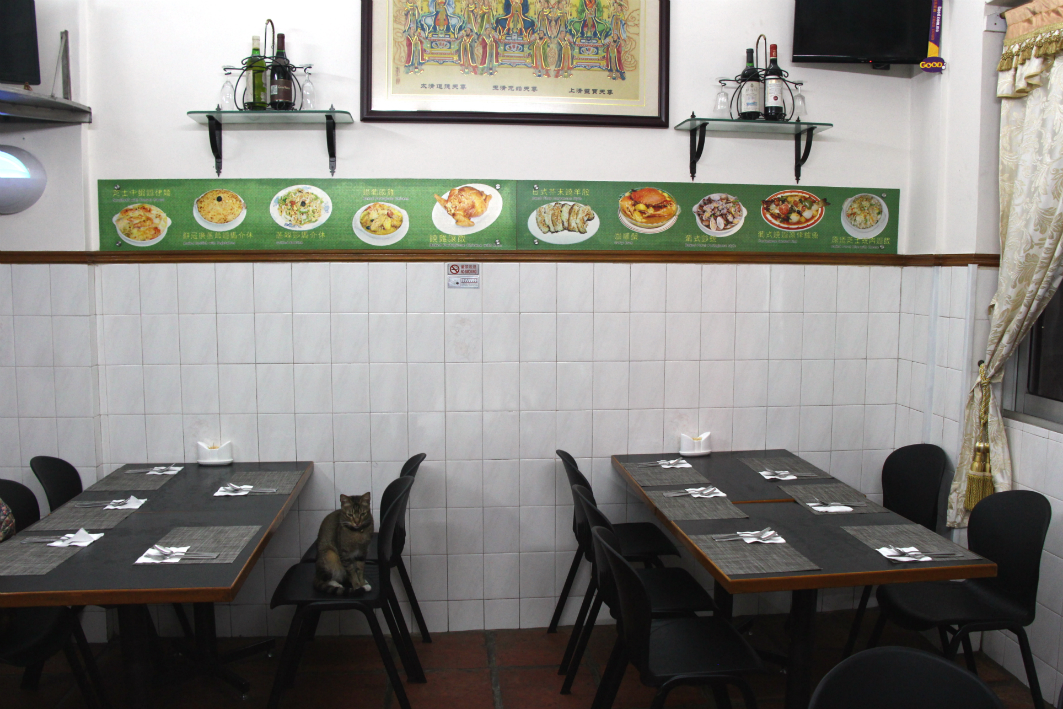 Overview
An affordable Portuguese restaurant, Rico's is family-run and located in Rua de Tomas Rosa, Ferreira de Almeida.
This small, corner restaurant has four tables on its ground floor, serving fresh local-style seafood.
Must-try dishes include Baked Crispy Chicken Stuffed with Fried Rice and the Baked Mashed Potatoes.
Booking in advance is recommended for those seeking fresh seafood dishes.
Visitors should note that this restaurant is closed on Mondays.
Contact Details
Rua de Tomas Rosa, No. 16, RC, Macau
(853) 2835 3797

11:00 - 15:00
18:00 - 21:30
Closed on Mondays