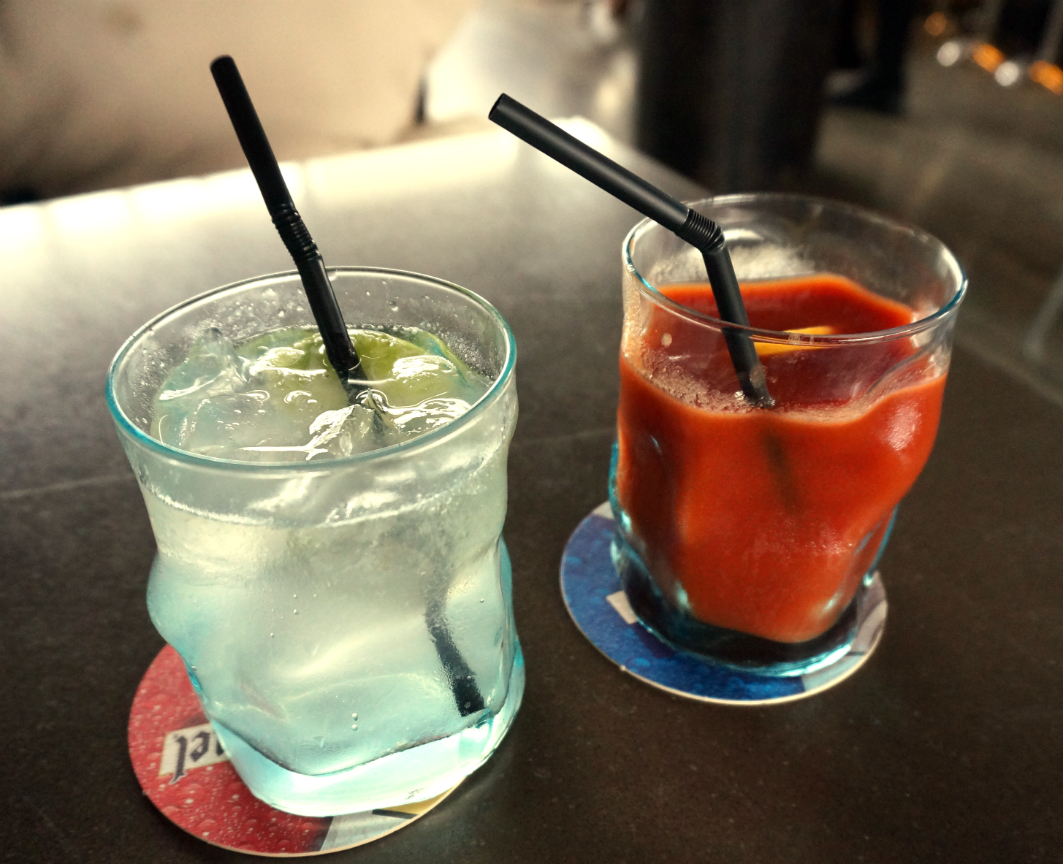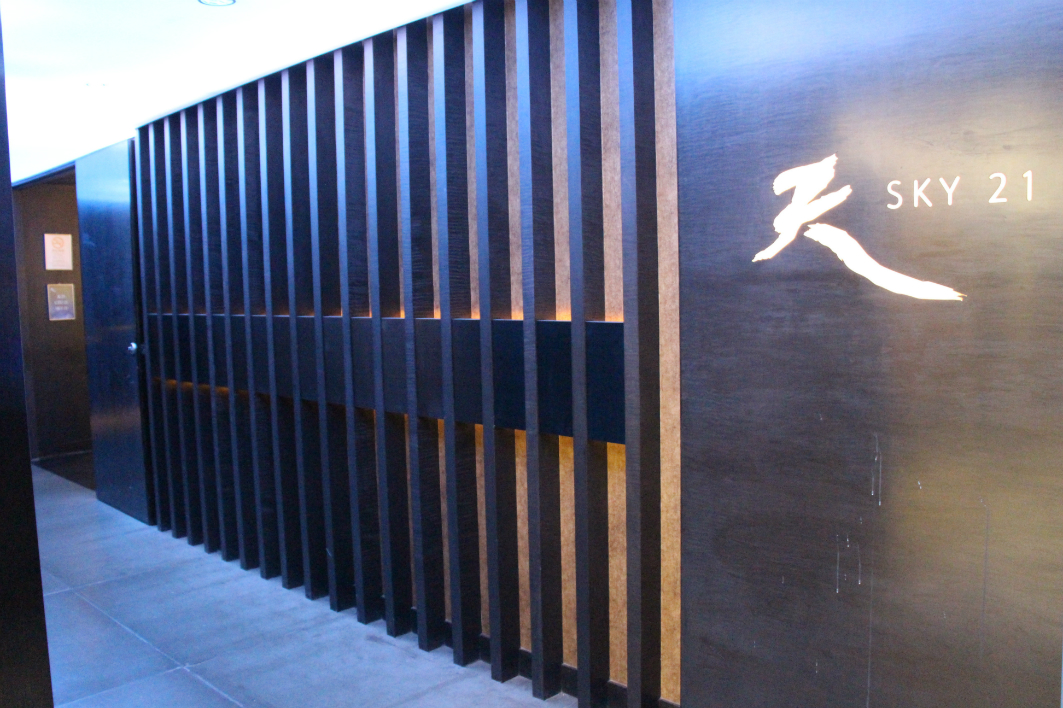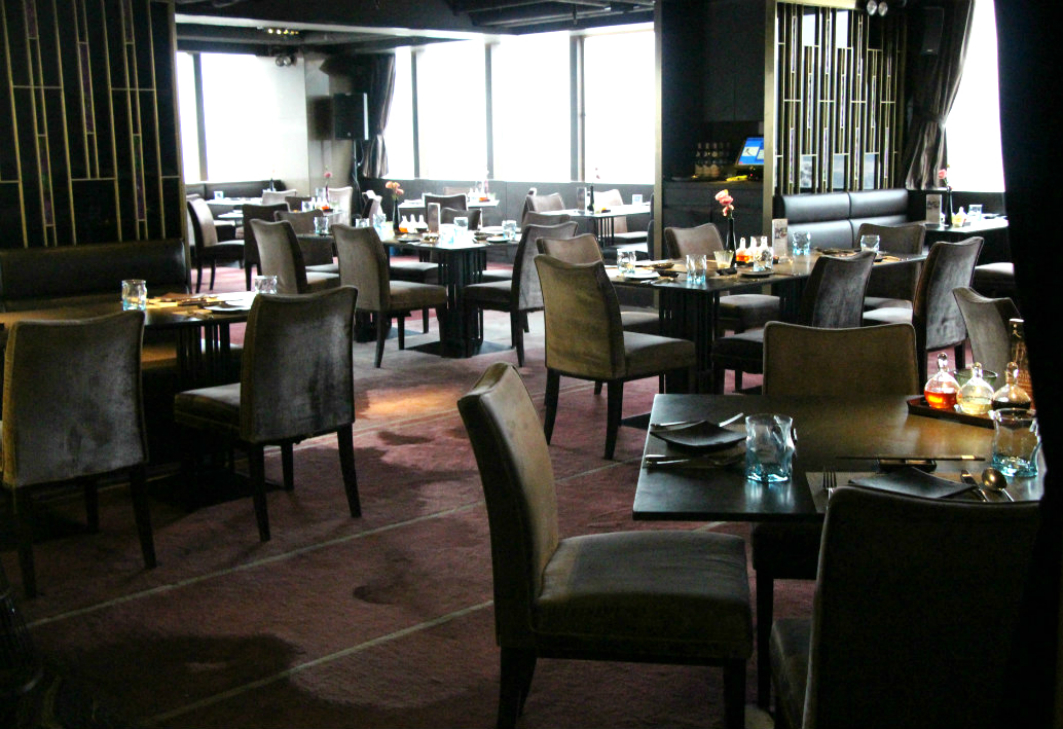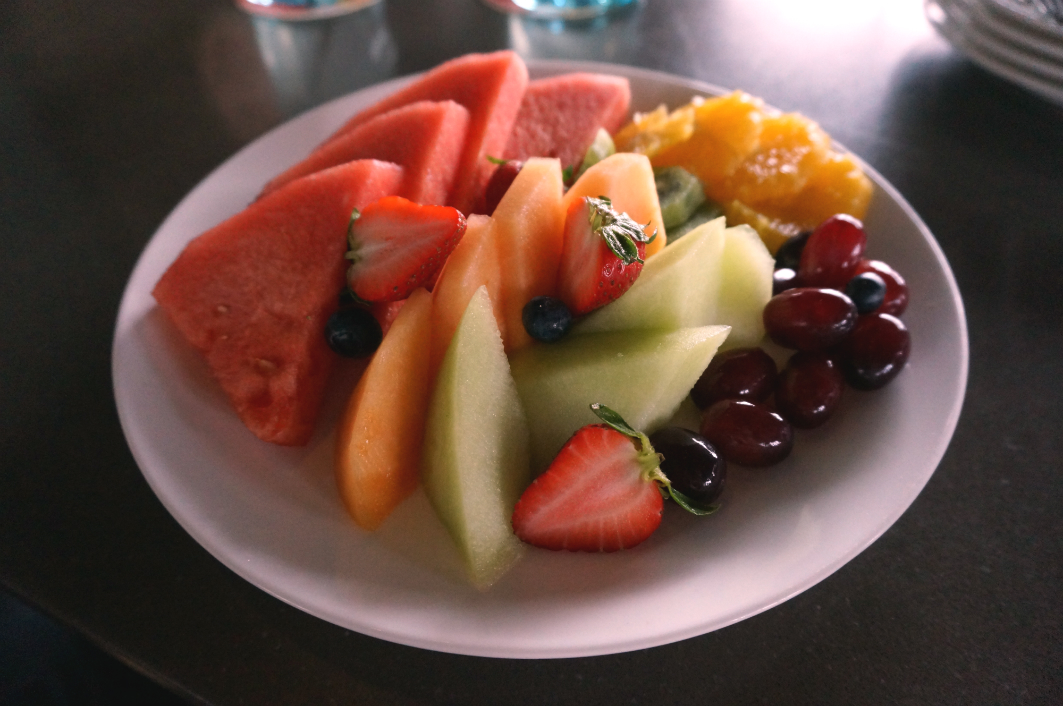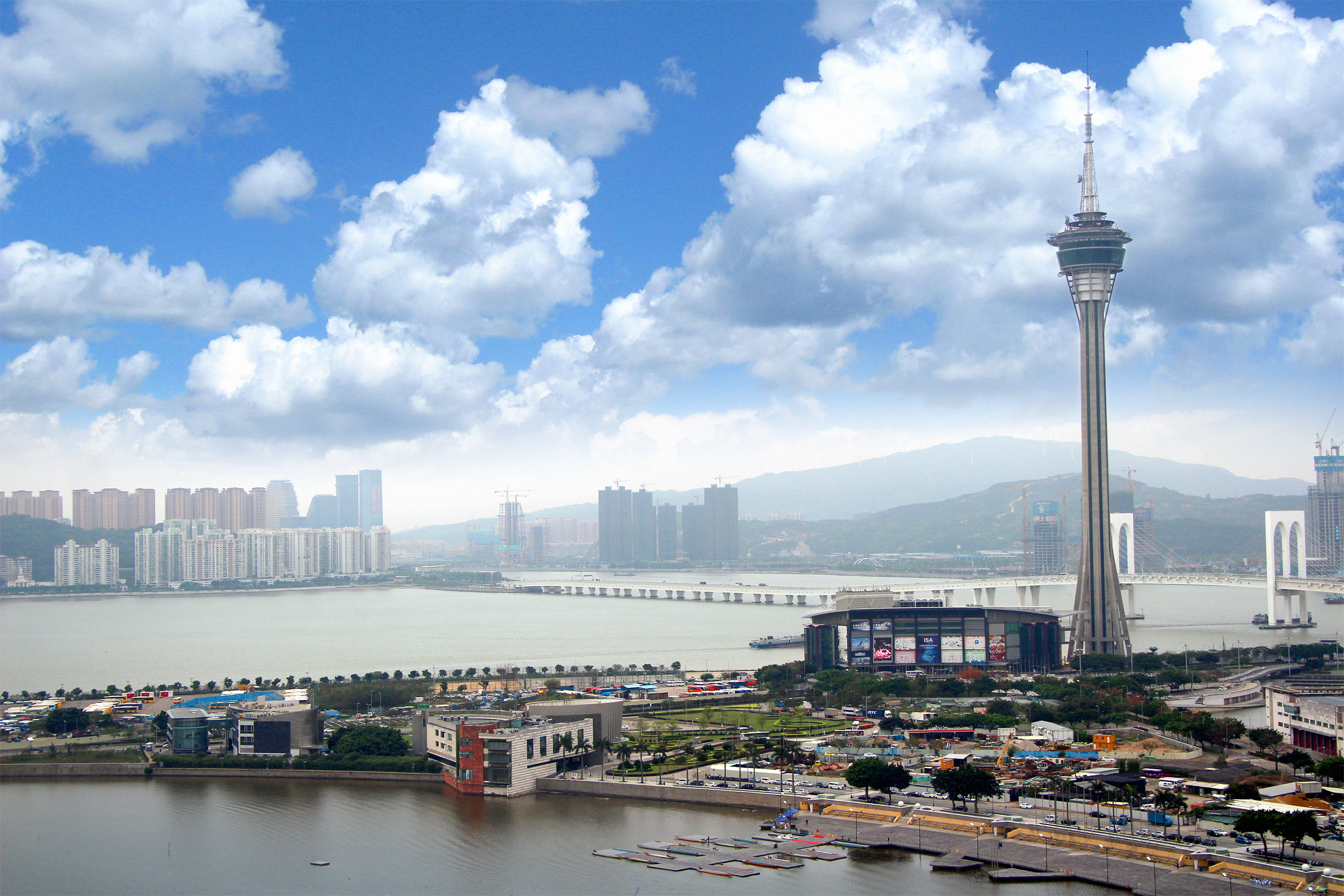 Overview
Situated on the top floors of Macau's AIA Tower in the heart of the city, Sky 21 is spread across two storeys and serves guests delicious Pan-Asian cuisine in a buzzing environment.
With over 20,000 sq. ft., this bar and restaurant dishes up innovative Asian dishes and classy drinks, overlooking Macau's beautiful harbour. The place is divided into several different spaces, each offering its distinct atmosphere and vibe. Guests can opt to dine at Sky B, enjoy the live music at Sky 21, or take in the scenic views, over nibbles and cocktails, in a relaxed atmosphere at Sky Life.
Online reservations are available. Guests are recommended to book in advance, especially for outdoor seating.
Contact Details
21/F, AIA Tower, 251A - 301, Avenida Comercial de Macau, Macau
(853) 2822 2122
Visit Website

Monday to Thursday
11:30 - 03:00

Friday and Saturday
11:30 - 04:00

Sunday
12:00 - 03:00