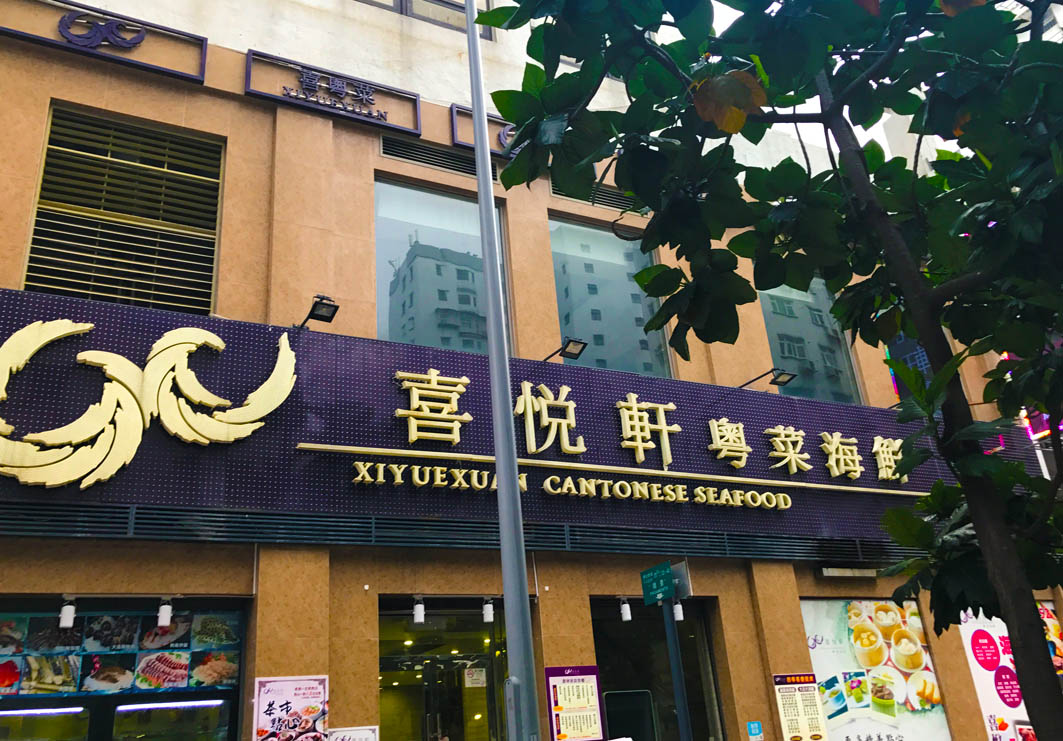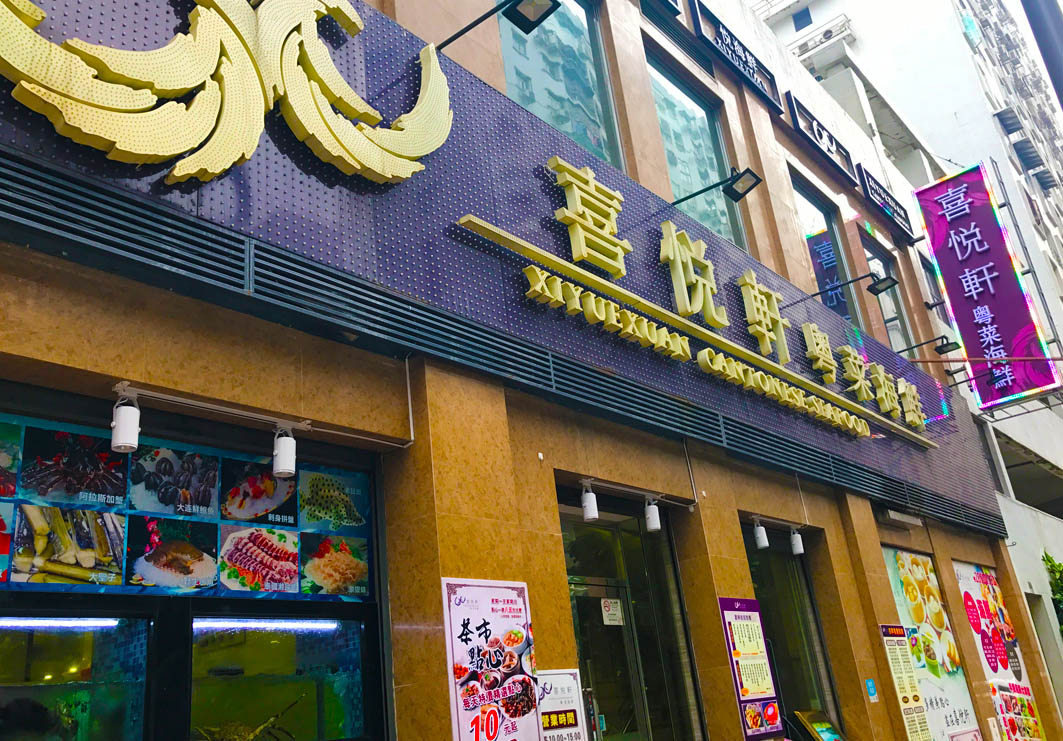 Overview
XiYueXuan is a Cantonese Seafood restaurant, serving a wide variety of dim sum dishes and banquets in different themes.
This restaurant offers all-day dim sum, making it a favourite among the locals. Its signature dishes are the Abalone Banquet, Crab Banquet, and, of course, classical Shanghainese dishes.
Visitors must try the Crab Meat and Bean Curd, Steamed Crab Claws, and the Crab Meat Shark Fins.
This restaurant is open from 10:00 – 15:00, and from 17:30 – 23:00.
Contact Details
Rua de Bruxelas, No. 214, Hang Kei Building, G/F
(853) 2850 8152

10:00 - 15:00
17:30 - 23:00