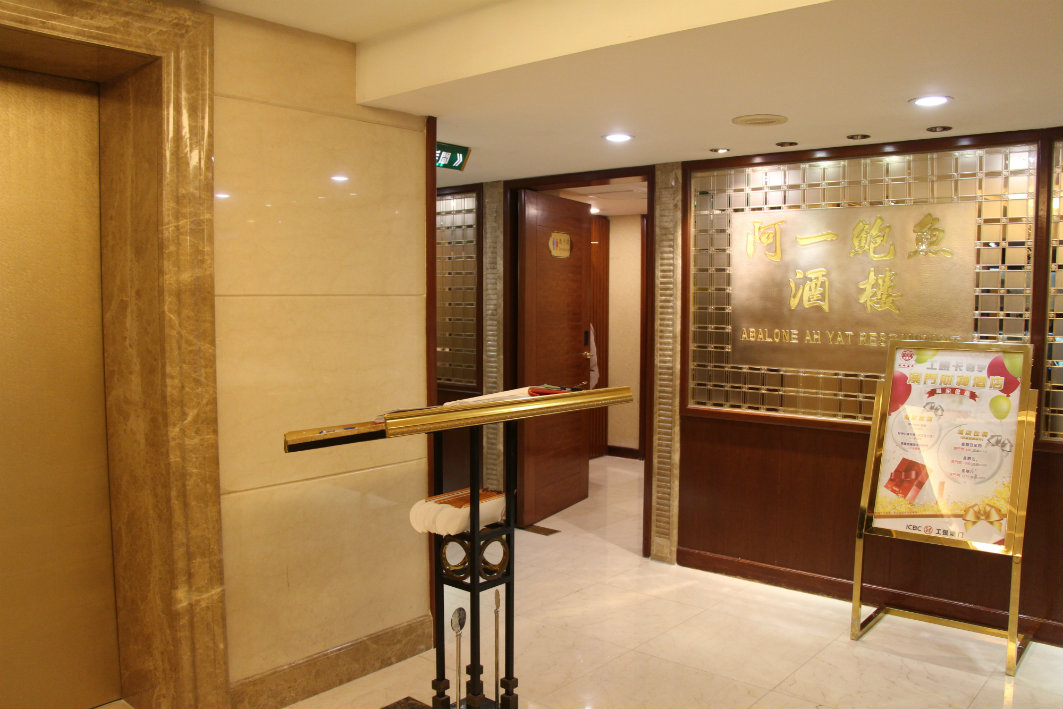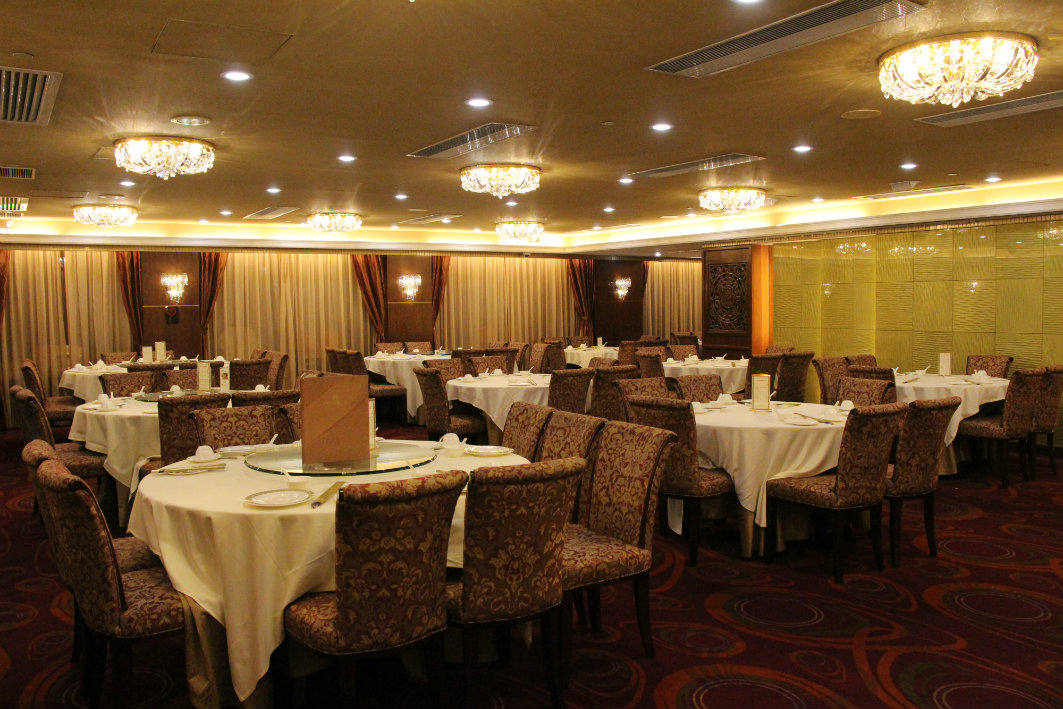 Overview
Located on the Macau Peninsula, Ah Yat Abalone Forum Restaurant is a two-star Michelin restaurant run by Hong Kong international chef and ambassador of Chinese cuisine, Mr Yeung Koon Yat. Popular among Hong Kong's elite, this restaurant is known for its speciality Ah Yet Abalone, named after Mr Yeung Koon Yat.
This highly acclaimed restaurant named among South China Morning Post's 100 Top Tables of 2017 and Hong Kong's Top 10 Restaurant for Wine Pairings (2016.)
Must-try dishes include the Ah Yet Deluxe Dumpling with Crab Meat in Supreme Soup; the Traditional Five Snake Soup; Braised Lamb Belly in Hot Pot; and the Braised Goose Web in Abalone Sauce.
Contact Details
7/F, Hotel Fortuna, 63 Rua de Cantao, Porto Exterior, Macau
(853) 2878 0807

08:00 - 15:30
17:30 - 24:00