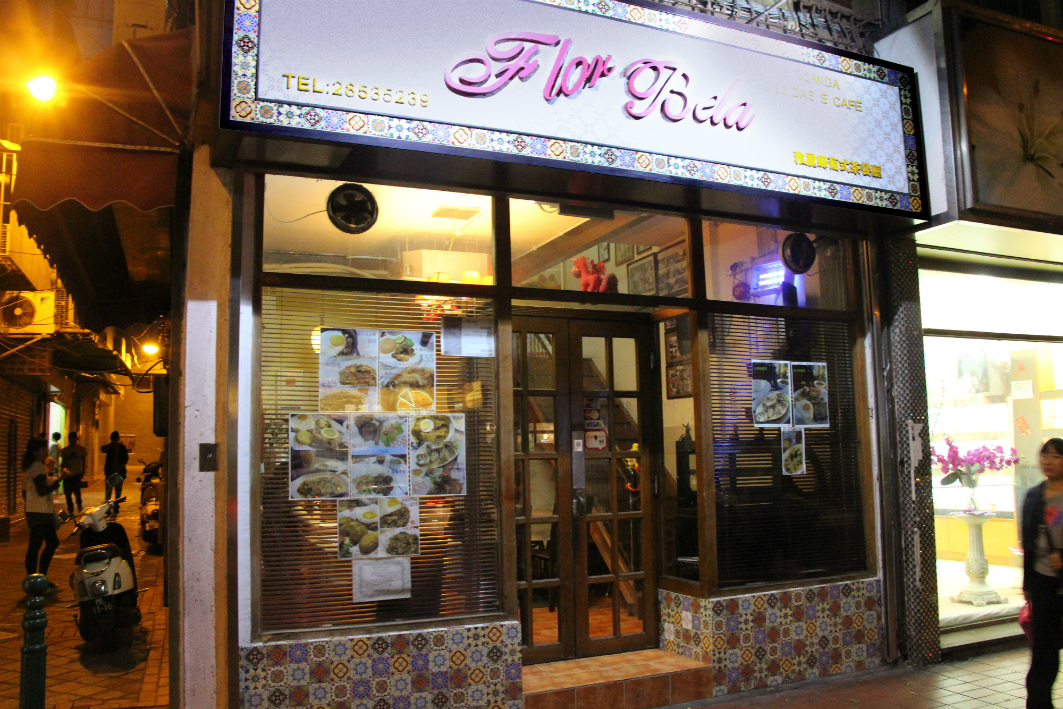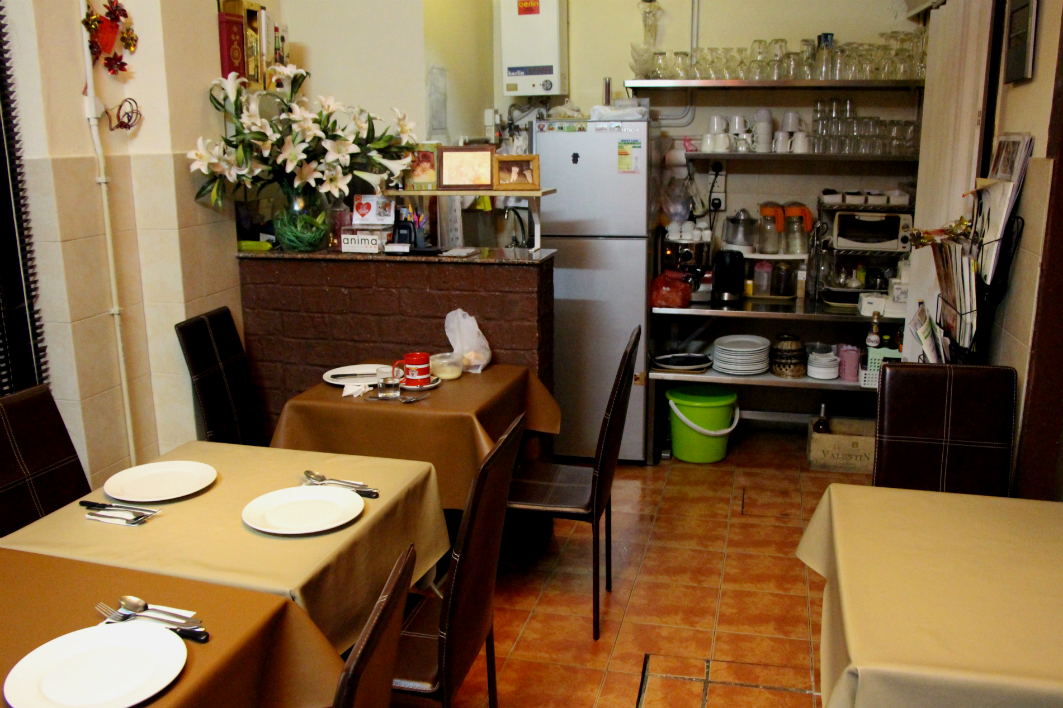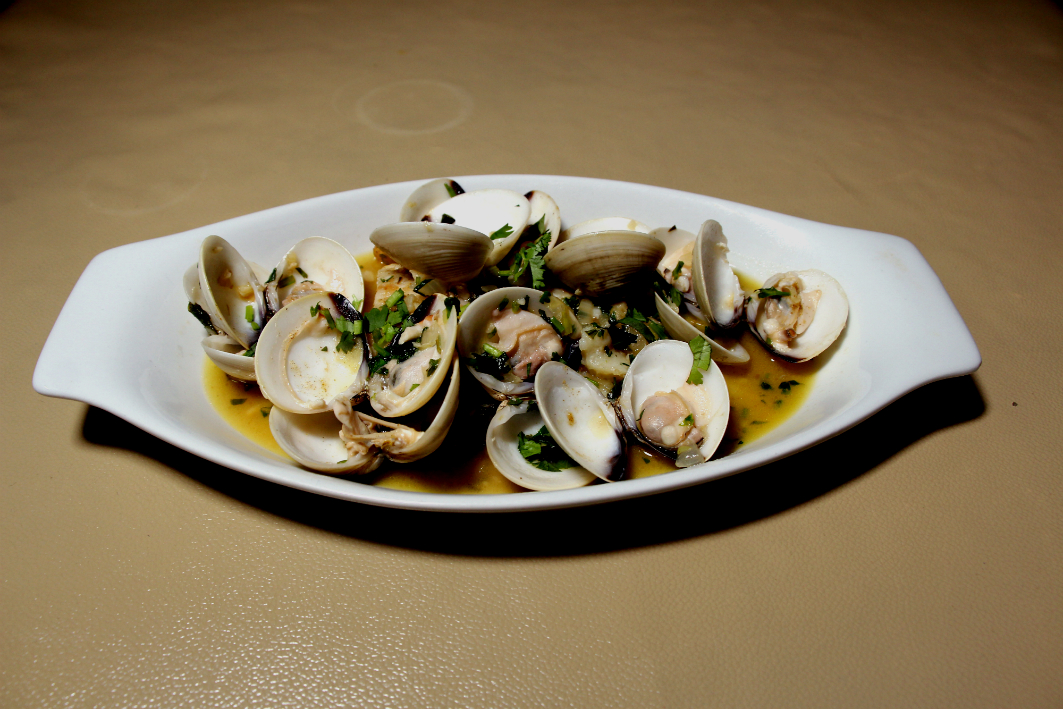 Overview
Located in Coronel Mesquita, Café Flor Bela offers guests a variety of European and Portuguese dishes in a rustic atmosphere.
The restaurant runs across two floors, featuring vintage furniture and décor. Seating on the second floor is relatively cosy, although limited.
The restaurant offers Portuguese style homemade comforts, including a delectable soup, made daily. Other must-try dishes include the Codfish Balls; Roast Pork Ribs, served with thick-cut French Fries; and, the Minced Pork Rice with Egg.
Unlike most other lower-end Macanese restaurants, there is a water charge here, so guests seeking better value should opt for a different drink.
Contact Details
Shop 27, Travessa do Pastor, 6 Estr. Cel. Nicolau de Mesquita, Pac On
(853) 2853 5239

12:00 - 15:00
18:00 - 22:30