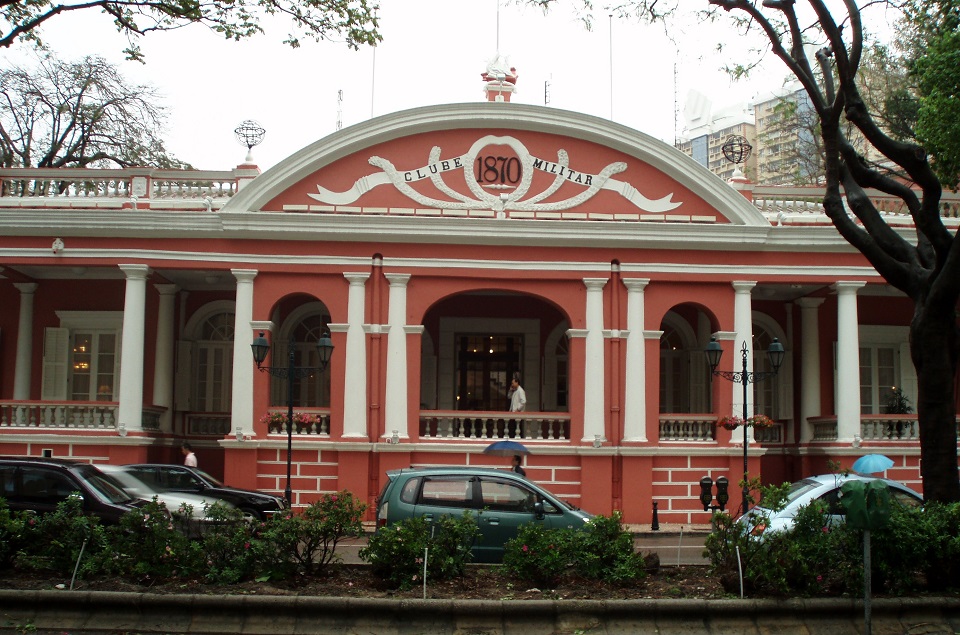 Overview
Although this building dates back to 1870, it wasn't until 1995 when its restaurant was renovated that the Clube Militar de Macau was opened to the public. Originally conceived for the benefit of army officers, its charming sitting room and bar are still reserved for club members only.
The restaurant serves up traditional Portuguese flavours, occasionally playing host to food festivals. Guests are recommended to try the Codfish Dumplings with Black Eye Bean Salad and the Traditional Portuguese Duck Rice.
The lunch and dinner menus offer sets for 153 MOP ($20 USD), while à la carte dishes range from 250-450 MOP ($32-$57 USD).
Reservations required and can be made by telephone (+853 2871 4000).
Contact Details
Clube Militar de Macau, 975 Avenida da Praia Grande, Macau
(853) 2871 4000

Monday to Friday
12:30 - 15:15
19:00 - 22:30

Saturday and Sunday
12:00 - 15:15
19:00 - 23:00