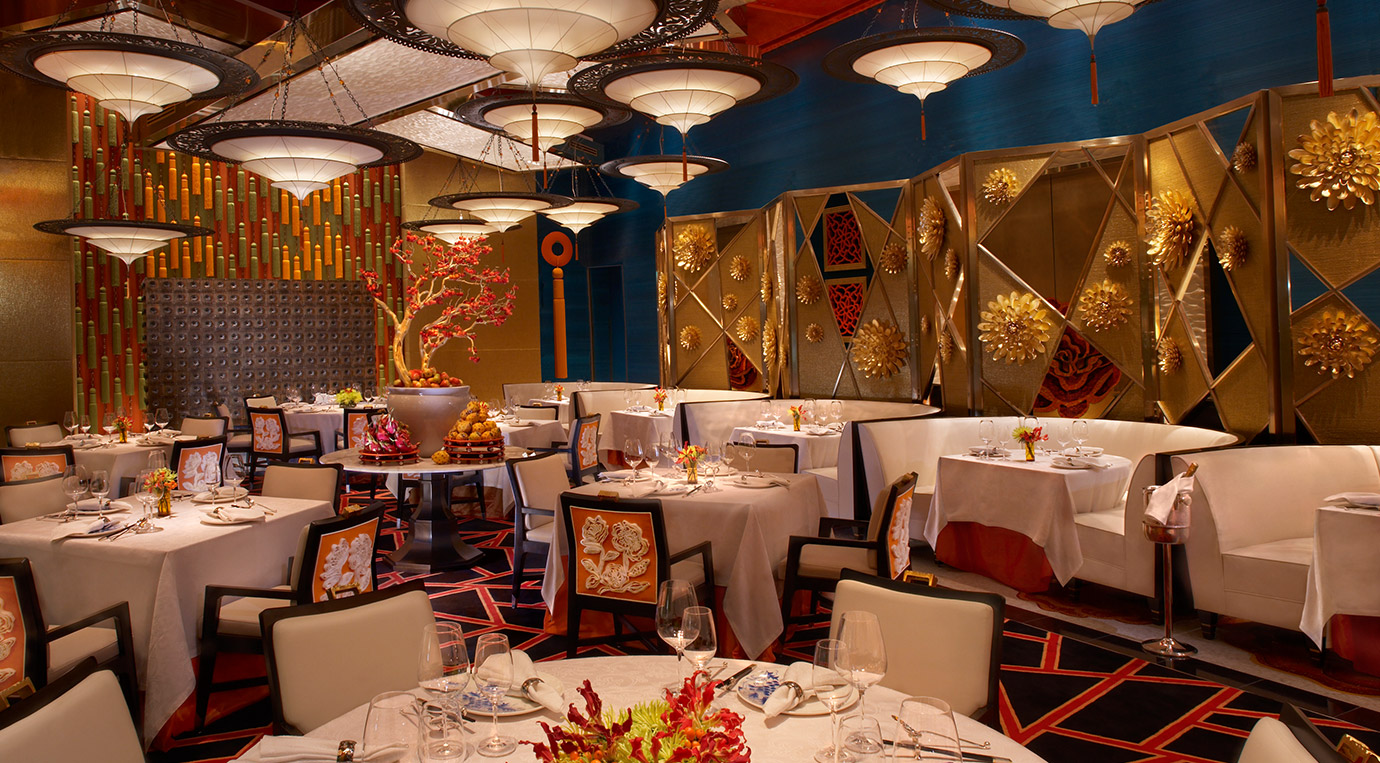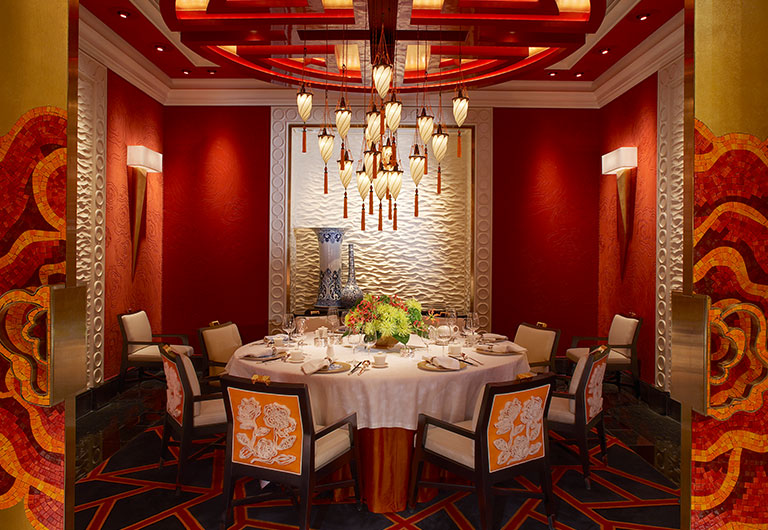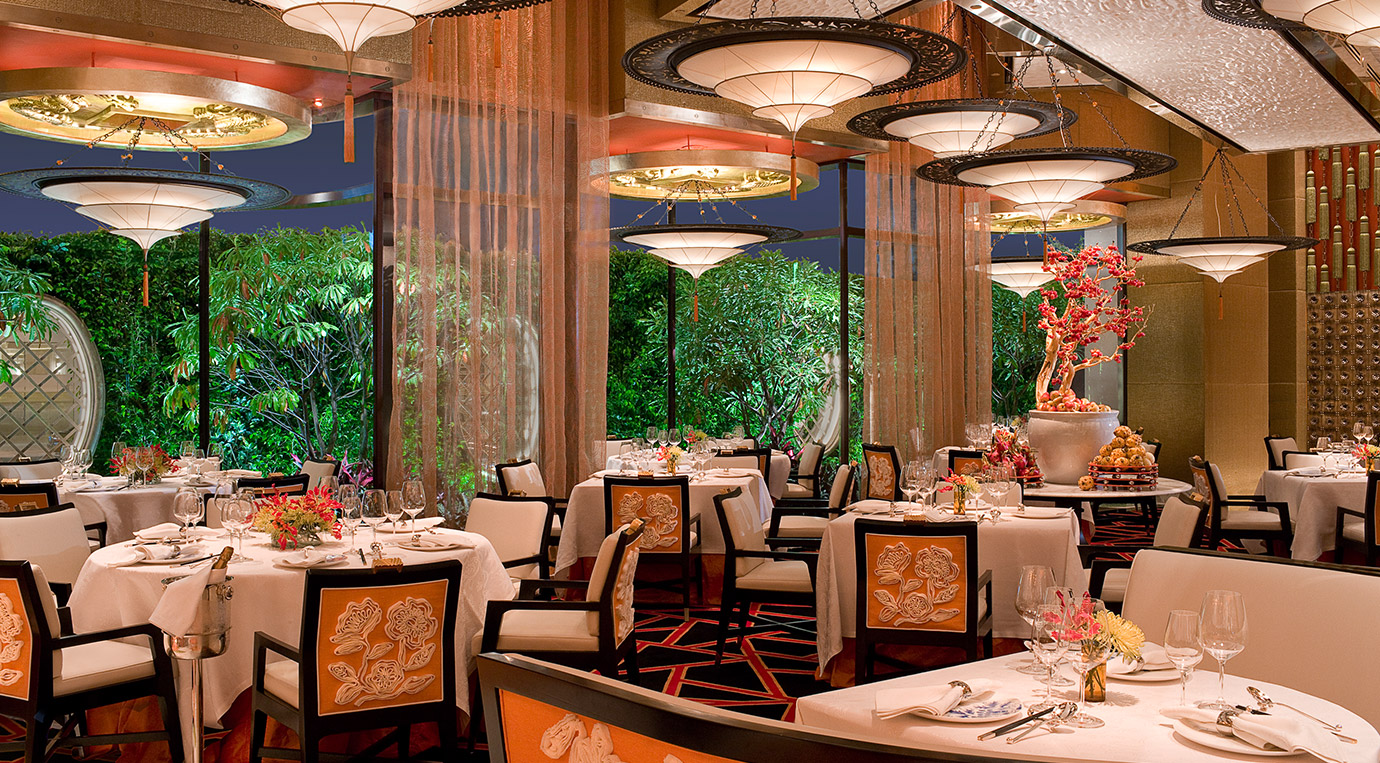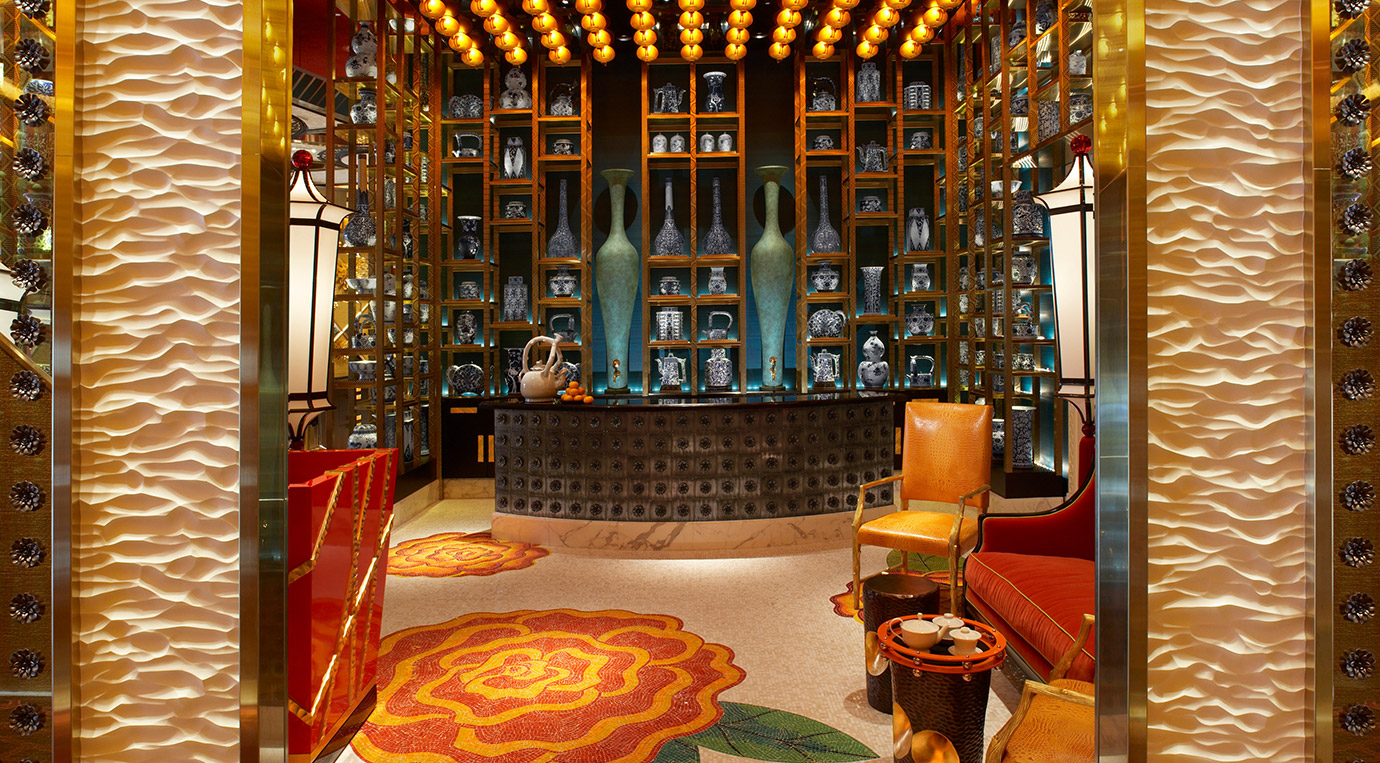 Overview
The Golden Flower at Wynn Macau is a 2-star Michelin Chinese restaurant specialising in Tan cuisine.
A cuisine of aristocrats, Tan used to be reserved for the elites of China's Qing Dynasty. Golden Flower is the sole Michelin representative of this cuisine in Macau.
Set dinners are available provided your entire table is interested, with prices ranging from 1200 to 2000 MOP ($150 – $250 USD).
Despite its prices, the Golden Flower is very popular, so guests should make use of their online booking options. While you are there, don't miss out on their Pan-fried Venison and Kung Pao Chicken!
Contact Details
G/F, Wynn Macau, Rua Cidade de Sintra, Nape, Macau
(853) 8986 3663
Visit Website

Tuesday to Friday
11:30 - 14:30
18:00 - 22:30

Saturday and Sunday
11:30 - 14:30
18:00 - 22:30

Closed on Mondays