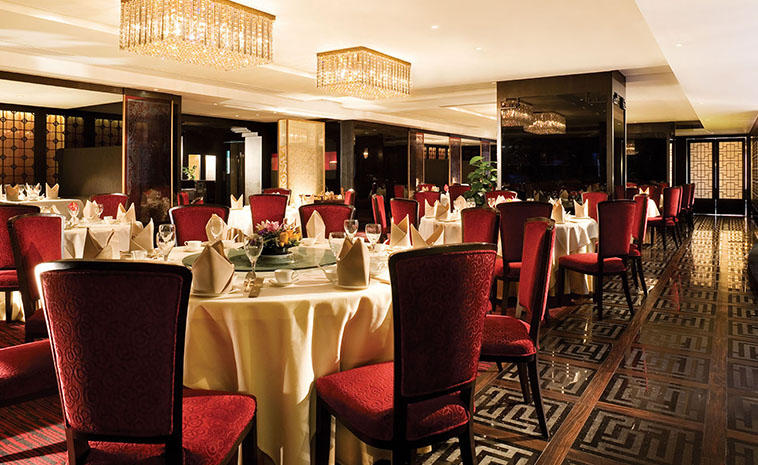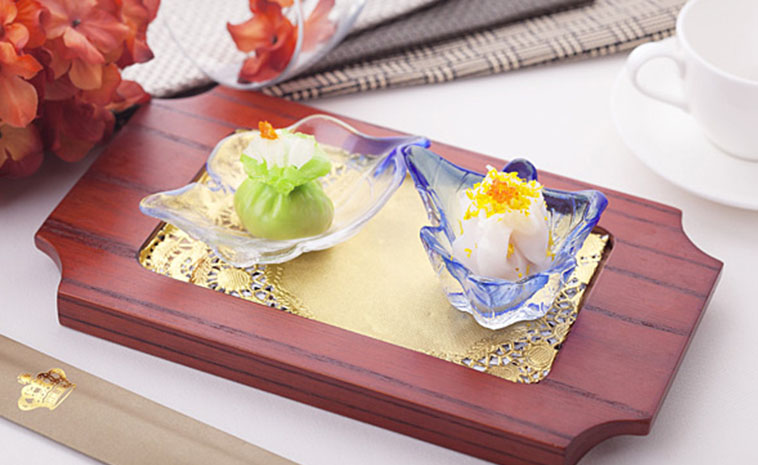 Overview
Located at the Grand Emperor Hotel, the Grand Emperor Court offers its guests Chinese cuisines in an elegant imperial court setting.
This restaurant is a wonderful choice for guests seeking seafood. The live tanks feature a variety of fresh seafood options that chefs will prepare with passion to suit your palate. Other options on offer include classic Chiu Chow and Guangdong dishes cooked to perfection and a fully-stocked bar, featuring luxury teas.
Must-try dishes include the Red Bean Sweet Soup with Dumplings and the Scallops with Matsutake Mushroom and Tofu.
VIP rooms are available.
Contact Details
9/F, Grand Emperor Hotel, 288 Avenida Comercial De Macau
(853) 2838 3322
Visit Website

Monday to Saturday
11:00 - 15:00
18:00 - 23:00

Sundays and Public Holidays
10:00 - 15:00
18:00 - 23:00