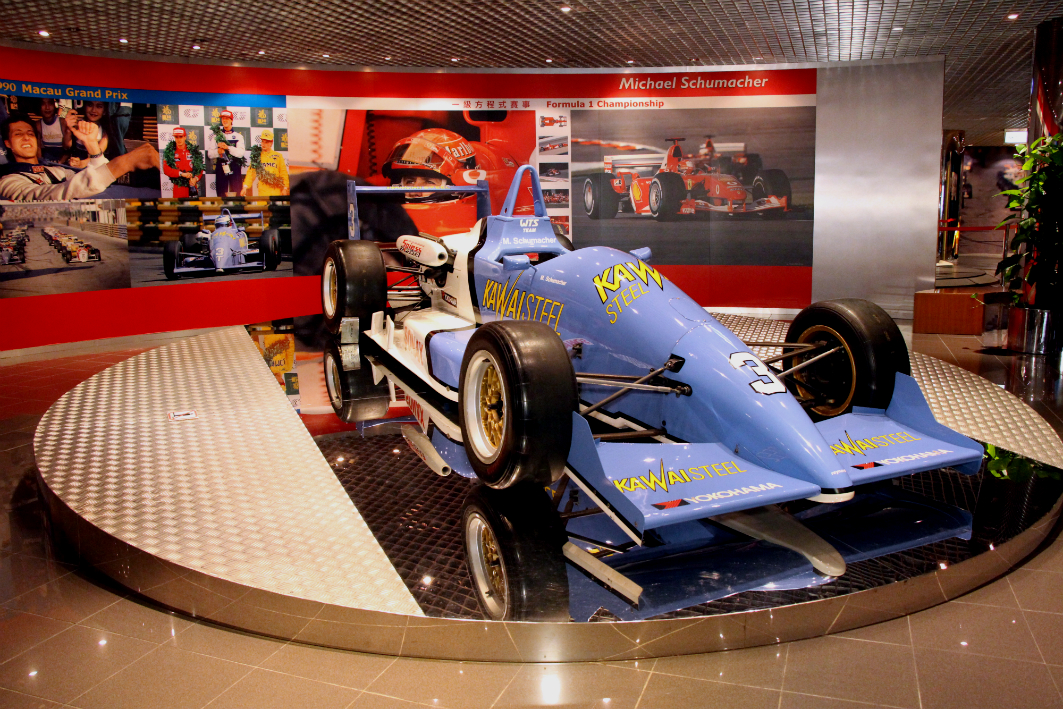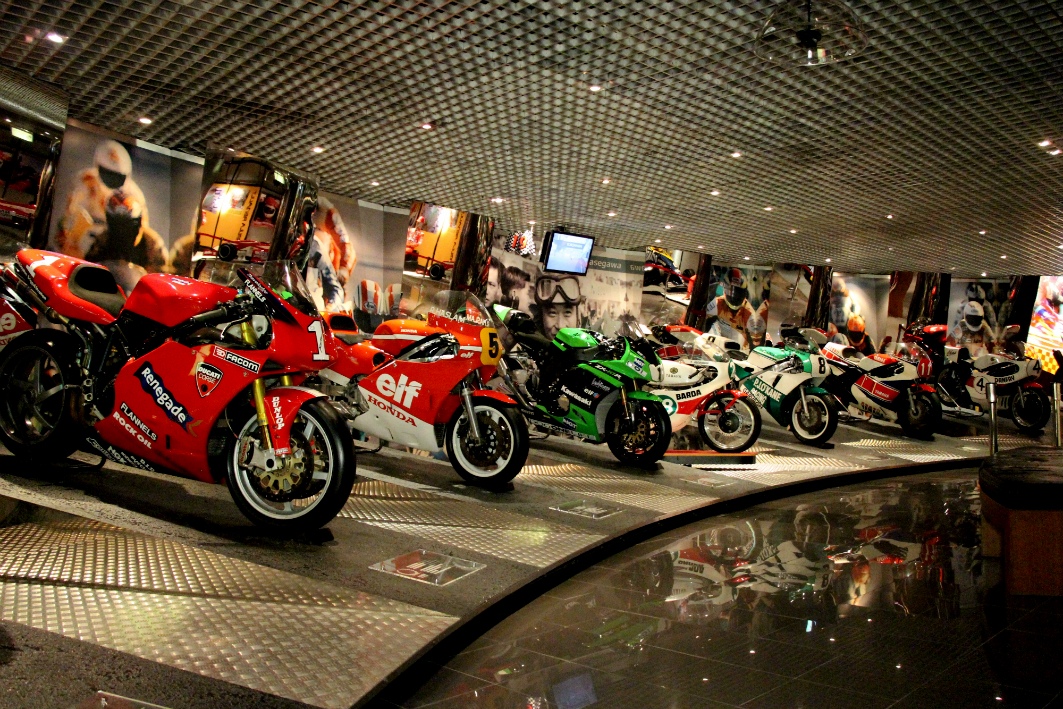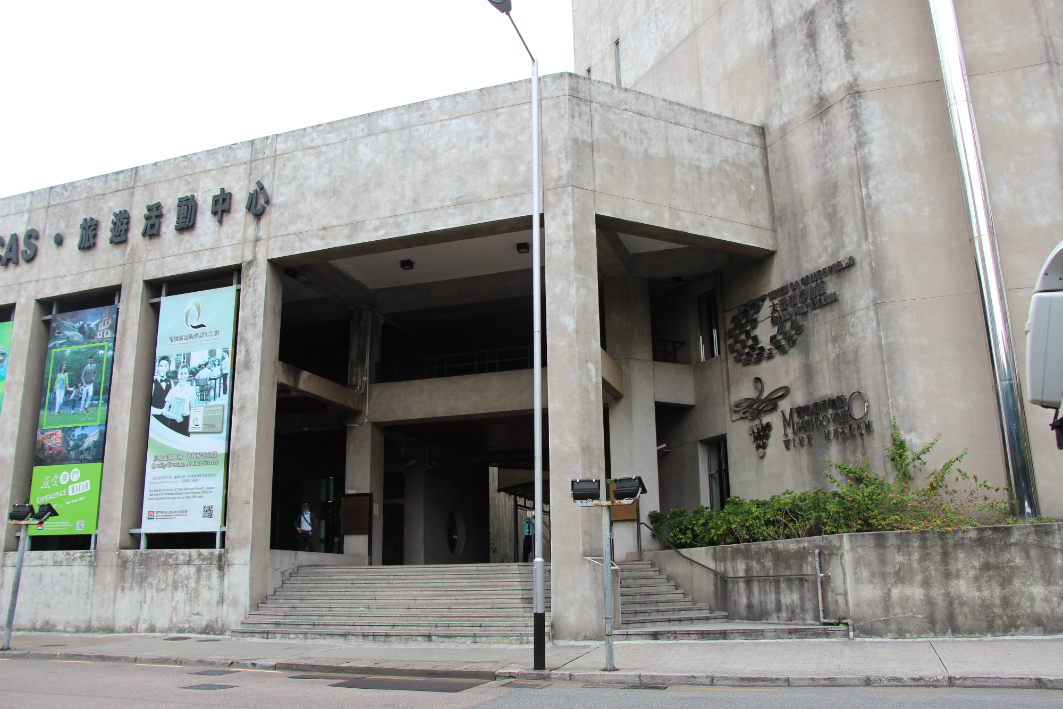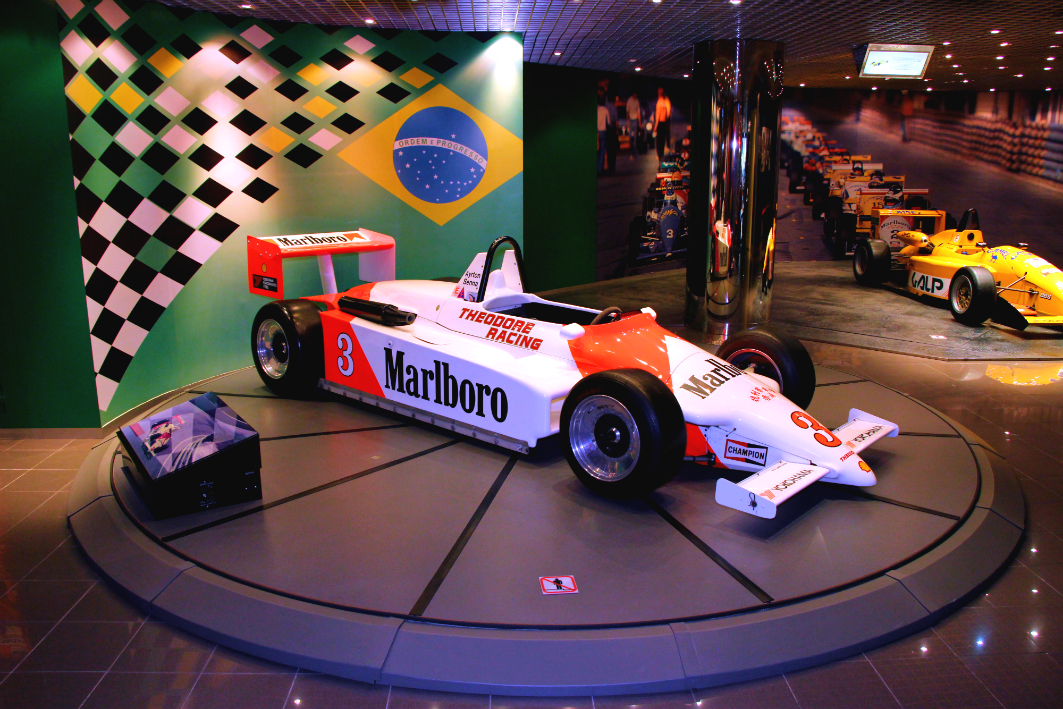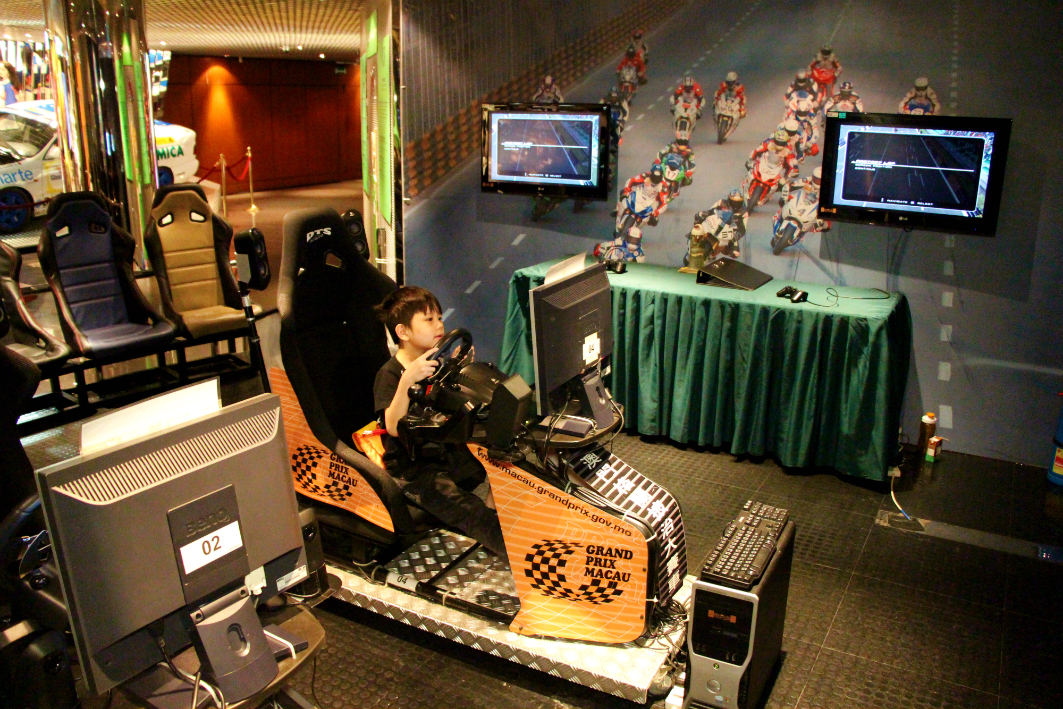 Overview
The Grand Prix Museum exhibits many racing paraphernalia, including vehicles from various races and items used by the drivers. It was built in 1993 to commemorate Macau Grand Prix's 40th anniversary.
As a physical embodiment of the Grand Prix's history, the Museum abounds with exhibits donated by famous drivers. This includes a race car once driven by Ayrton Senna and displays provided by Teddy Yip.
Although not a large attraction, the Grand Prix Museum has enough to entertain visitors interested in a 30-minute visit. It is also perfect for family fun with children and racecar fans. It's relatively short distance from the Outer Harbour Ferry Terminal further adds to this strength.
*********************************update*********************************
As of 1 July 2017, the Grand Prix Museum will be temporarily closed for renovation.
This page will be updated with more information as it is received.
*********************************update*********************************
Contact Details
Rua Luis Gonzaga Gomes, 431, basement (Tourism Activities Centre-CAT)
(853) 8798 4108
(853) 8798 4188

10:00 - 18:00
Closed on Tuesdays