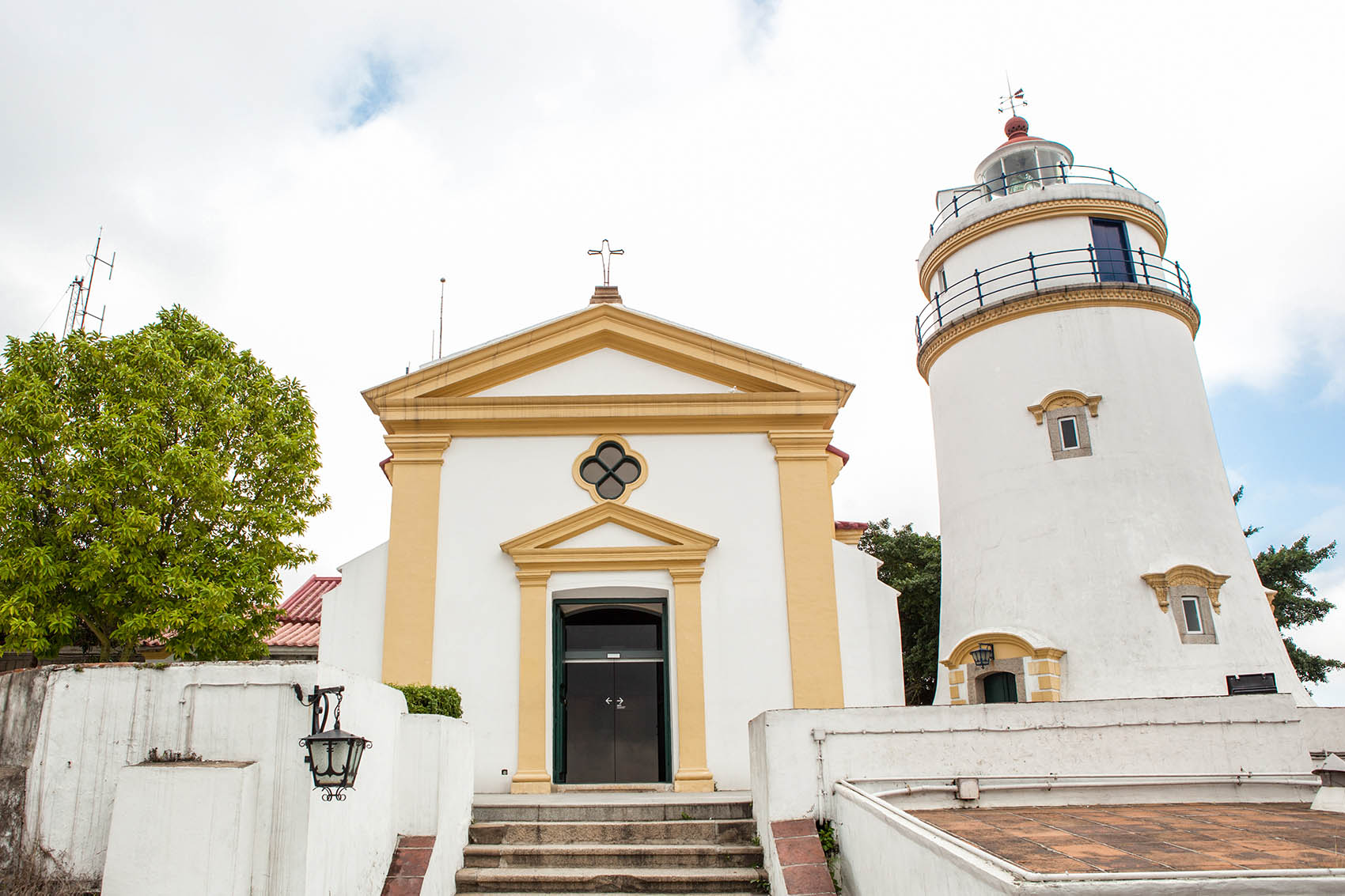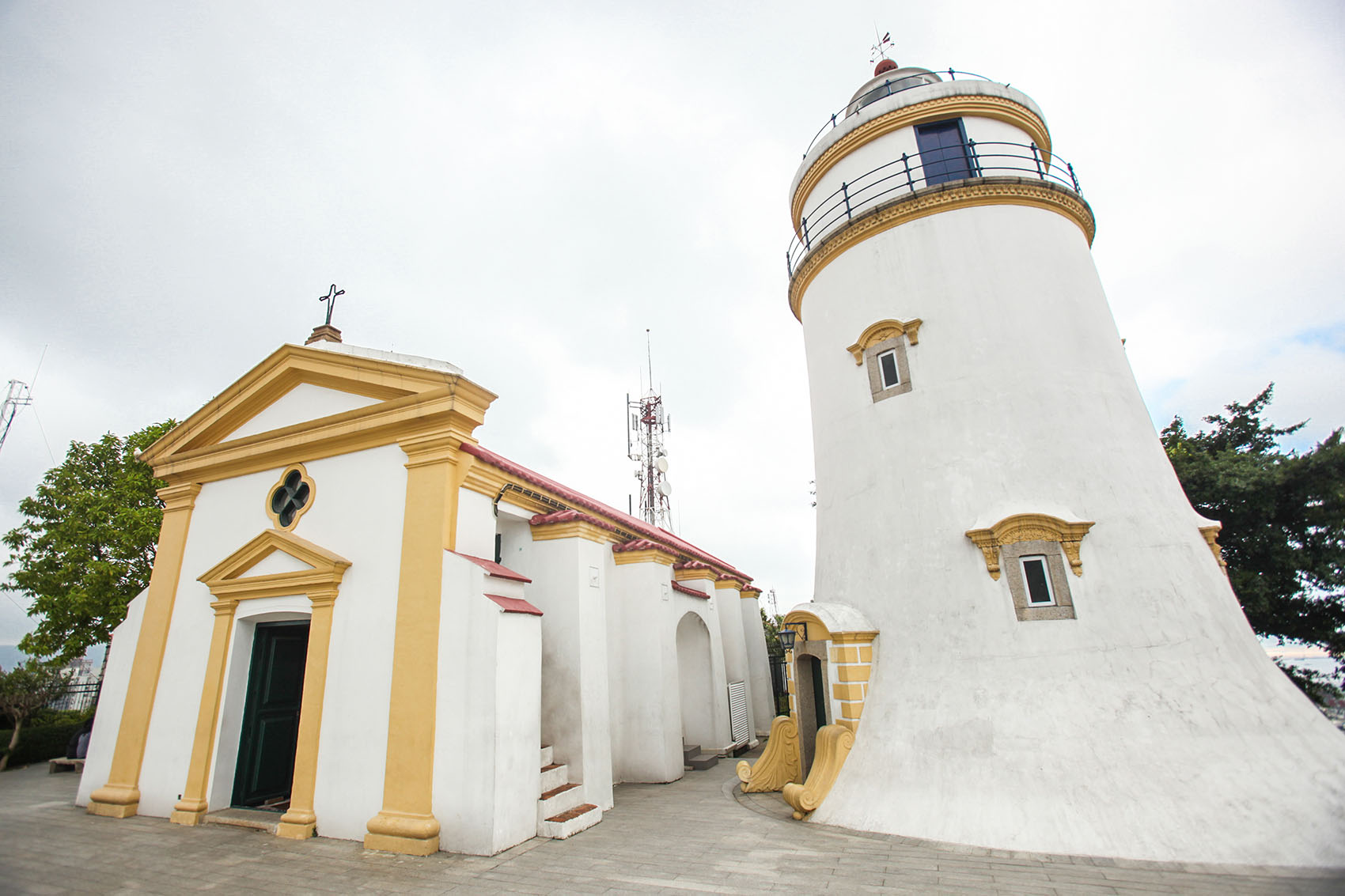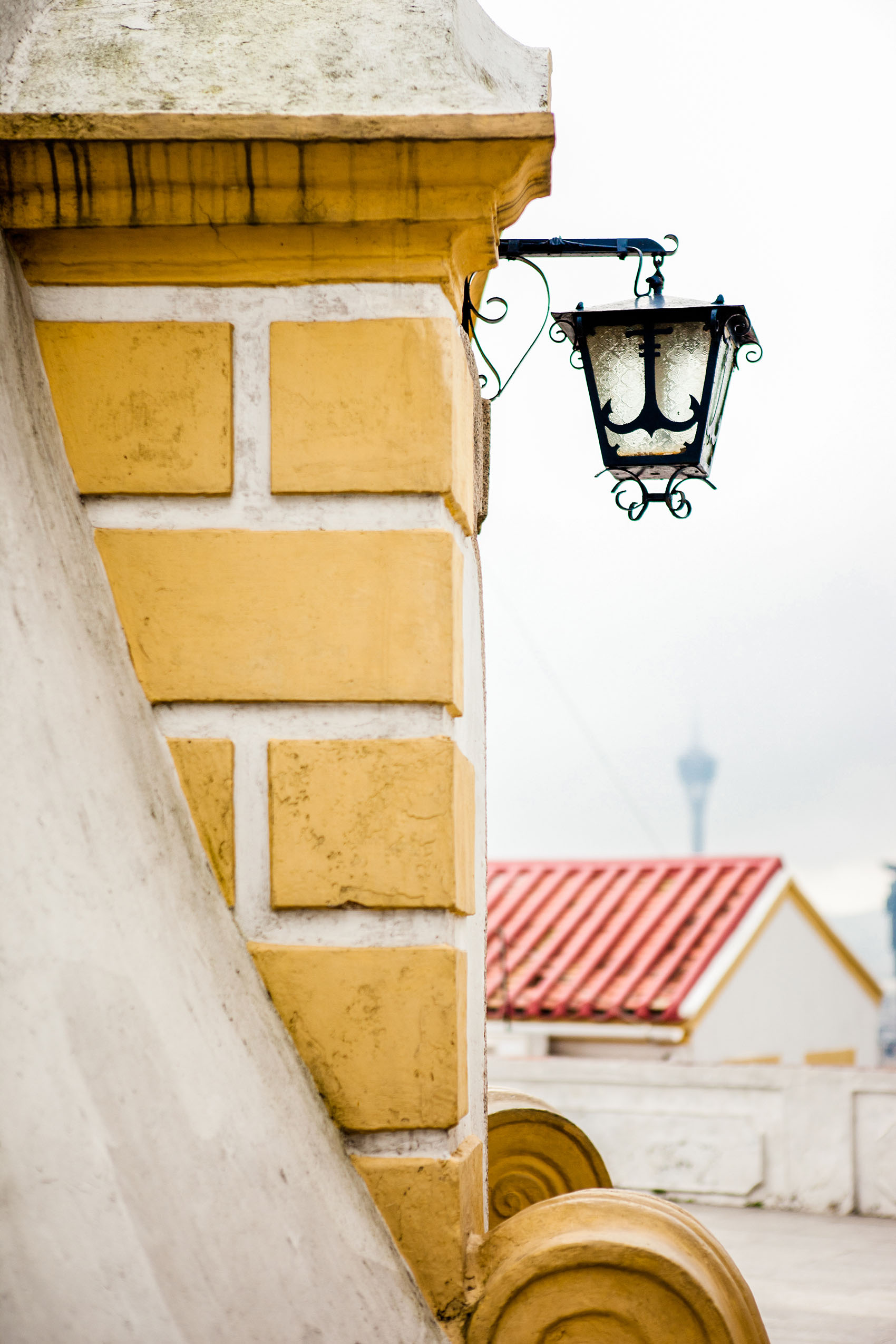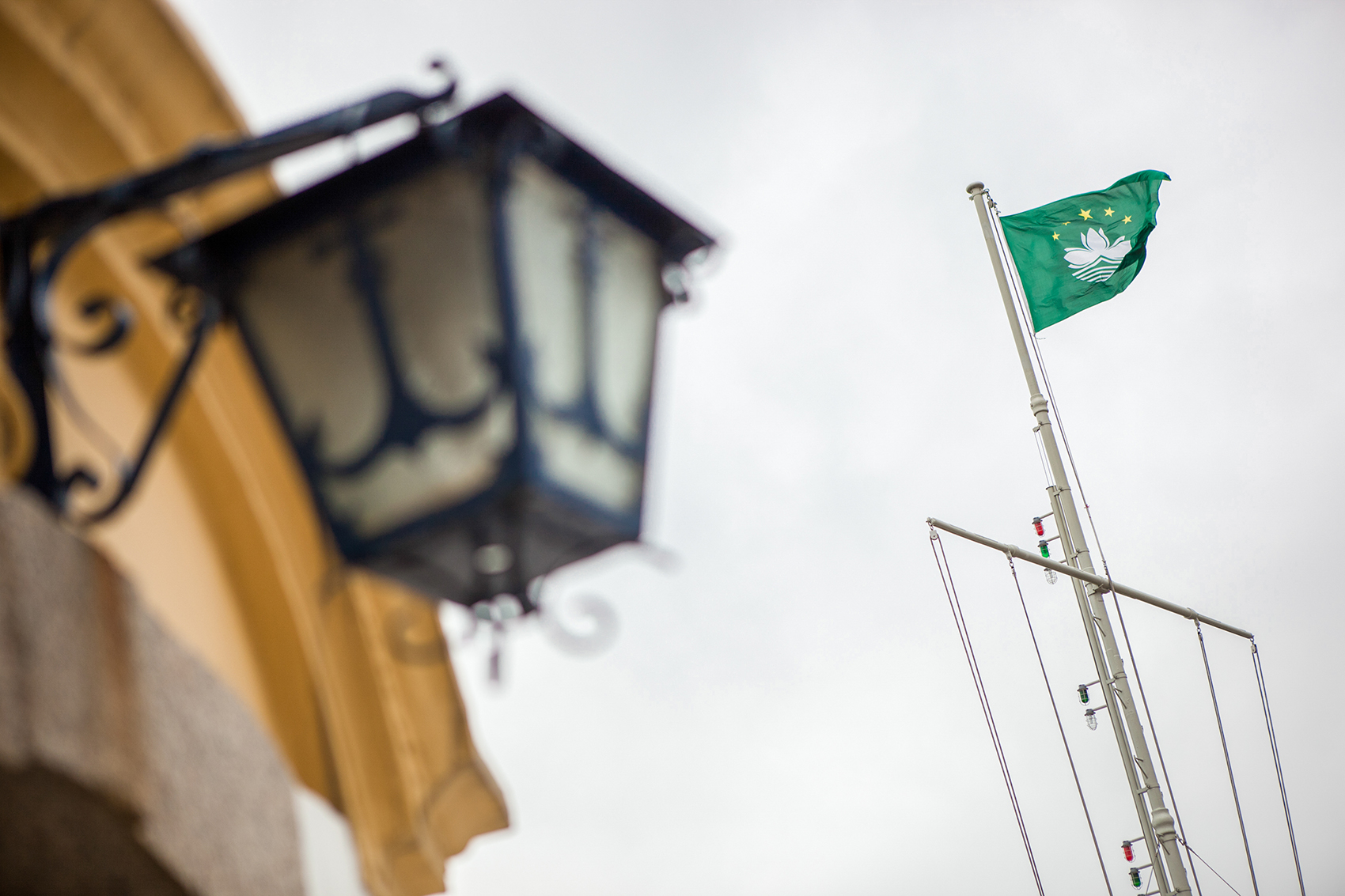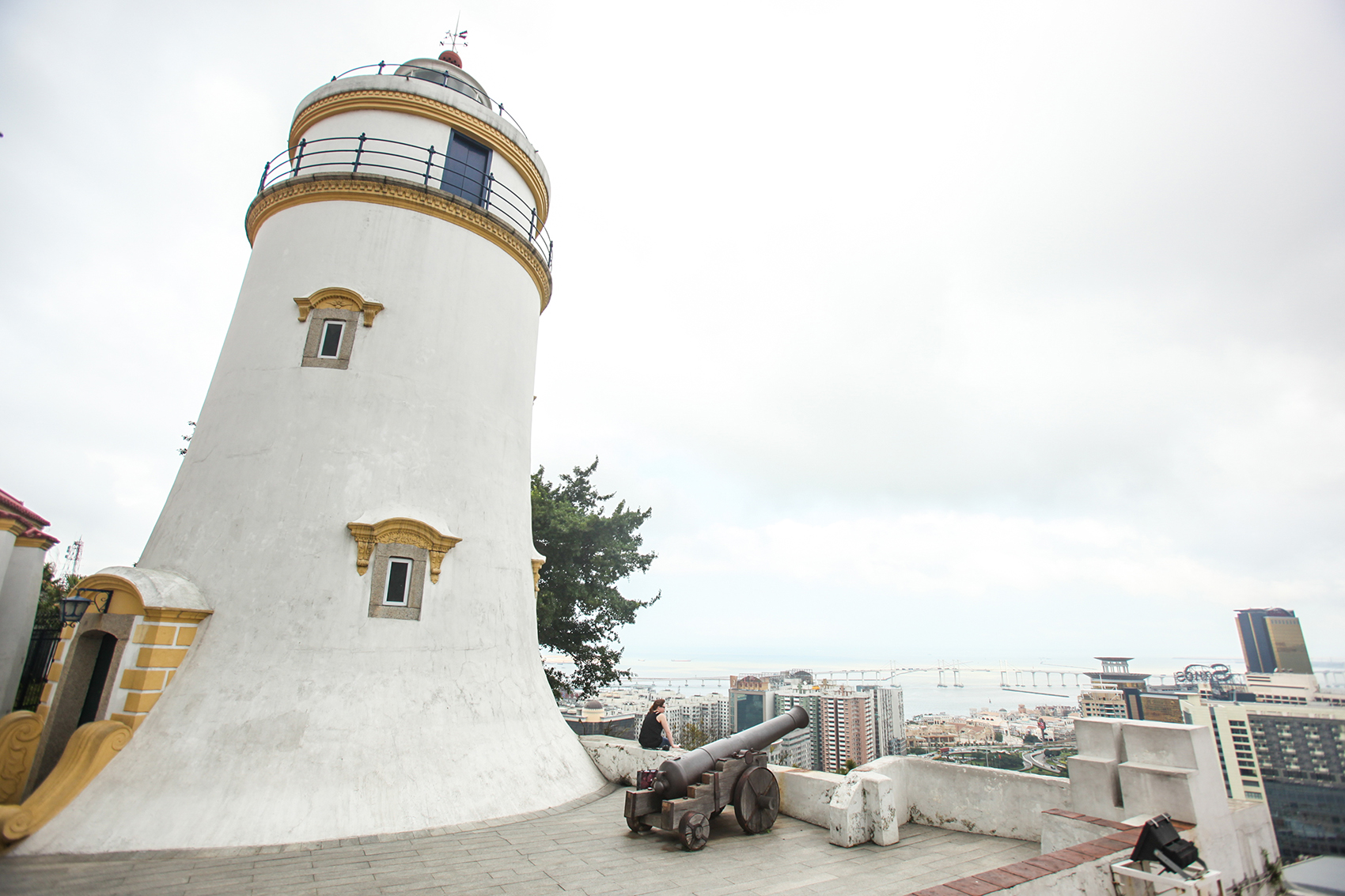 Overview
The Guia Fortress and Lighthouse is a remarkable symbol of Macau, serving as the city's coordinates on the world map.
With the Fortress built in 1622 and the Lighthouse in 1865, the attraction features the oldest lighthouse constructed on Chinese soil that remains operational. It is situated on the tallest mountain in Macau.
The Guia site is a must-see for visitors interested in Macanese history as the chapel neighbouring the lighthouse features frescoes that will make the trip worthwhile.
Contact Details
Guia Hill, Macau
(853) 2836 6866

Fortress
09:00 - 18:00

Chapel
10:00 - 18:00

No admission after 17:30