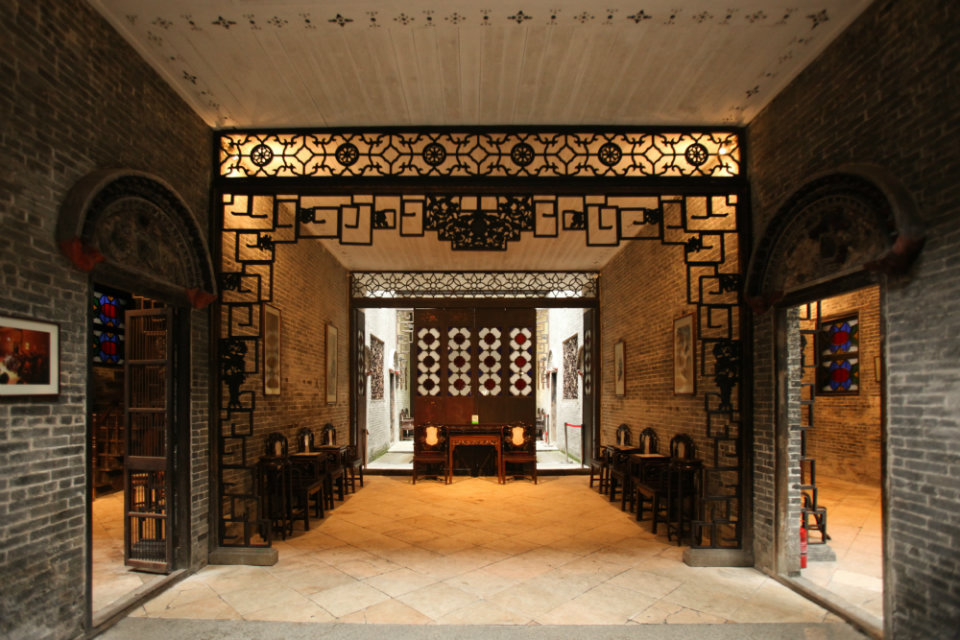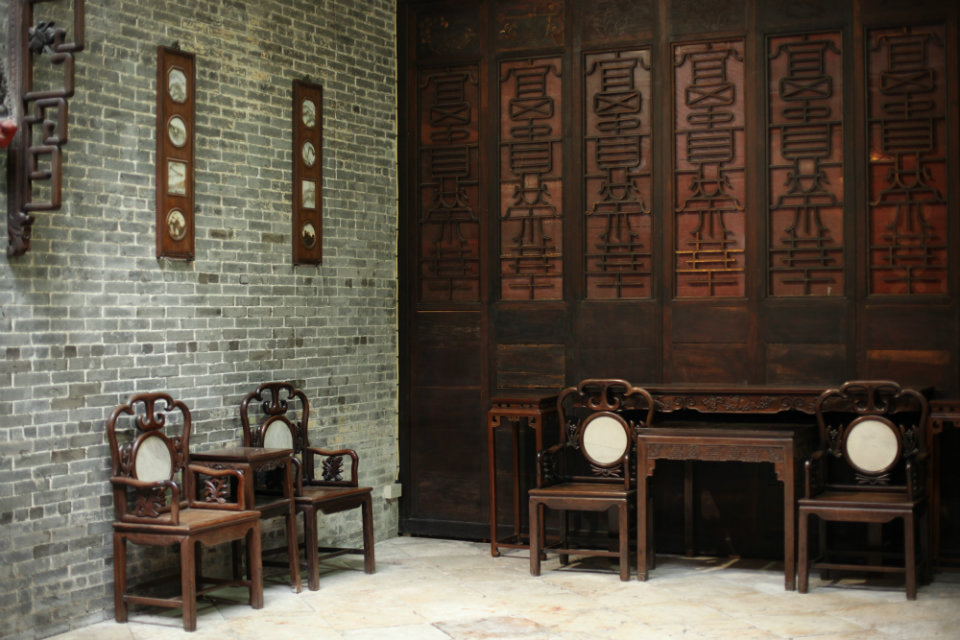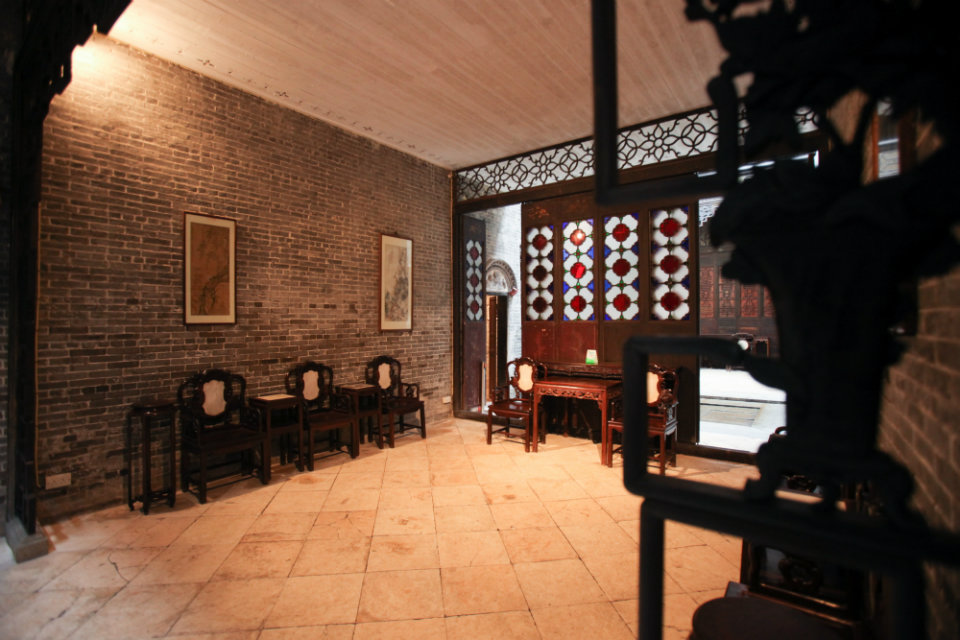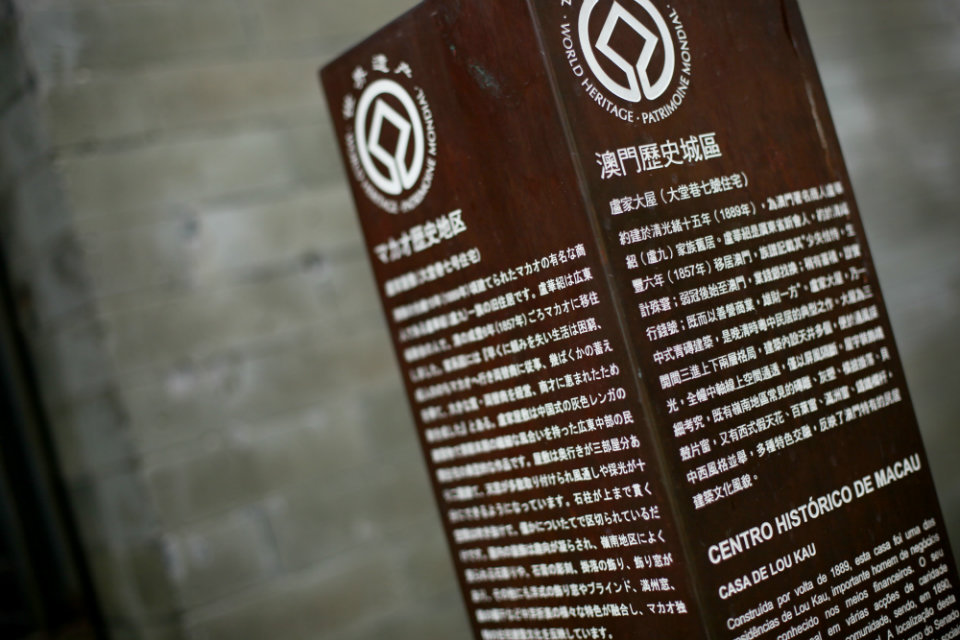 Overview
Built around 1889, Lou Kau Mansion, is a 2-storey, traditional Chinese architectural-style home located in the heart of Macau. The mansion is unique in its location, as it's rare to see such an old home well-preserved in the middle of a busy Macau street. The mansion's namesake is its former resident and famous Chinese merchant Lou Kau.
The building is open to visitors on Tuesdays to Sundays from 10:00 a.m. until 6:00 p.m., with no admission after 17:30 p.m. Visitors should keep in mind that the mansion is closed on Mondays, except public holidays.
Located within walking distance of the Ruins of St. Paul and Mount Fortress, it's worth the stroll for visitors to stop by. Take in its architectural beauty before travelling onto other notable sights in the city!
Contact Details
No.7, Travessa da Sé, Macau
(853) 2831 5566

10:00 - 18:00
No admission after 17:30

Closed on Mondays, except public holidays