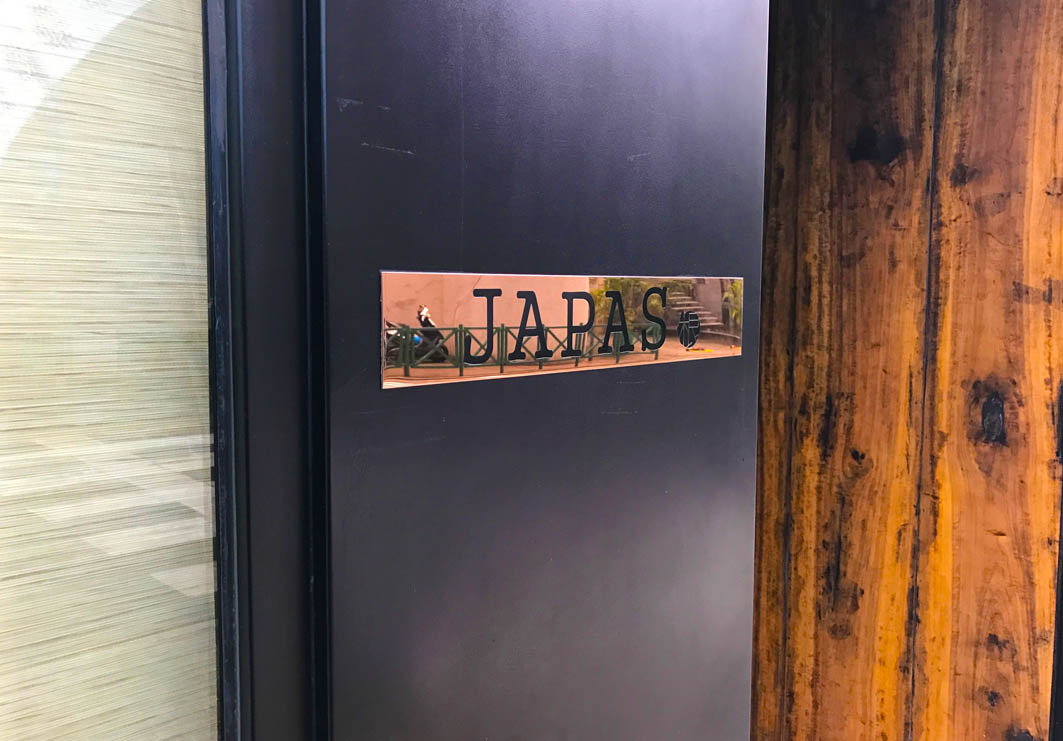 Overview
Japas Macau is a fine-dining restaurant, offering its guests a fusion of Japanese and European cuisines in an elegant ambience.
The restaurant's name derives from the words 'Japanese' and 'Tapas', highlighting its focus on the small sharing plates European (particularly Spanish) culture is well-known for and its emphasis on Japanese cuisine. The menu here changes seasonally, to make use of the freshest ingredients.
Guests can opt to visit for the lunch sets or the dinner sets. The lunch set offers guests a main, salad, a miso soup, and a dessert, for around 70-150 MOP ($9-19 USD), while the dinner sets give guests three different options, starting from 380 MOP ($48 USD) and up.
Visitors should be aware that Japas does not accept credit cards.
Contact Details
Rua Do Padre Eugenio Taverna Nos. 165-307. EDIF Pat Tat Sun Chuen r/c EE, Macau
(853) 2852 1199
Visit Website

12:00 - 14:30
18:00 - 23:00