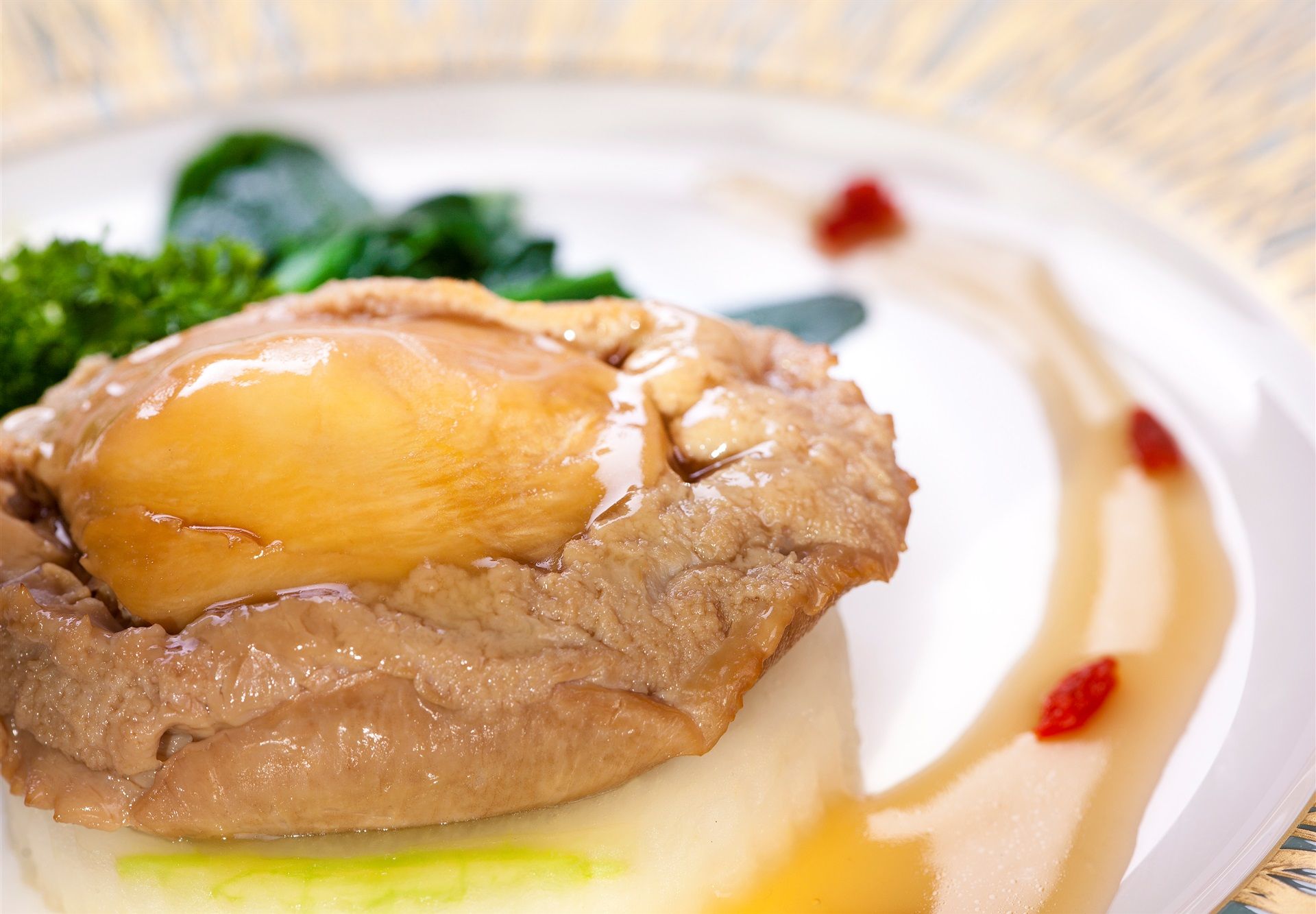 Overview
The Michelin-recommended Kam Lai Heen Restaurant is located inside the Grand Lapa Macau. Boasting a luxurious décor to create a delightful and enticing ambience for its delicate cuisine.
Using the freshest ingredients and Chinese cooking techniques, Chef Lao produces some of the finest dishes of Haute Chinese cuisine. This restaurant specialises in delicate dim sum treats, which are available at lunchtimes. Guests are recommended to also try the Beijing Roasted Duck, Steamed Prawn with Mixed Garlic in a Mini Bamboo Basket, or the Steamed Filet of Silver Cod in Oolong Tea Flavoured Soup.
Private dining options are also available.
Contact Details
Grand Lapa Macau, 956-1110 Avenida da Amizade, Macau
(853) 8793 3821
Visit Website

11:00 - 15:00
18:00 - 22:00

Closed on Tuesdays