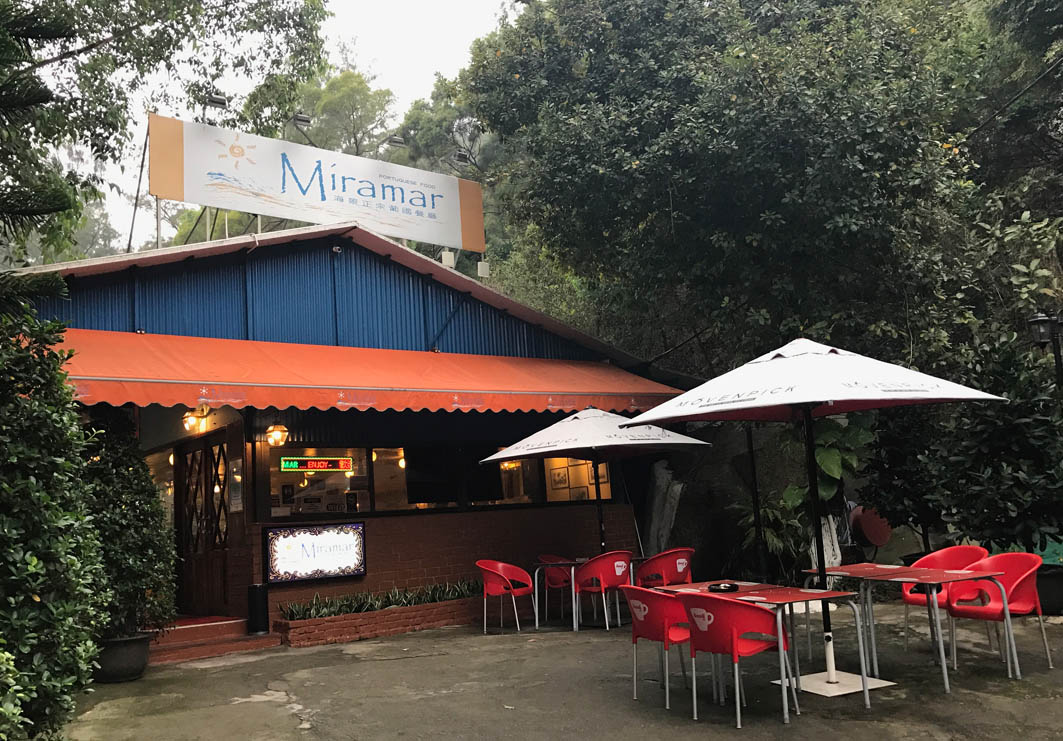 Overview
Miramar is a restaurant, highlighting the best of Portuguese cuisine, located on Hac Sá Beach, Coloane.
The restaurant has space both indoors and outdoors, with seating on the outside balcony and its beach area, making it the perfect locale for a meal, or a drink among friends. Guests can enjoy a variety of cheeses, codfish, olive oil, wine and beers, coming directly from Portugal. The dining room opens directly onto the beach, offering guests a romantic and relaxing dining experience.
Must-try dishes include the Chef-style Clams (178 MOP, $22); the Codfish Stew for two (320 MOP, $40 USD); the Portuguese Lamb Stew Miramar-style (270 MOP, $34 USD); and the Cataplana Pork with Clams and Shrimp for two (398 MOP, $50).
Reservations are required. Online bookings are available here.
Contact Details
Zona Norte Praia de Hác Sá, Coloane, Macau
(853) 2888 2601
Visit Website

Monday to Friday
11:30 - 15:00
18:00 - 23:00

Saturday to Sunday
11:30 - 23:00
18:00 - 23:00