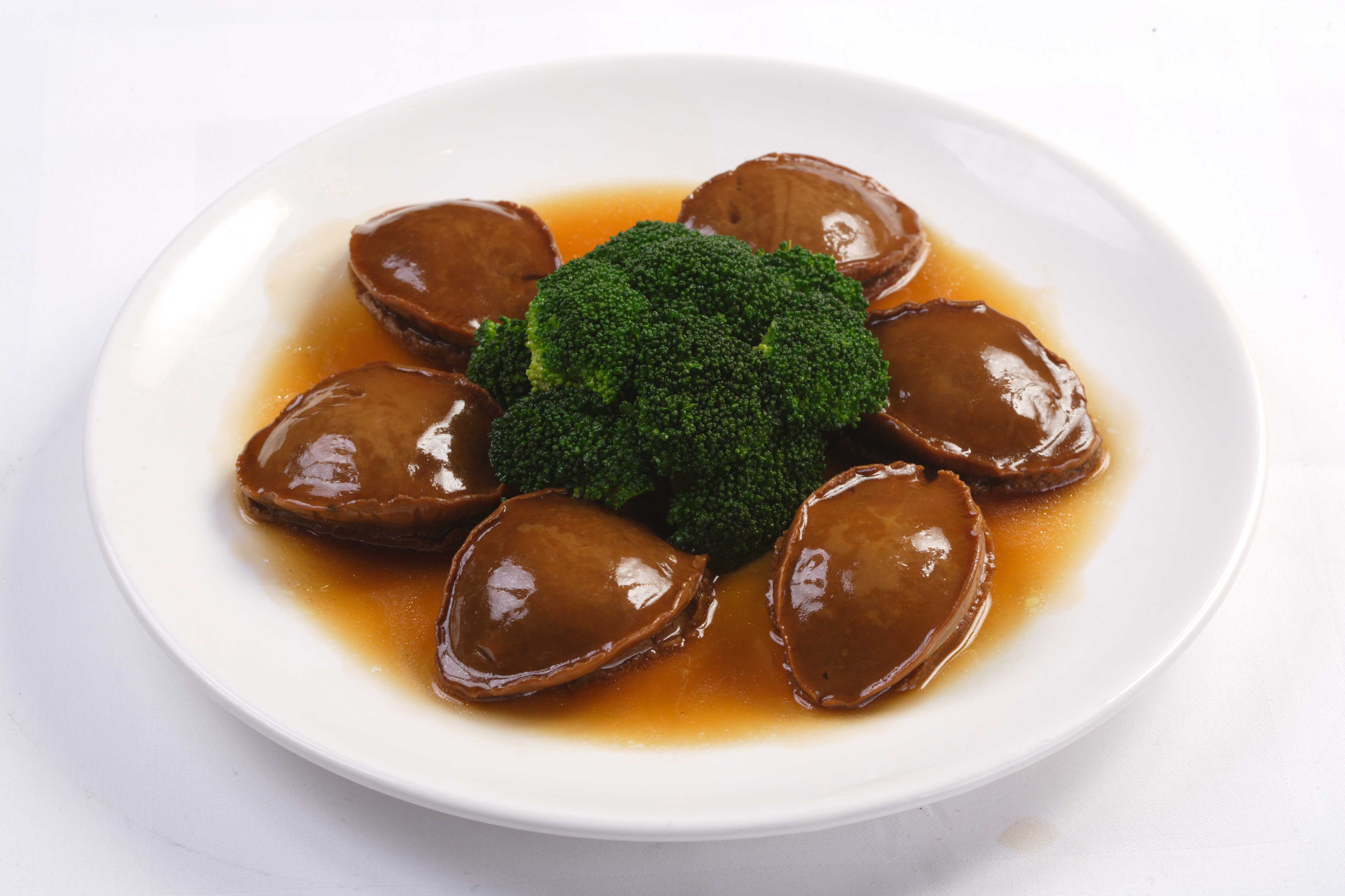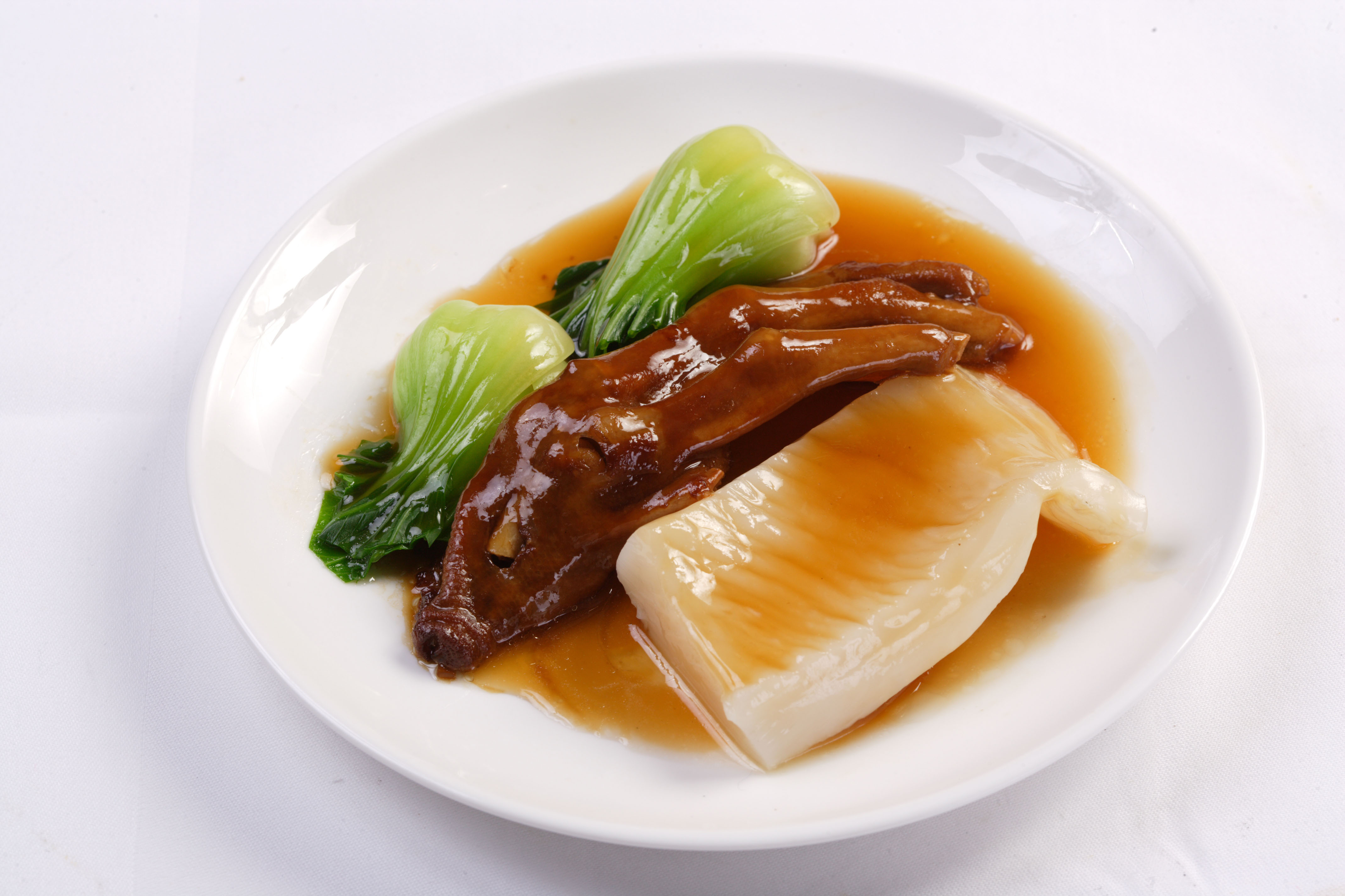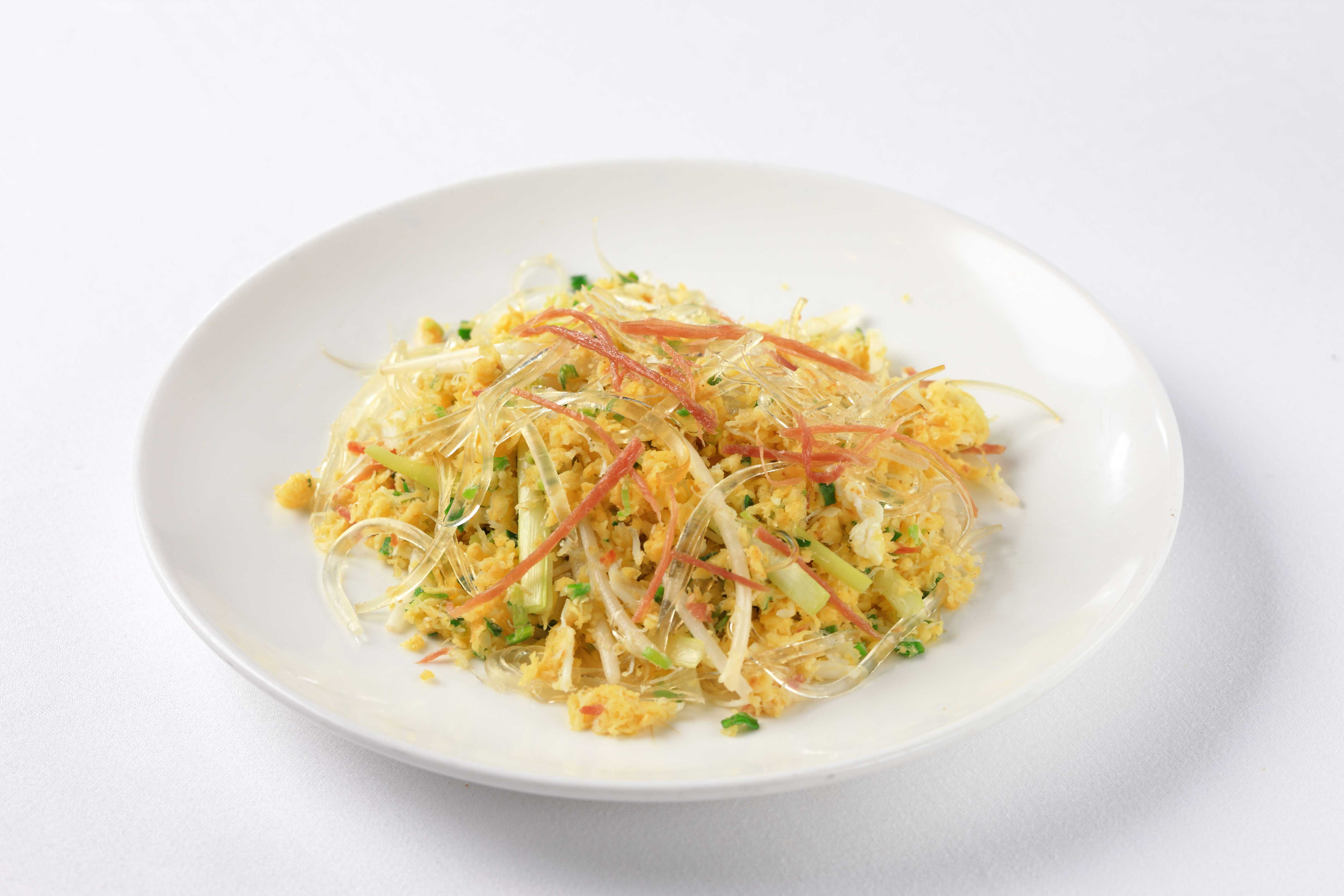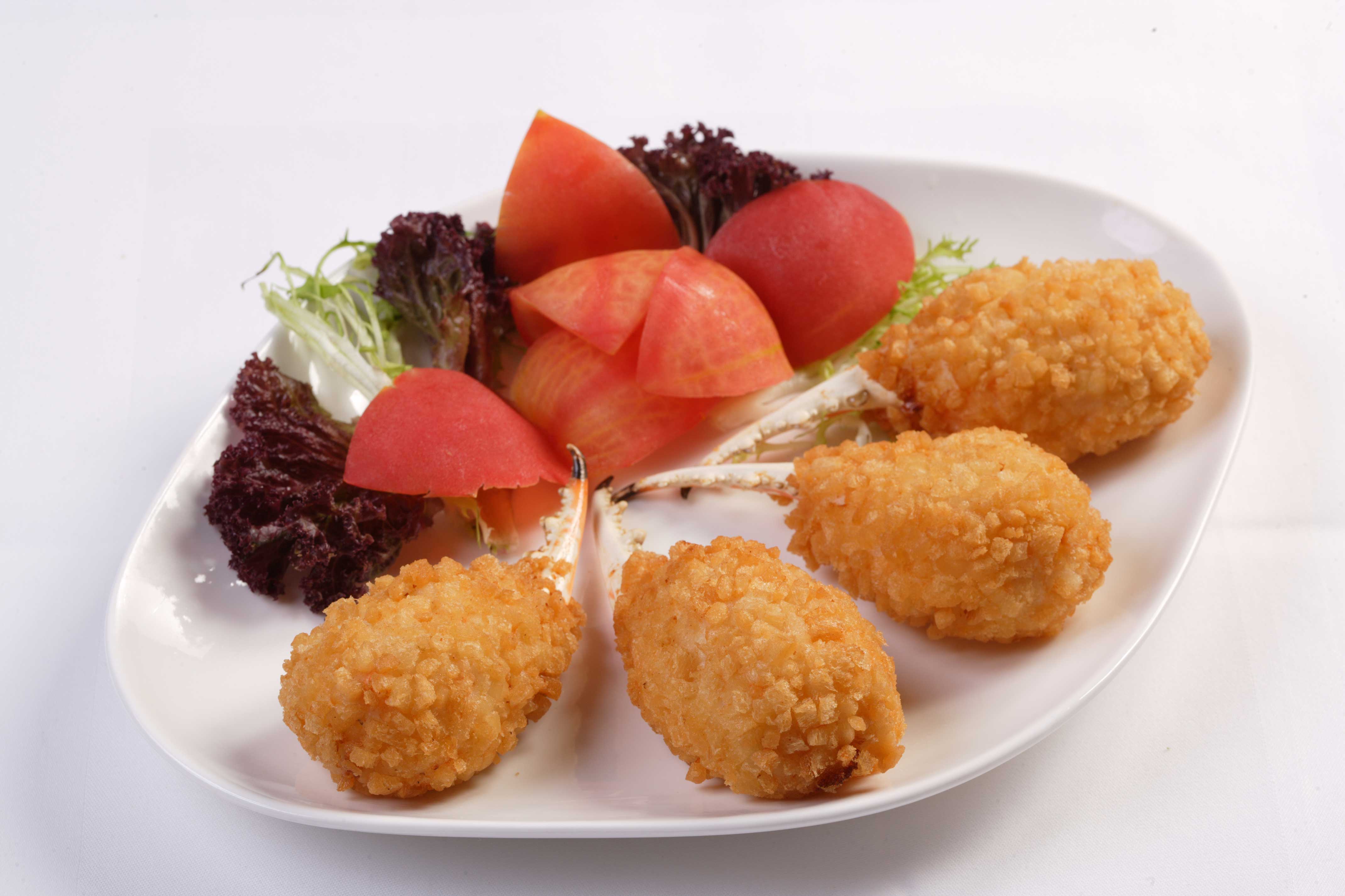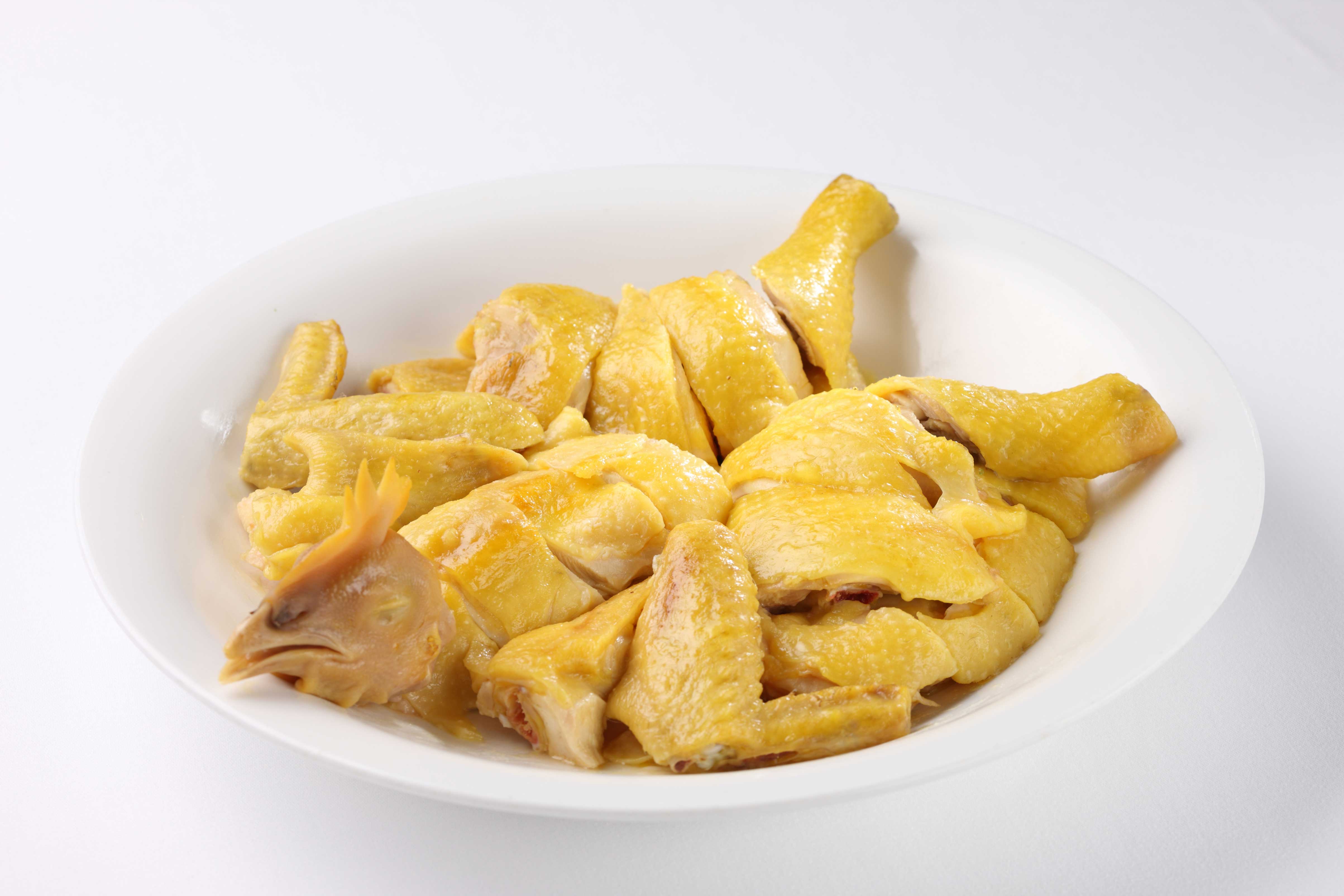 Overview
Operated by the "Secret Cooking Master" Cheng Kam Fu, Estabelecimento De Comidas King (King for short) is a unique one Michelin star Chinese restaurant.
Unlike its Macanese Michelin peers, King is not based in a hotel, but its quality remains admirable, winning its Michelin star only a year after opening.
Must-try dishes include their swallow's nest with chicken wings and abalone. Signature dishes like these mean that average prices at King vary significantly from 600 MOP ($75 USD) all the way to the thousands of dollars MOP.
Reservations are recommended, and online bookings are possible.
Contact Details
Shop G05-G07, G/F, Avenida Comercial AIA, Peninsula Plaza, Macau
(853) 2875 7218
Visit Website

11:30 - 15:30
17:30 - 23:00