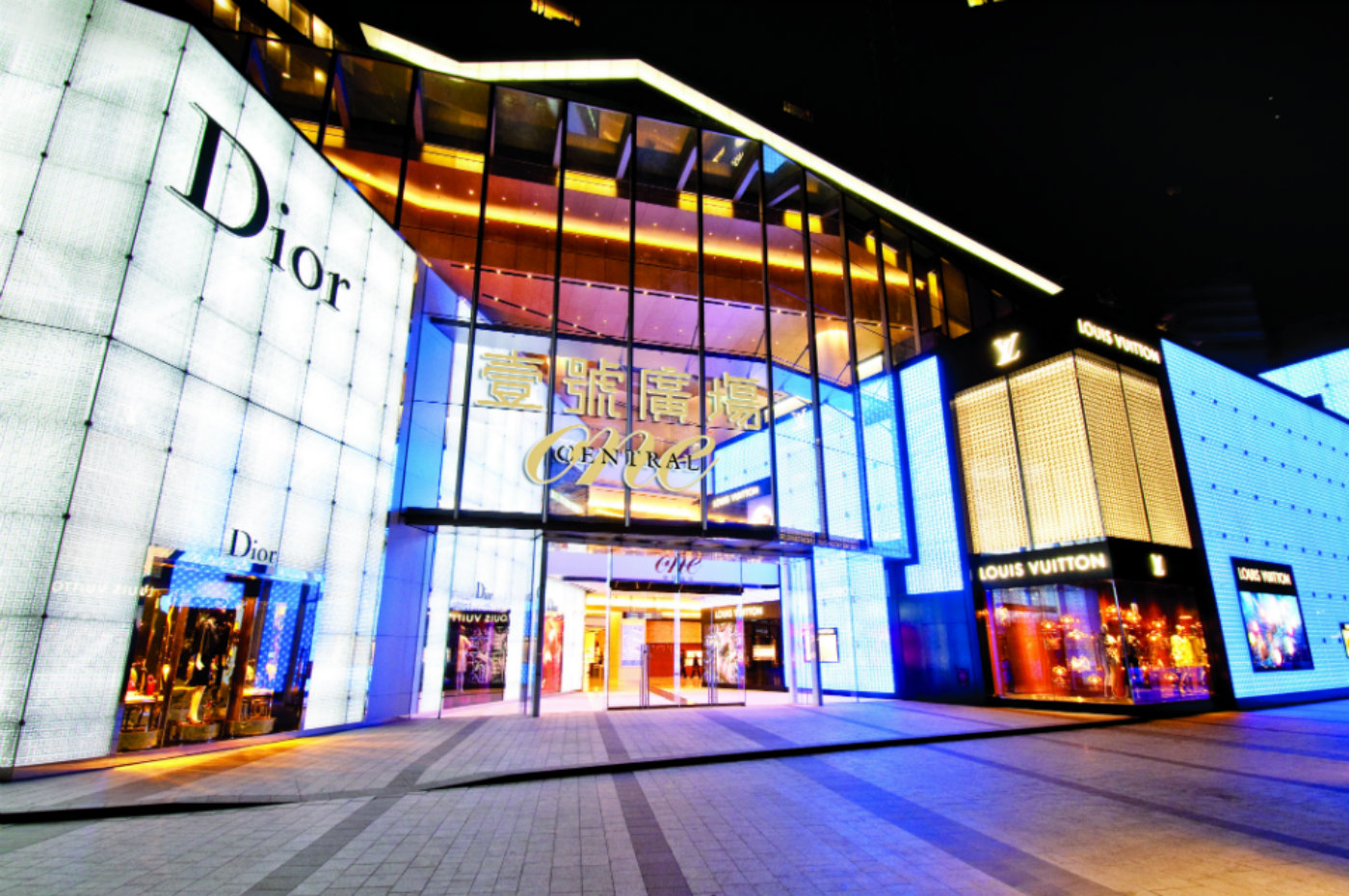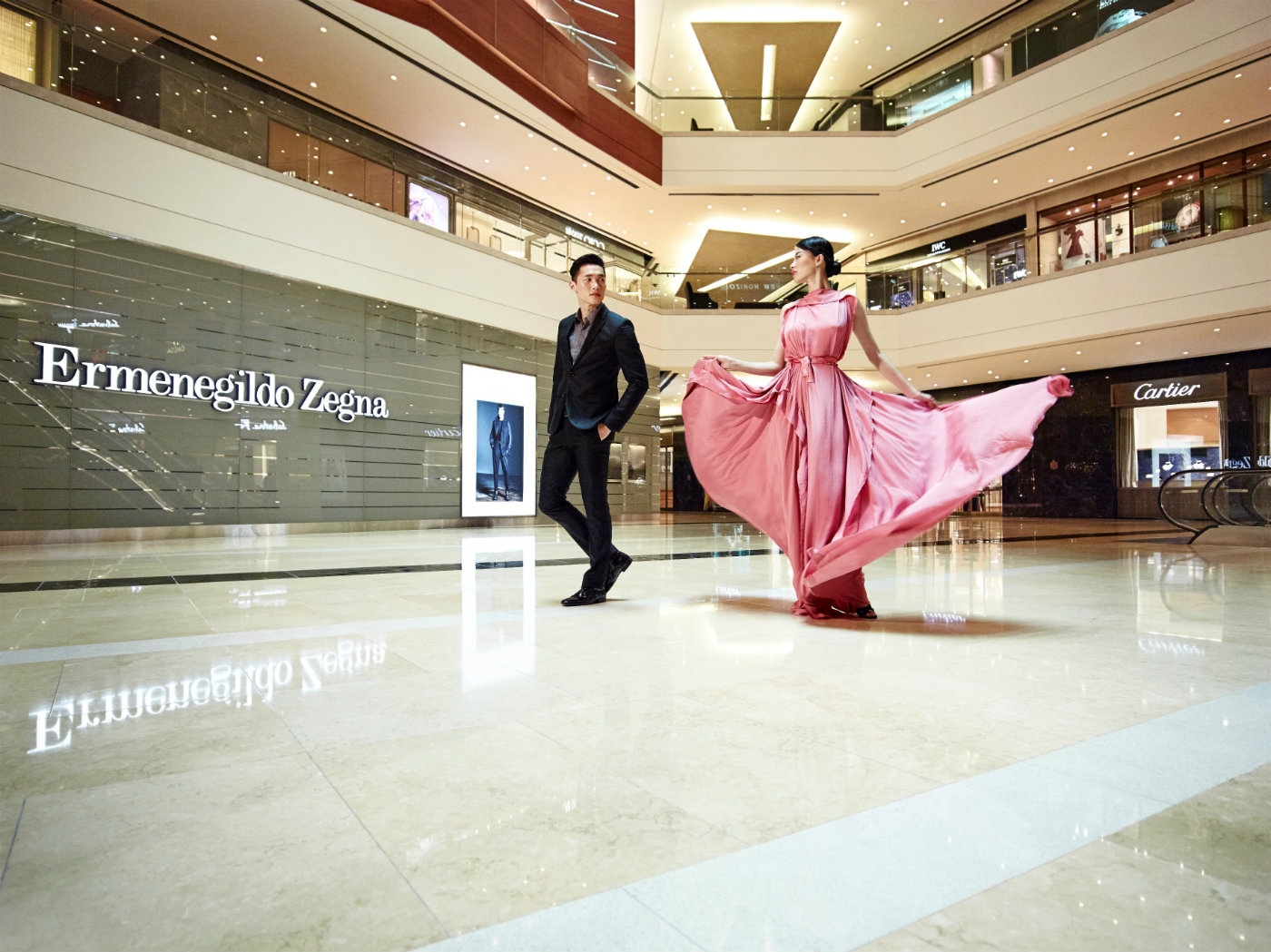 Overview
Located in the heart of Macau's Peninsula, One Central's luxury shopping mall is directly linked to Macau's Mandarin Oriental and the MGM Grand. The three-level shopping mall is home to many international luxury designers, including Tom Ford, Fendi, Bvlgari and more.
Bordering both the Nam Van Lake and the South China Sea, One Central's architectural design is reflective of water's dominant presence in the district. The building's characteristics, from its fluidity-inspired all-glass exterior tower wall to the Jerusalem Gold Limestone along the white and metallic panels glowing in the light, are all designed to recall and reflect light just like in an aquatic environment.
If you tire, head outside to the promenade along Nam Van Lake. It is perfect for escaping the bustle of the shops with a nice, leisurely stroll. If you head South, then follow Av. Dr. Sun Yat-Sen, the relaxing Anim'Arte NAM VAN is only a 15-minute walk away.
Contact Details
One Central Macau, Avenida de Sagres, Macau
(853) 2822 9838
Visit Website

Sunday to Thursday
10:30 - 23:00

Fridays, Saturdays and Public Holidays
10:30 - 24:00