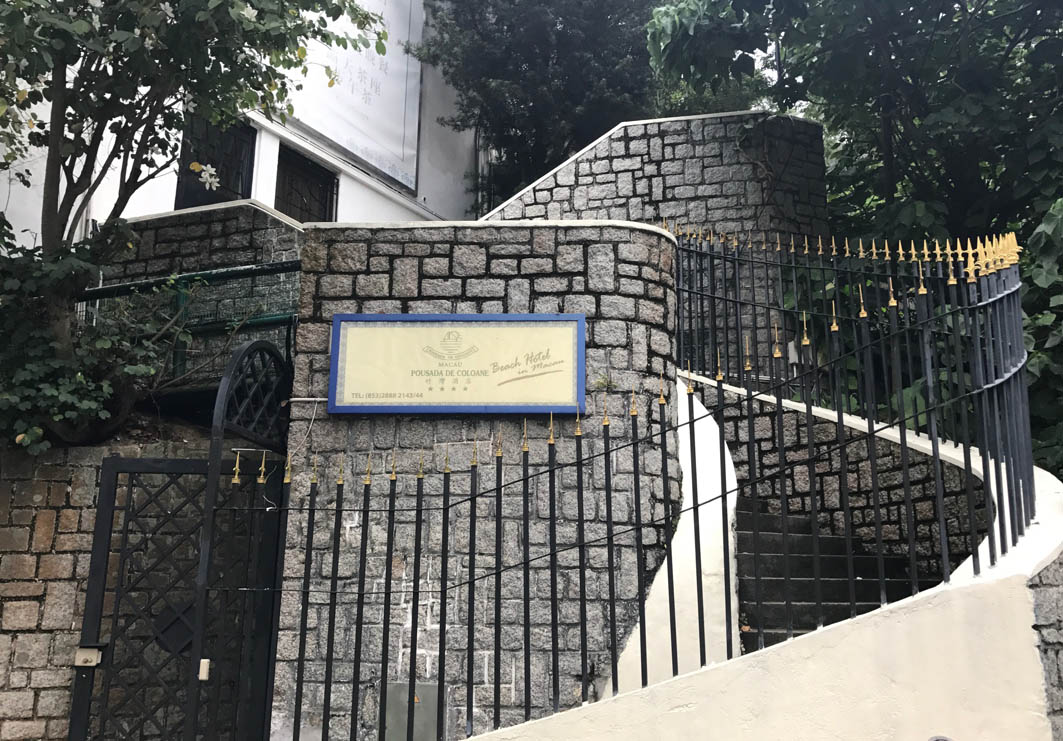 Overview
The Pousada De Coloane Beach Hotel and Restaurant offers guests a traditional Portuguese gastronomy dining experience in a beautifully-curated and colourful ambience.
The restaurant's décor is reflective of its Portuguese fare, featuring stone walls, blue and white tiles and wooden frames present throughout. Guests will relax in this authentic Portuguese ambience.
The menu features a range of traditional Portuguese dishes, including Codfish Cakes, Stewed Clams, Caldo Verde, Seafood Rice, Egg Pudding and more.
Breakfast is served daily between 08:00 to 10:00. Afternoon tea and al fresco dining are available.
Reservations are available via the website.
Contact Details
G/F, Praia de Cheoc-Van, Cheoc-Van Beach, Coloane Island, Macau
(853) 2888 2143
Visit Website

08:00 - 10:00
12:00 - 22:00