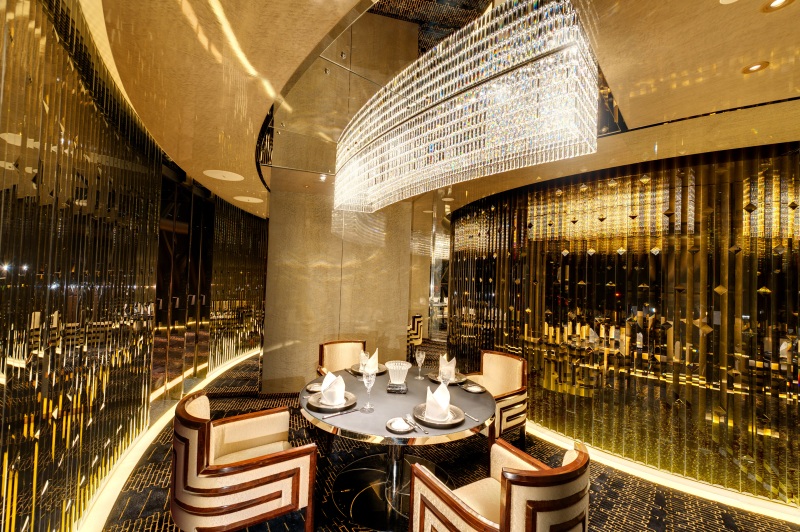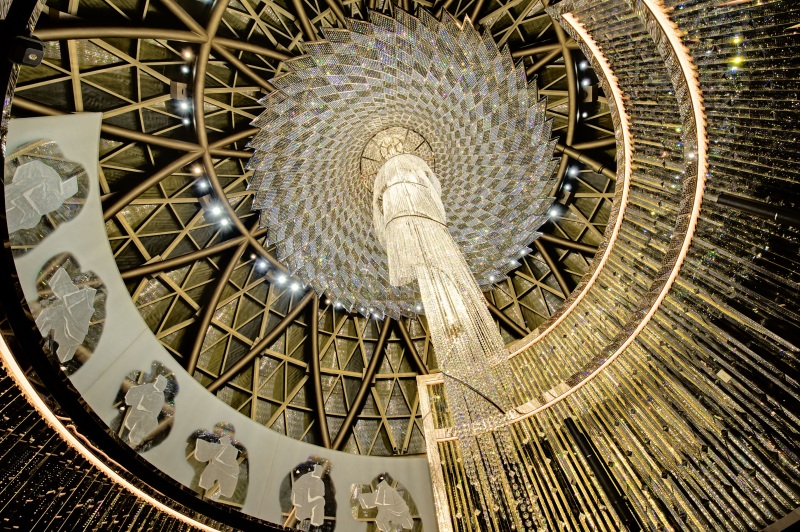 Overview
Situated in the Grand Lisboa's dome, the Robuchon au Dôme ranks the among the best restaurants in Macau. It is one of Macau's Michelin 3-star restaurants (the other is The Eight, which is also in Grand Lisboa) and the only Western option. The experience transcends culinary, as the view at the Robuchon au Dôme is also peerless within Macau.
Prices can be daunting at 1900 MOP ($240 USD). For a similarly luxurious but more affordable option, go for lunch with meals below 500 MOP ($65 USD). Must-try dishes include the standard caviar and foie gras, as well as their Kagoshima beef selections.
Be sure to reserve a table before you go. Online booking is available.
Contact Details
43/F, Grand Lisboa, no. 2 - 4 Avenue de Lisboa, Macau
(853) 8803 7878
Visit Website

12:00 - 14:30
18:00 - 22:30