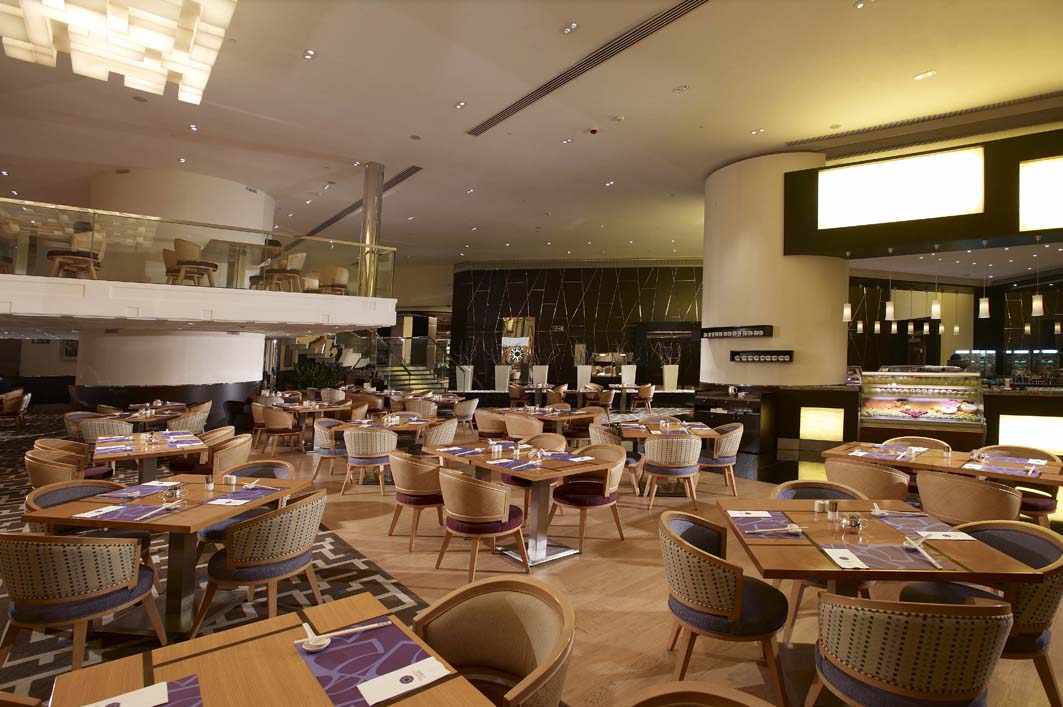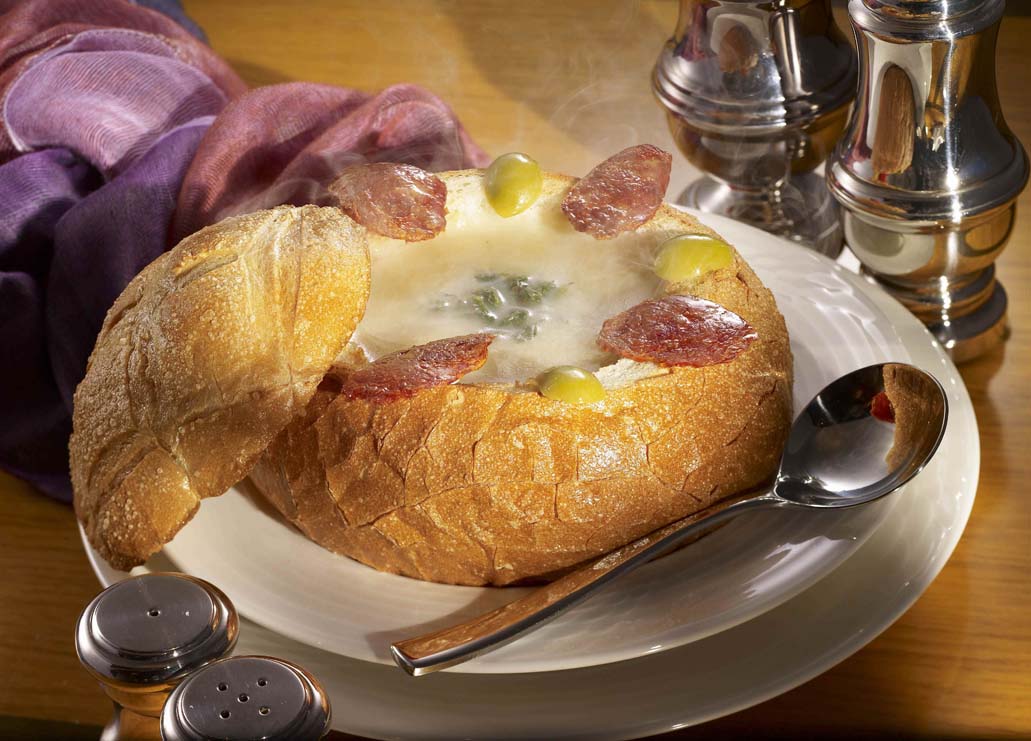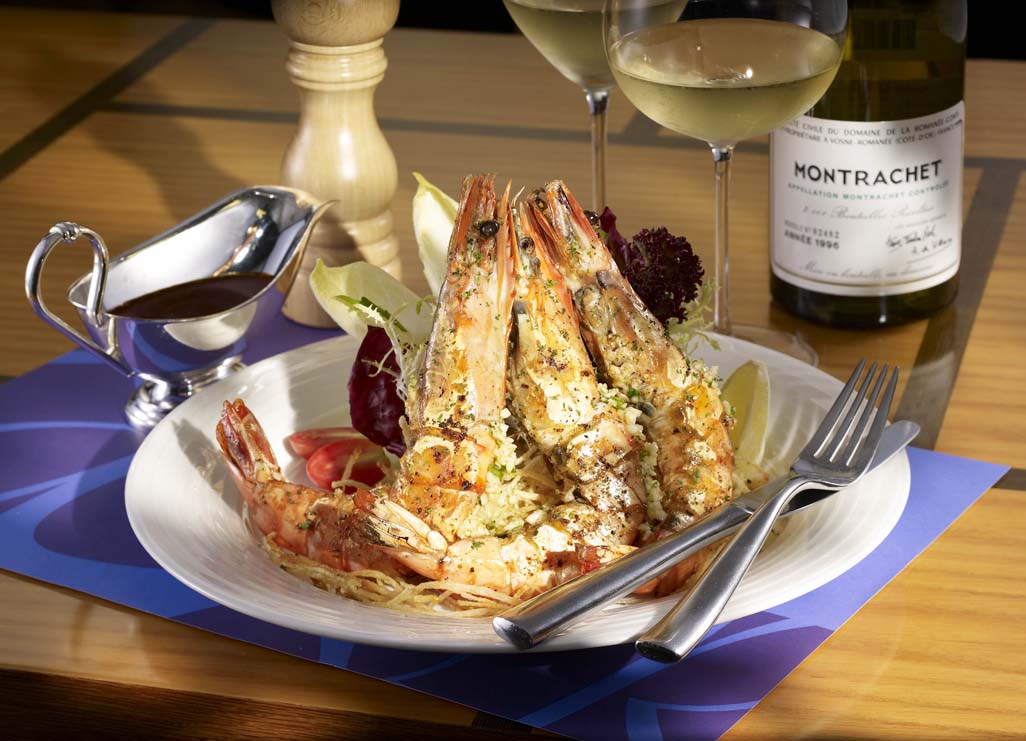 Overview
Located at the Grand Lisboa Hotel, Round-The-Clock Coffee Shop offers a wide selection of specialities from around the world.
Open 24 hours; guests can now enjoy a full meal or a light snack at any time of the day. Dishes range from Chinese to Portuguese to Macanese, including dim sum, barbeque, hamburgers, cakes, snacks, and of course, coffee.
Must-try dishes include the Chilled Ox Tripe and Tongue in Spicy Oil "Sichuan Style"; Stewed Eel with Pickled Vegetables, Shredded Pork and Beancurd in a Casserole; Steamed Rice with Chicken and Yunnan Cepes.