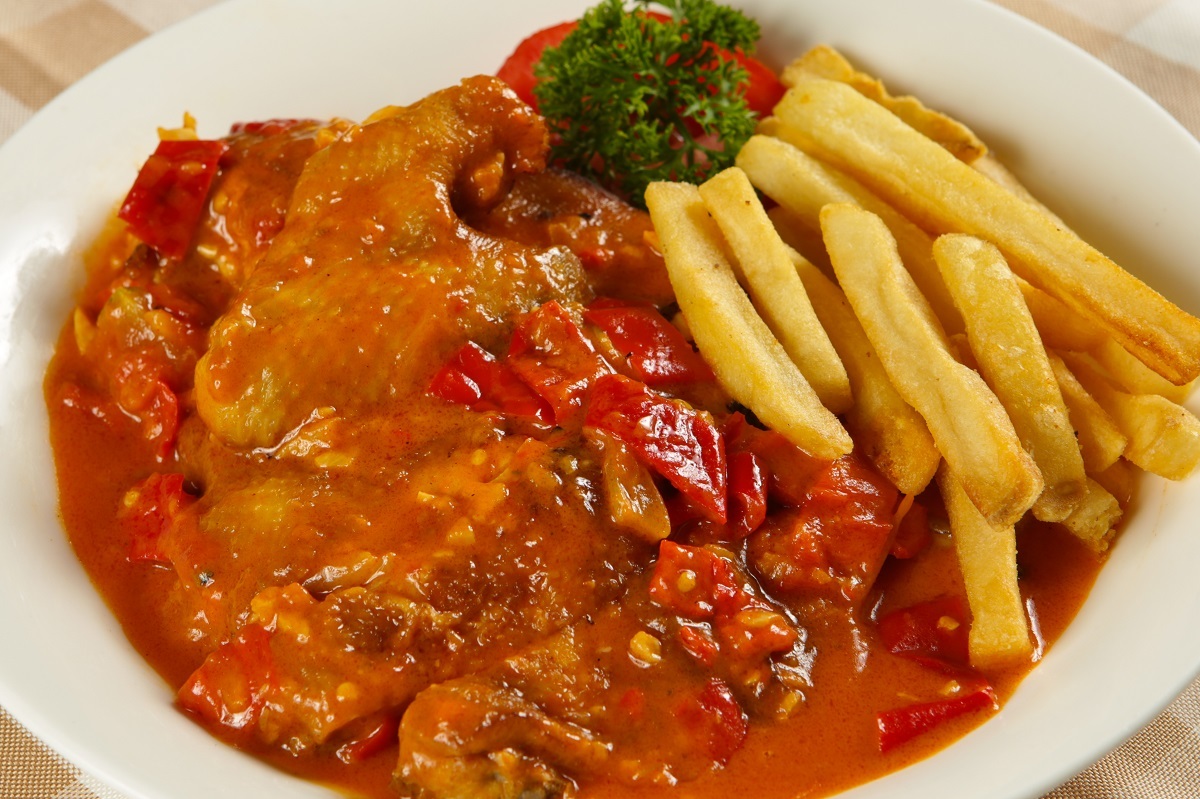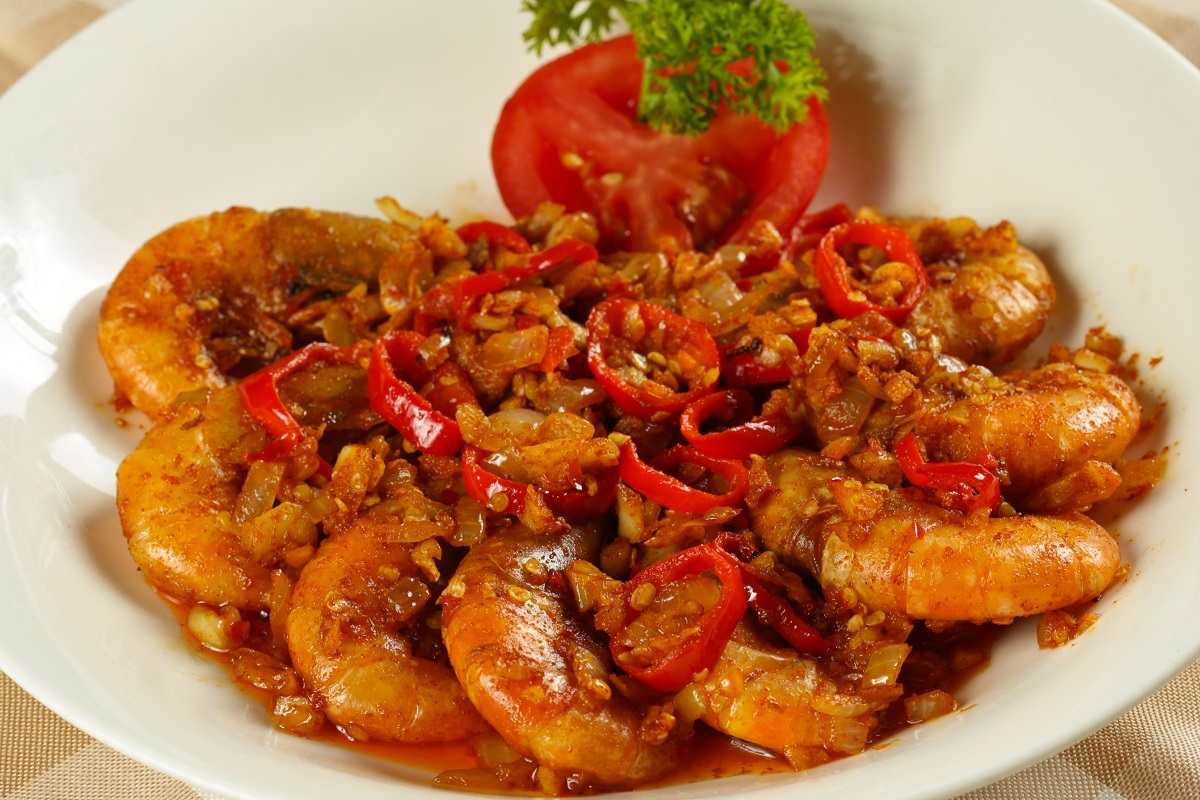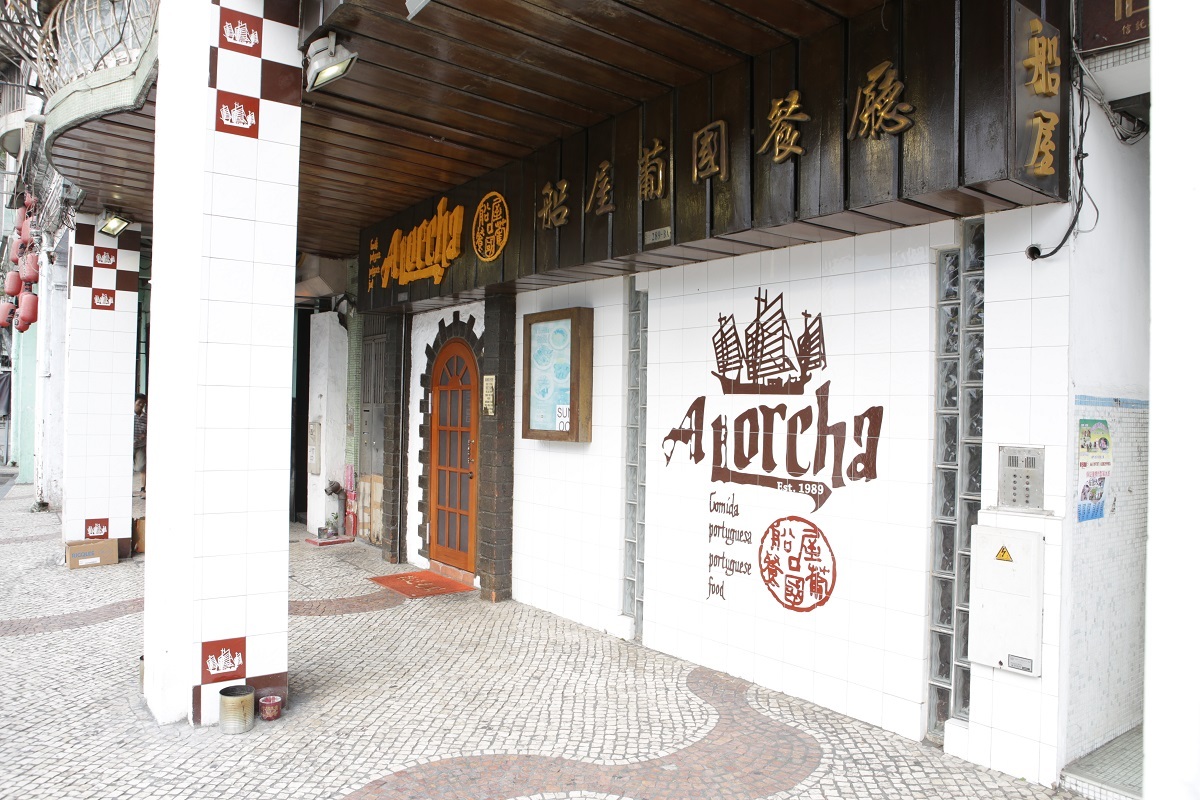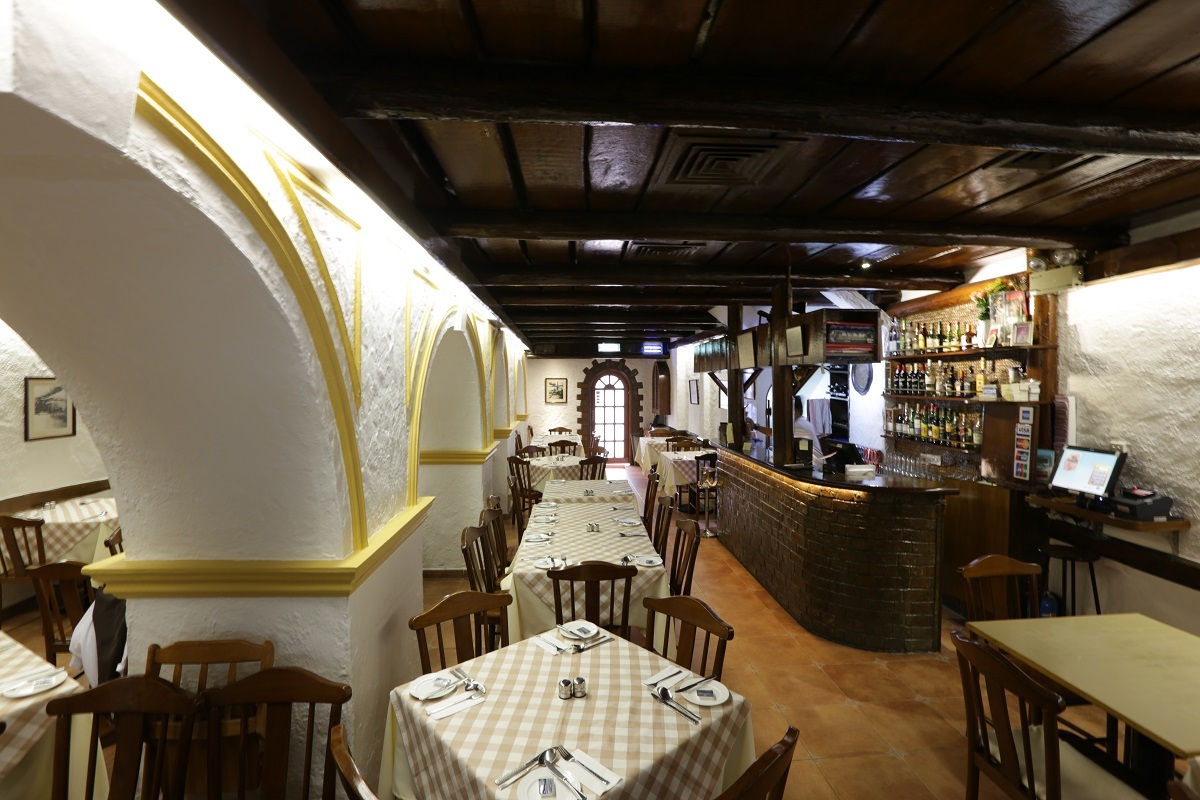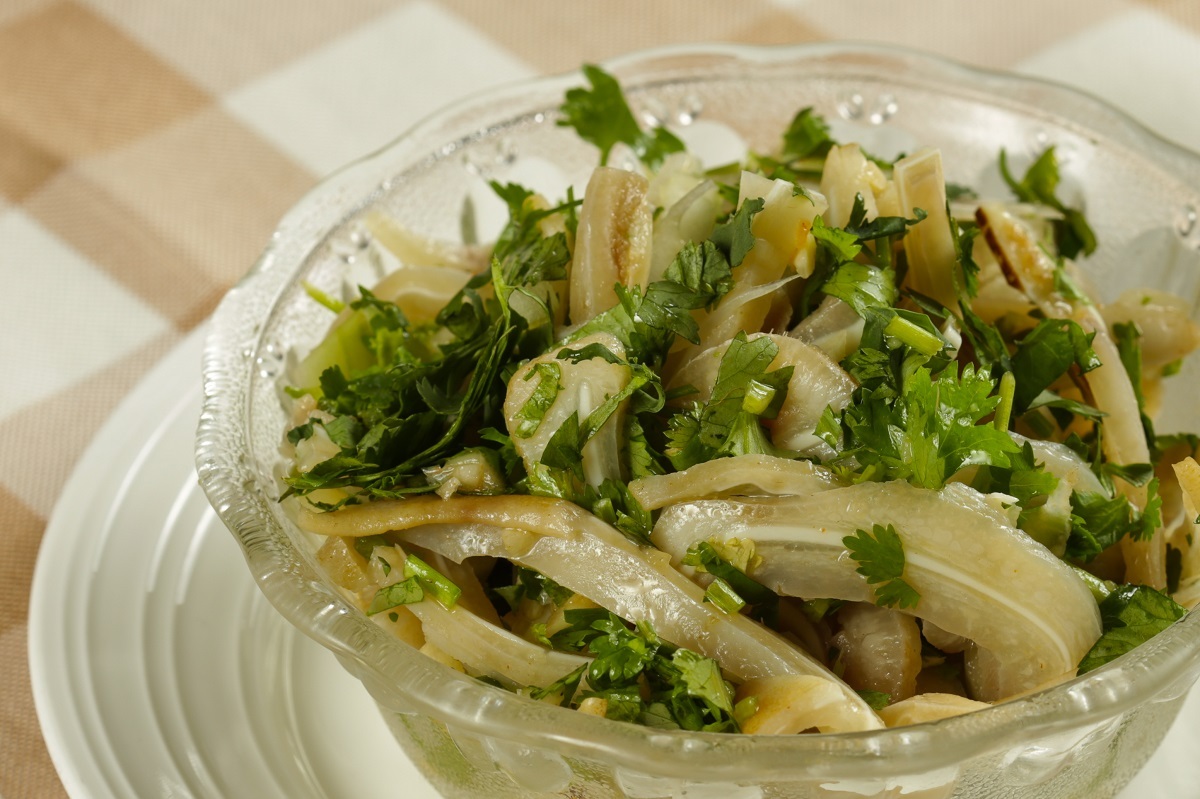 Overview
Its name derived from a sailing vessel with Chinese junk rig on a Portuguese hull, A Lorcha (the restaurant), holds true to the mixture of Portuguese-Chinese cultures.
The restaurant offers its guests a wonderful dining experience. From its masterfully decorated interior, resembling the inside of a lorcha, to its menu combining centuries-long influences of Portuguese-Chinese cultures. Guests must try the Clams 'Bulhão Pato' Style, with Garlic, Coriander and Olive Oil, Grilled African Chicken, and the Portuguese-style Mixed Seafood Rice
Reservations are required and can be made via the website, Facebook, e-mail or telephone.
Visitors should note the restaurant is closed on Tuesdays.
Contact Details
G/F, no. 289 AA, Av. Almirante Sergio, Macau
(853) 2831 3193 or (853) 2831 3195
Visit Website

12:30 - 15:00
18:30 - 23:00

Closed on Tuesdays