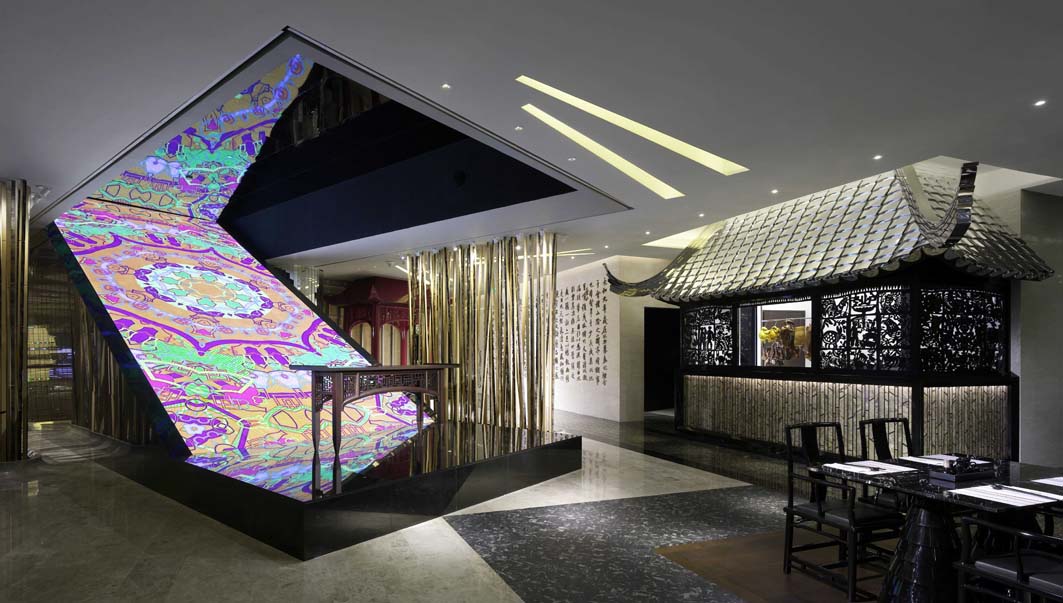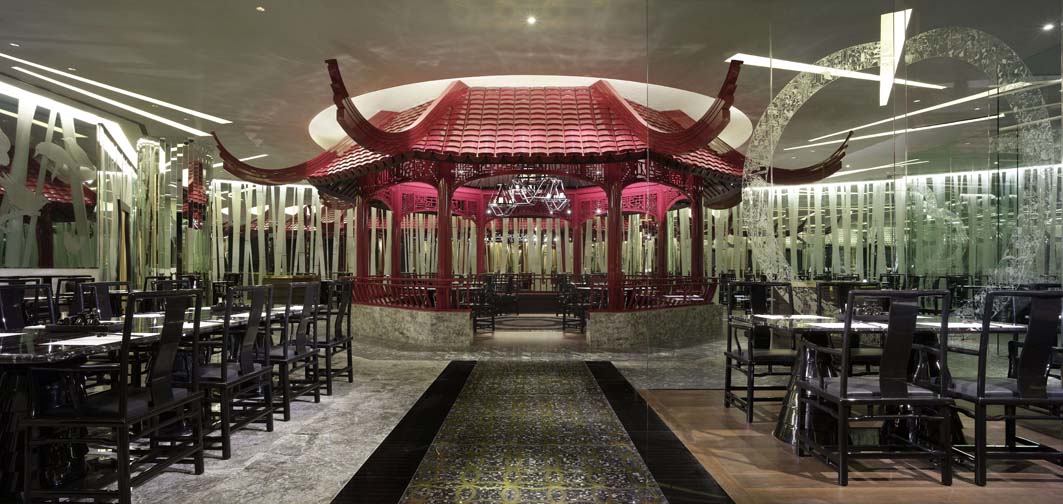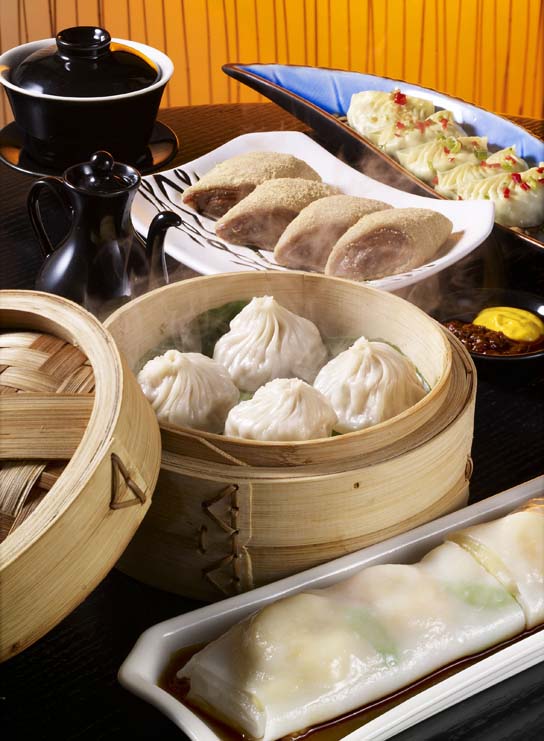 Overview
Round-The-Clock Noodle & Congee at the Grand Lisboa Hotel serves traditional hand-made Chinese noodles, congee and snacks.
The restaurant opened in Macau in 2015 and is famous for its "Yi Gen Mian" (Single Noodle) – a bowl with one strand of noodle over 70 feet long. Guests can watch as the noodles are prepared in the restaurant's open kitchen.
Located above the casino and open 24 hours, diners can enjoy specially selected teas poured by the restaurant's Kung Fu Tea Master.
Must-try dishes include the Traditional Lan Zhou La Main in Soup and the Handmade Gourmet Dumplings.