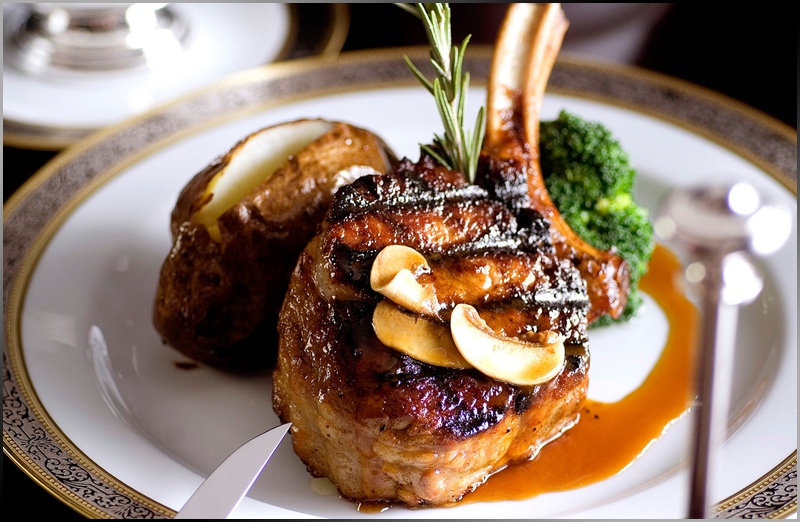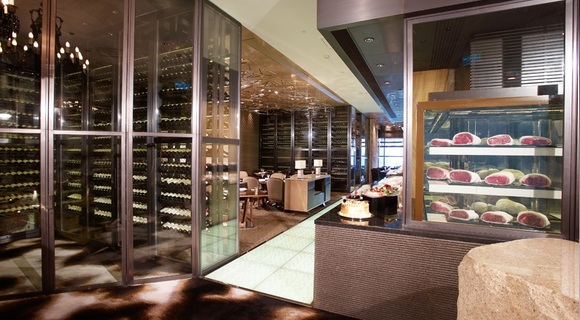 Overview
Located inside the Grand Lisboa, The Kitchen is a steakhouse with a modern twist.
The menu includes some of the best beefs in the world from Japan, Wagyu from Australia, US prime beef, and Dutch veal, as well as some delightful seafood dishes. The open concept kitchen allows guests to witness their dishes prepared right before their eyes. Visitors should make sure to try the perfectly Grilled Veal Chop and the wonderful balance of aromatic flavours of the Coffee Jelly with Caramel Mousse and Vanilla Ice Cream.
Online bookings are available.
Contact Details
3/F, Grand Lisboa, Avenida De Lisboa, Macau
(853) 8803 7777
Visit Website

12:00 - 14:30
18:30 - 22:30