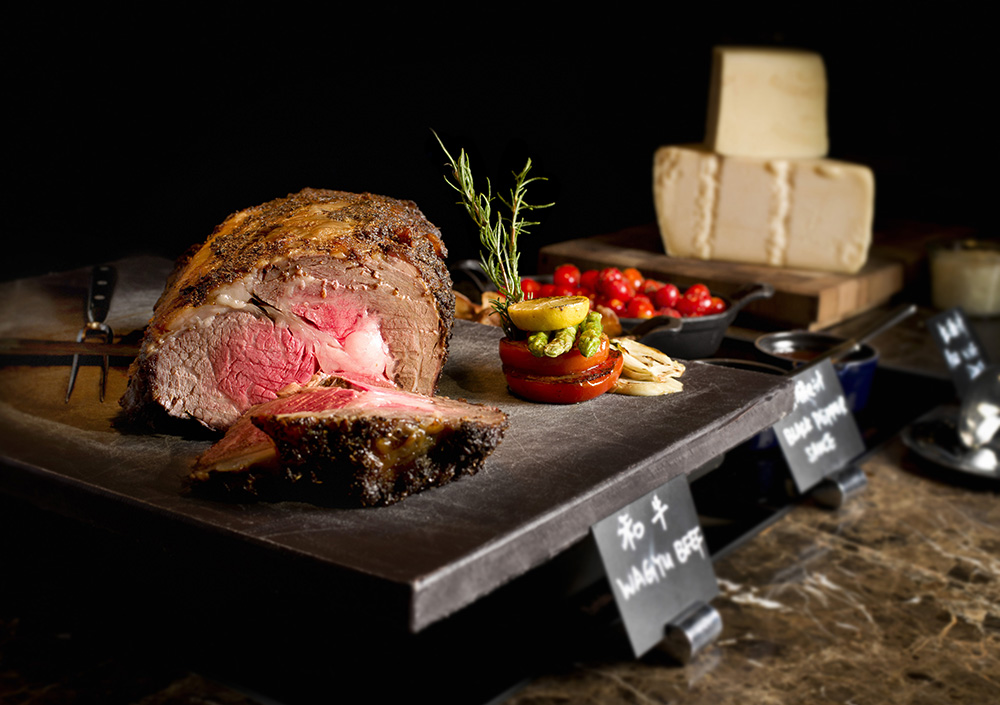 Overview
Part of Galaxy Macau's dining options in Cotai, Urban Kitchen offers guests a lively and vibrant modern dining experience, showcasing many international flavours. The restaurant is divided into six different food zones, including the Seafood Bar, Macanese cuisine, Japanese and Korean, Cantonese, Beijing and Sichuan and Portuguese and Tuscan cuisines.
Named among Macau's 'Best Restaurants' by Hong Kong Tatler (2017), guests will love the made-to-order main dishes, and watching the chefs and culinary team showcases their skills as they whip up the Grilled Portuguese Chorizo or the perfectly prepared Hand-Pulled Noodle.
Prices vary based on mealtimes. Guests should be aware breakfast is available between 07:00 to 10:30; lunch between 12:00 to 14:30; and, dinner between 18:00 to 22:30.
Online reservations can be made here.
Contact Details
1/F, JW Marriott Hotel Macau, Galaxy Macau, Cotai, Macau
(853) 8886 6228
Visit Website

07:00 - 10:30
12:00 - 14:30
18:00 - 22:30