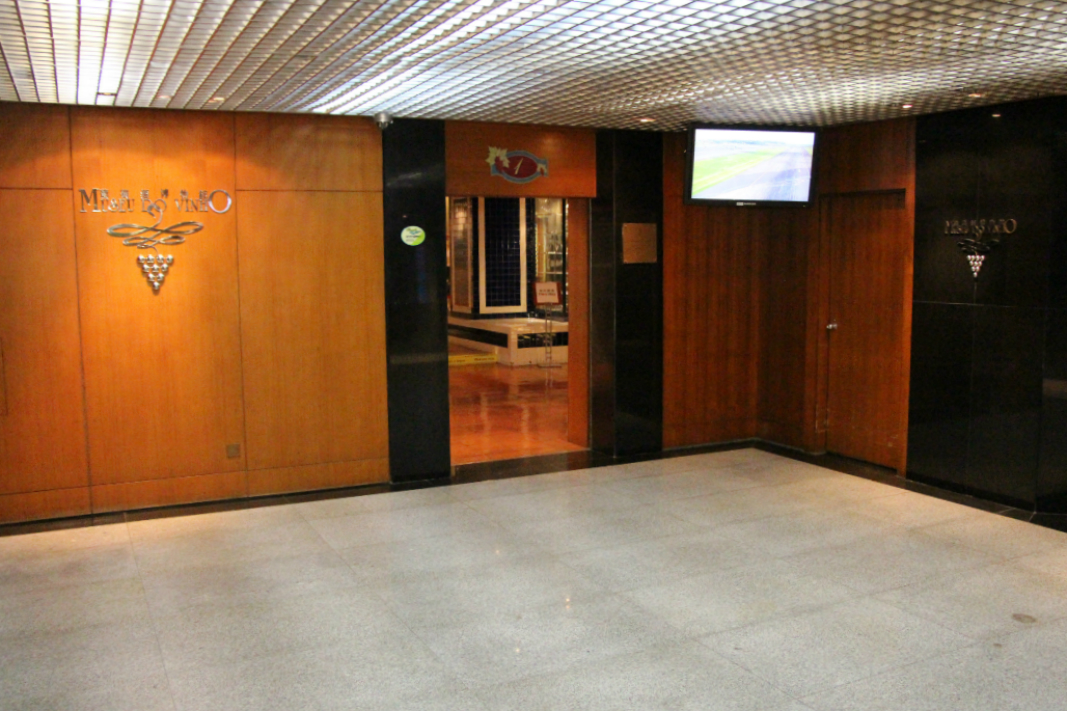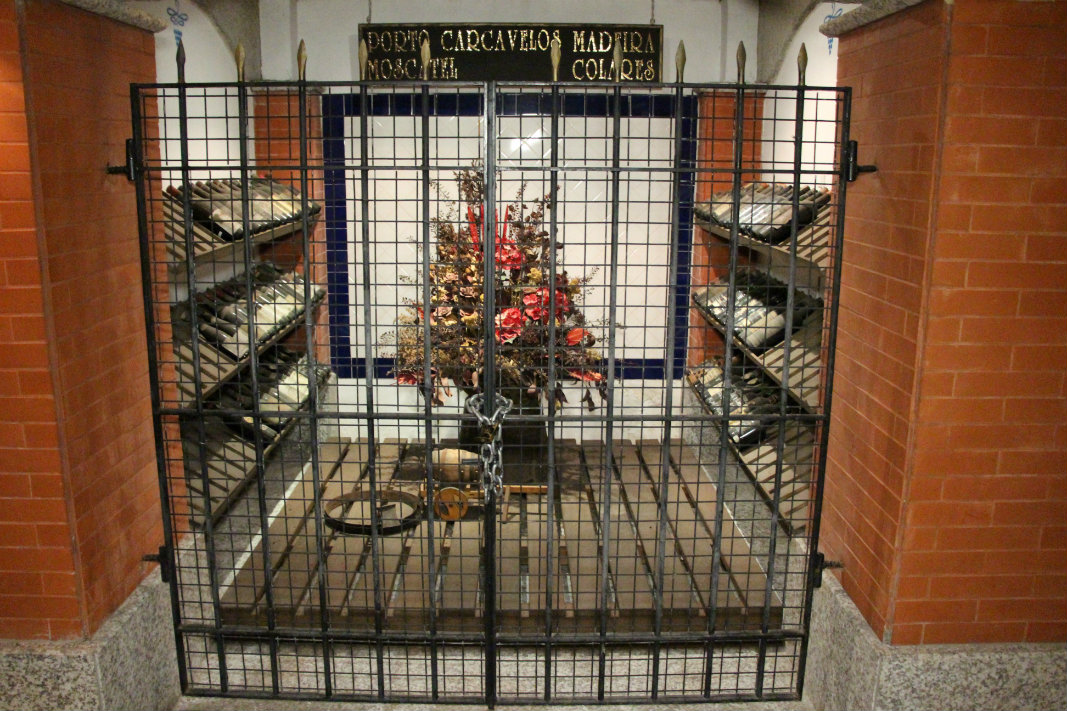 Overview
Located on the Macau Peninsula, the Wine Museum occupies a space of over 1,400 sq. metres.
The space houses over 1100 different wine brands, a majority Portuguese and several Chinese. The oldest bottle on the premises is one of Portuguese origin, from the famous wine production town of Porto, dating back to 1815.
The museum is divided into several different areas: historical information, wine cellar, and the museum and exhibitions. The exhibitions here demonstrate the entire wine production process, from the fermentation of the fruits to the bottling and corkage.
Contact Details
Rua Luis Gonzaga Gomes 431, Macau
(853) 8798 4108

10:00 - 18:00
Closed on Tuesdays