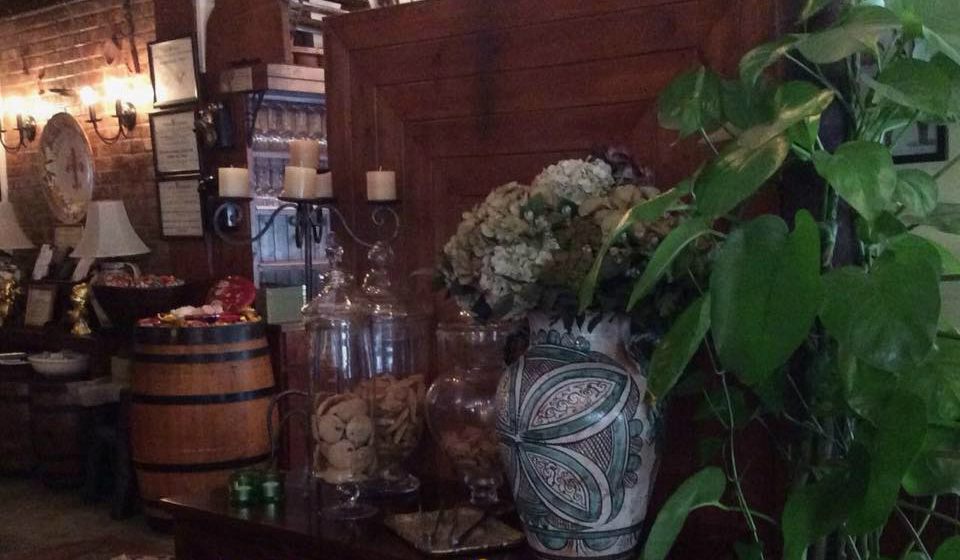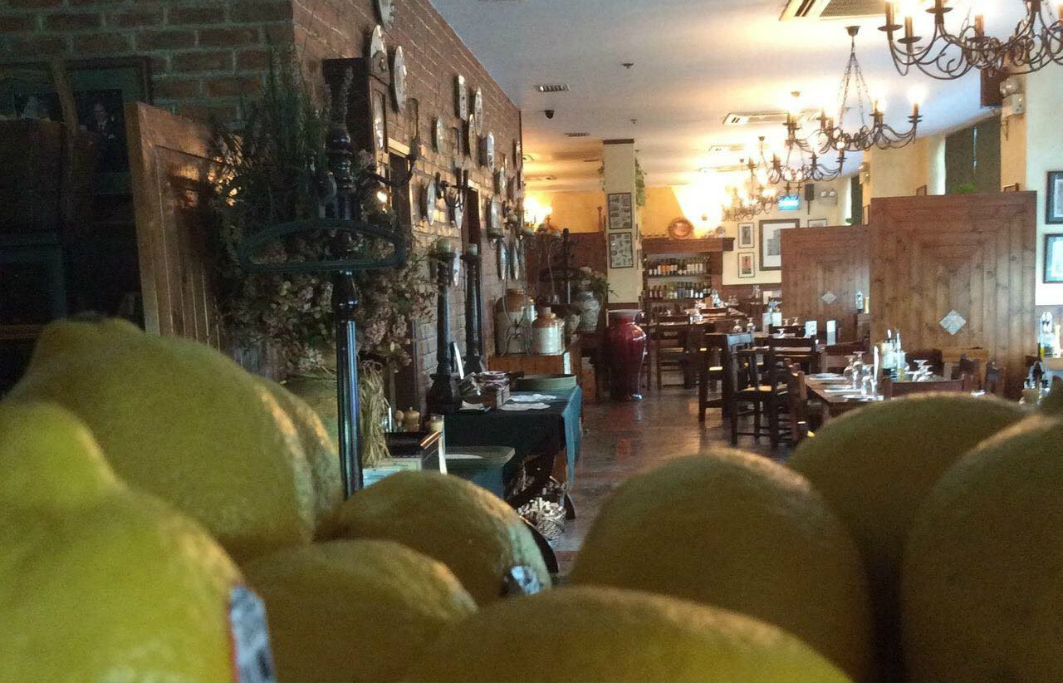 Overview
Located on the Macau Peninsula, Restaurant Italiano Antica Trattoria is among the top Italian restaurants in Macau.
The restaurant is beautifully designed in a rustic old-world Italian-style. Service is attentive and friendly, striking more of a family kitchen-like atmosphere than a restaurant.
With many delicious Italian dishes on the menu, there's no shortage of options. A must-try is the Calzone Pizza, which is perfectly baked and oozing with flavour.
Centrally located, the restaurant is a great place to dine after shopping at One Central Macau, or after a visit to the nearby MGM Macau, Dynasty Plaza, or the Arch Hotel.
Contact Details
40, 42, 46 Avenida Sir Anders Ljungstedt, Edificio Vista Magnifica Court, Alameda Dutor Carlos d'Assumpção, Macau
(853) 2875 5102
Visit Website

Monday - Friday
12:00 - 15:30
18:30 - 23:30

Saturday - Sunday
12:00 - 23:30