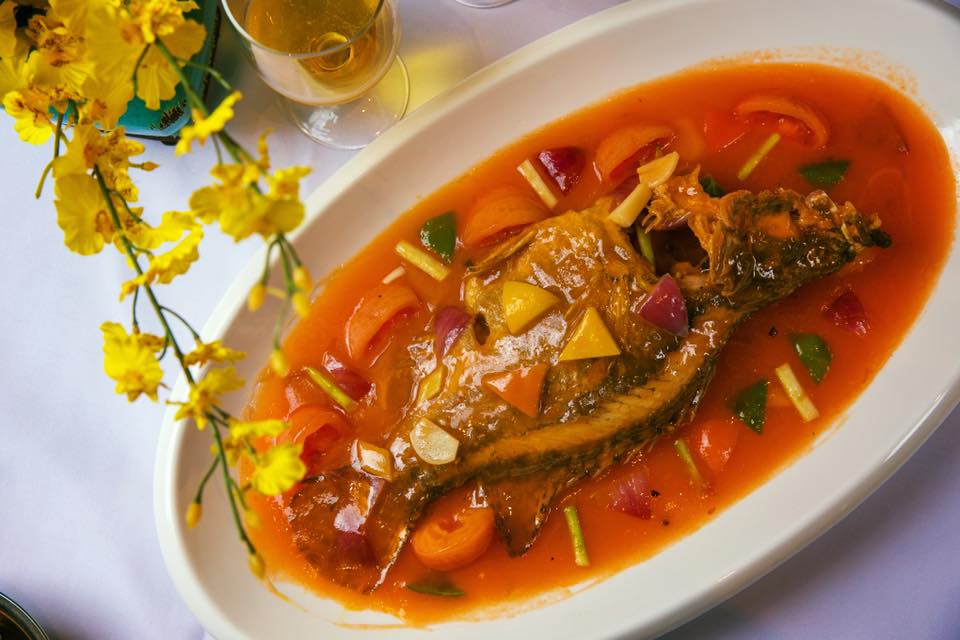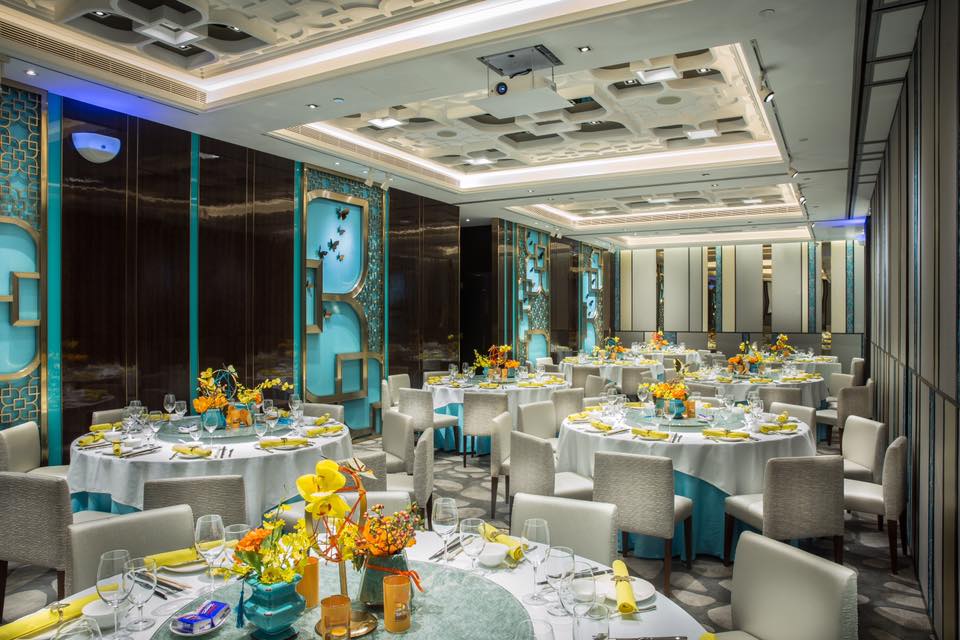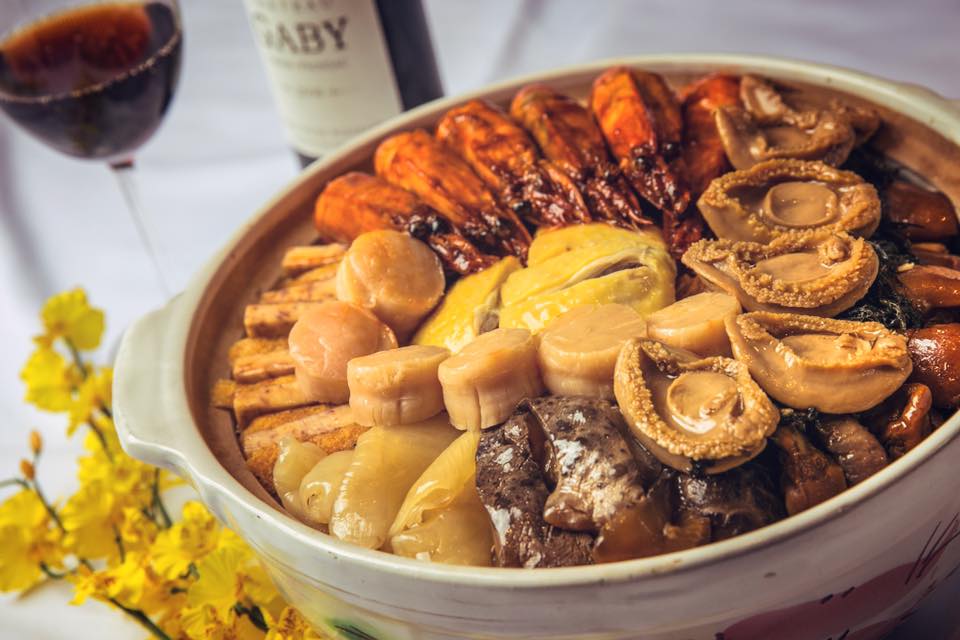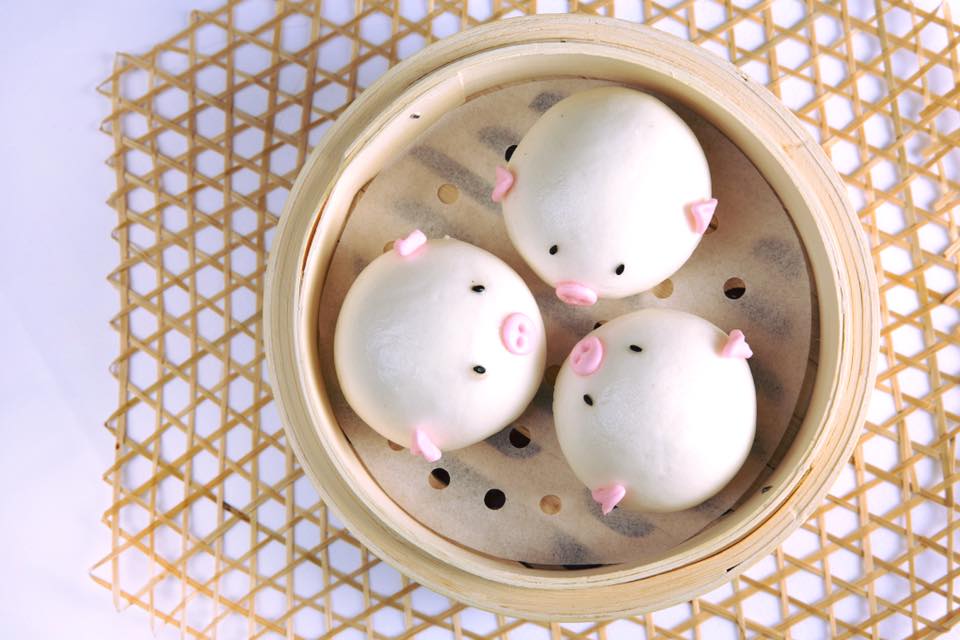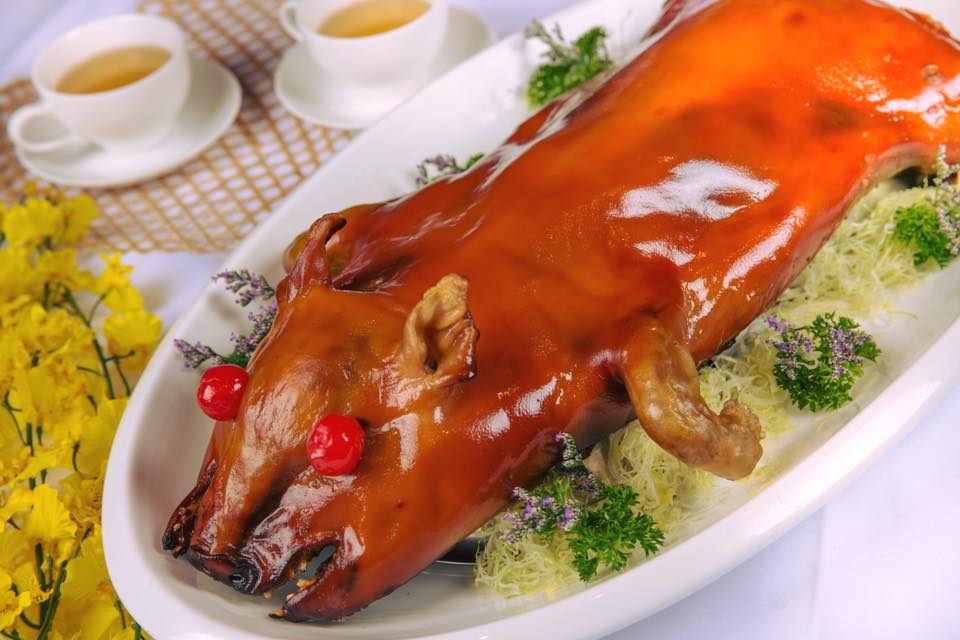 Overview
An oasis of gastronomic delight, Jardim Des Borboletas in Taipa offers its guests a range of authentic Cantonese dishes, amidst stylish and elegant surroundings, inspired by nature.
With over four decades of experience in the kitchen, Executive Chef, Chong Shong Tai offers guests a variety of Cantonese dishes, as well as dim sum delicacies. Must try dishes include the Steamed Custard Buns, Steamed Rich Flour Rolls with Deep-fried Rice Flour Rolls and the Roast Crispy Pork Belly.
Private dining options are possible. Online bookings available, but it's best to contact the restaurant to confirm the reservation.
Contact Details
Rua de Évora No.421 RC-IRC Edifício New World Garden Taipa, Macau
(853) 2883 0390
Visit Website

10:30 - 15:30
18:00 - 23:00

Closed on Mondays