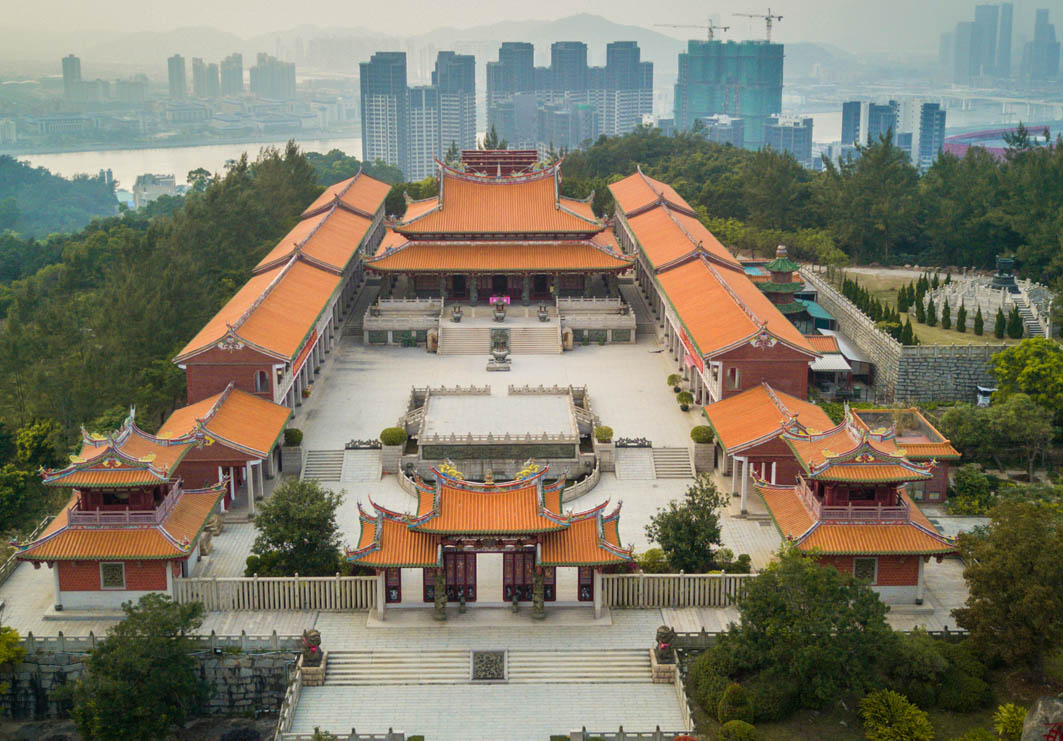 Overview
The large A-Ma Cultural Village embodies Macau's worship of A-Ma (also known as Mazu and the Queen of Heaven), deemed the goddess of seafarers.
The Cultural Village is situated next to the towering A-Ma Statue, features a grand complex, and is the largest A-Ma religious site.
Guests interested in visiting can make use of the shuttle service to the Façade at Estrada de Seac Pai Van and Tin Hau Temple.
Contact Details
A-Ma Cultural Village, Estrada do Alto de Coloane, Macau
(853) 2833 3000

Tin Hau Palace
08:00 - 18:00