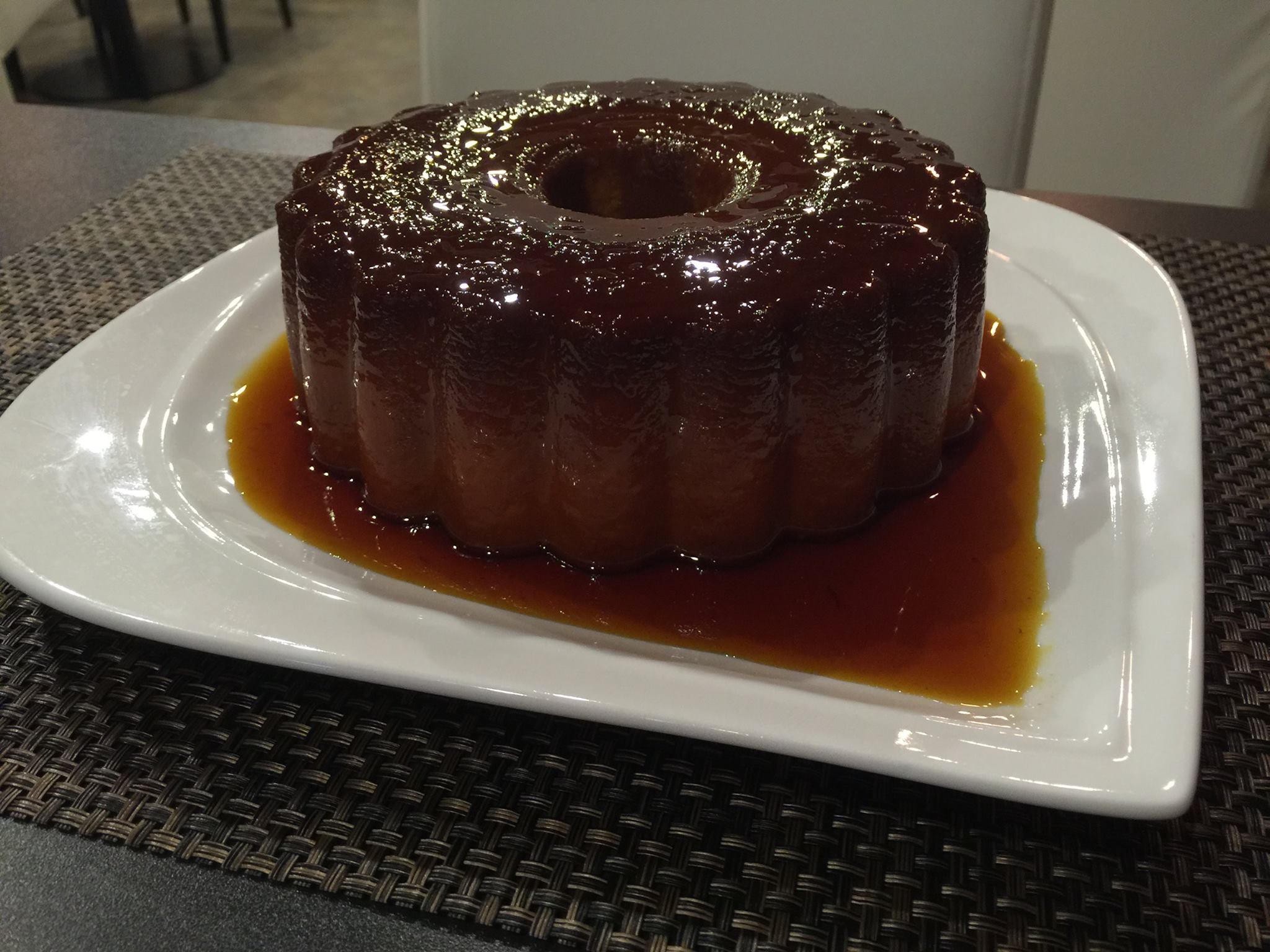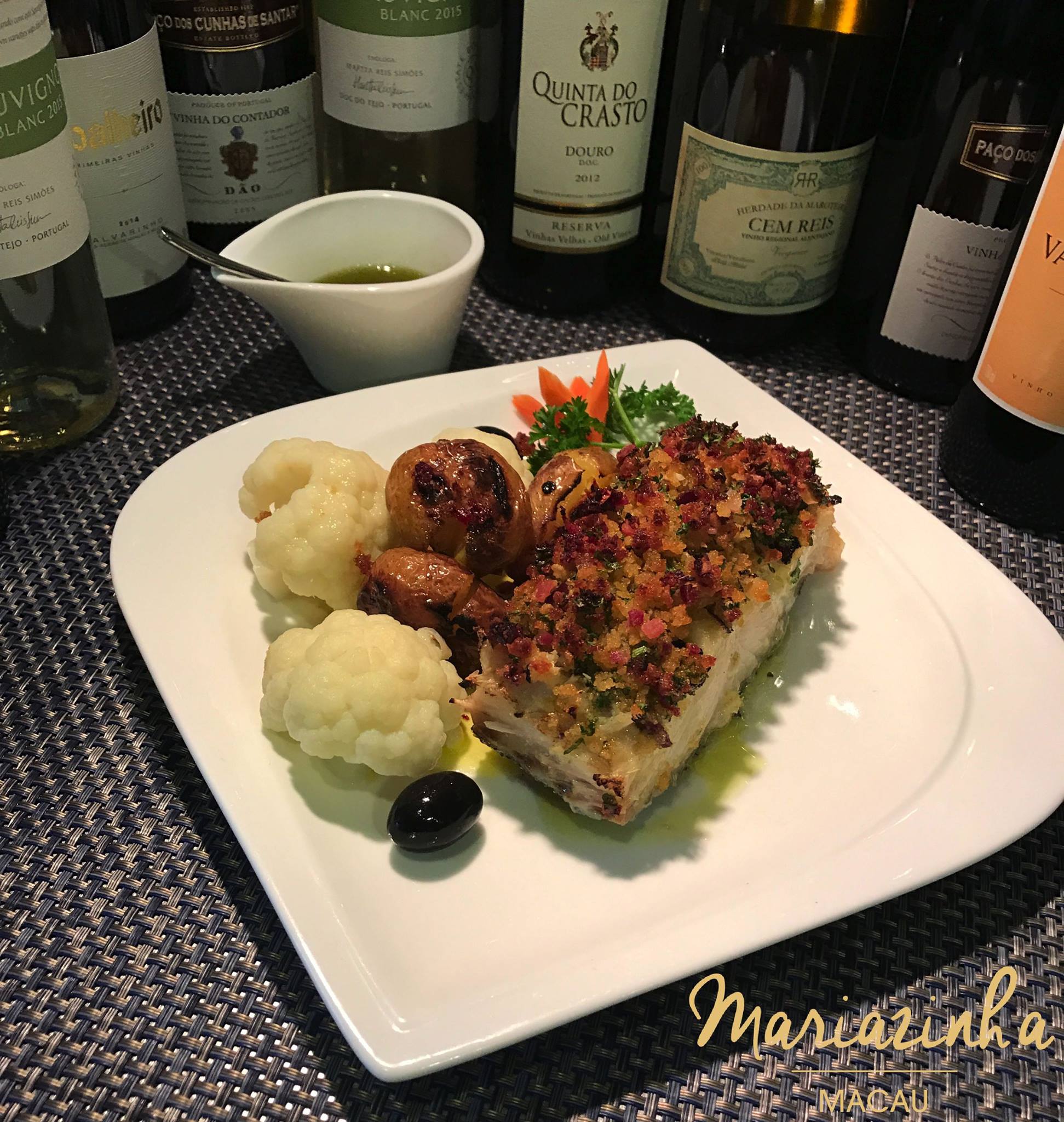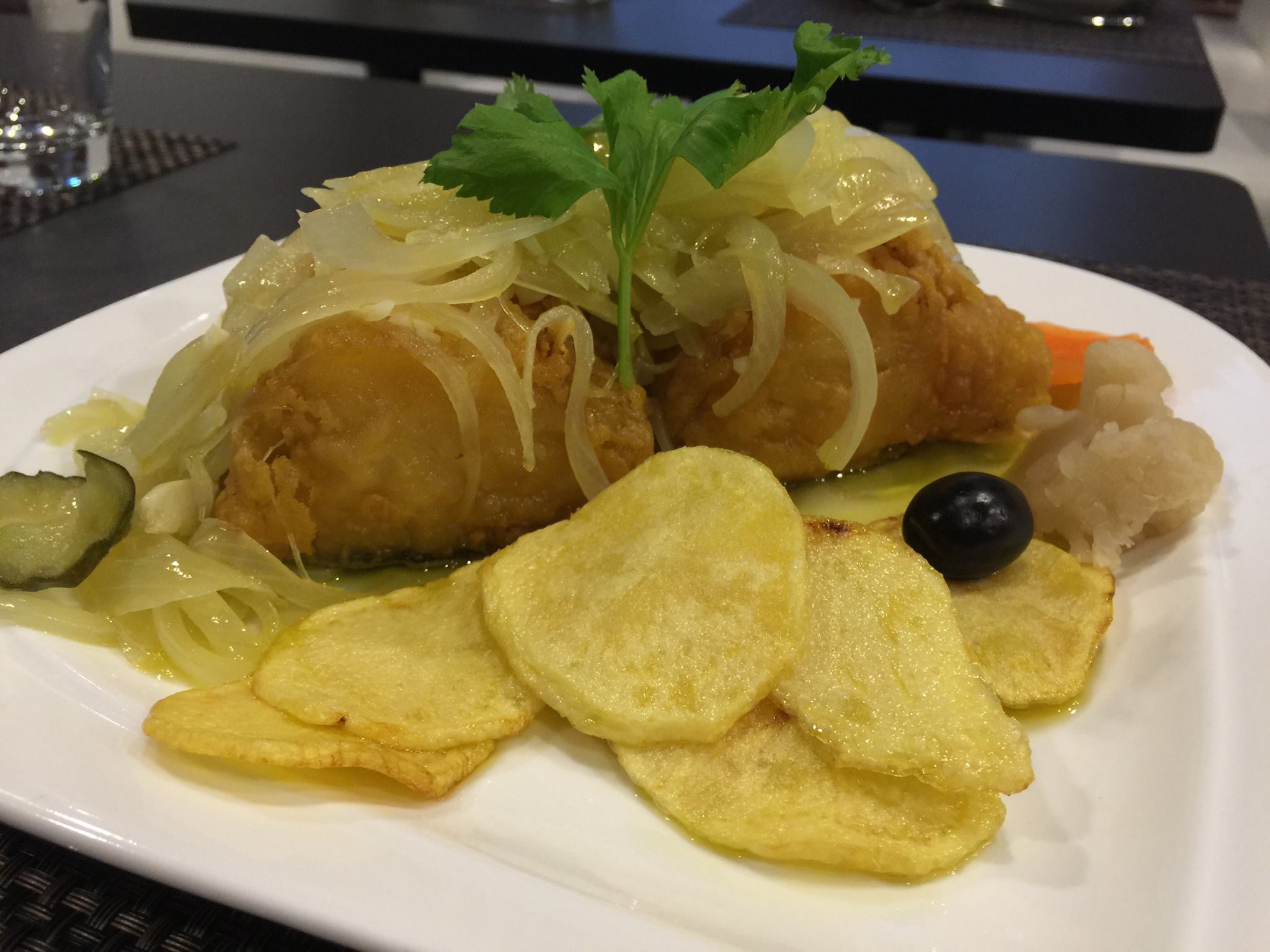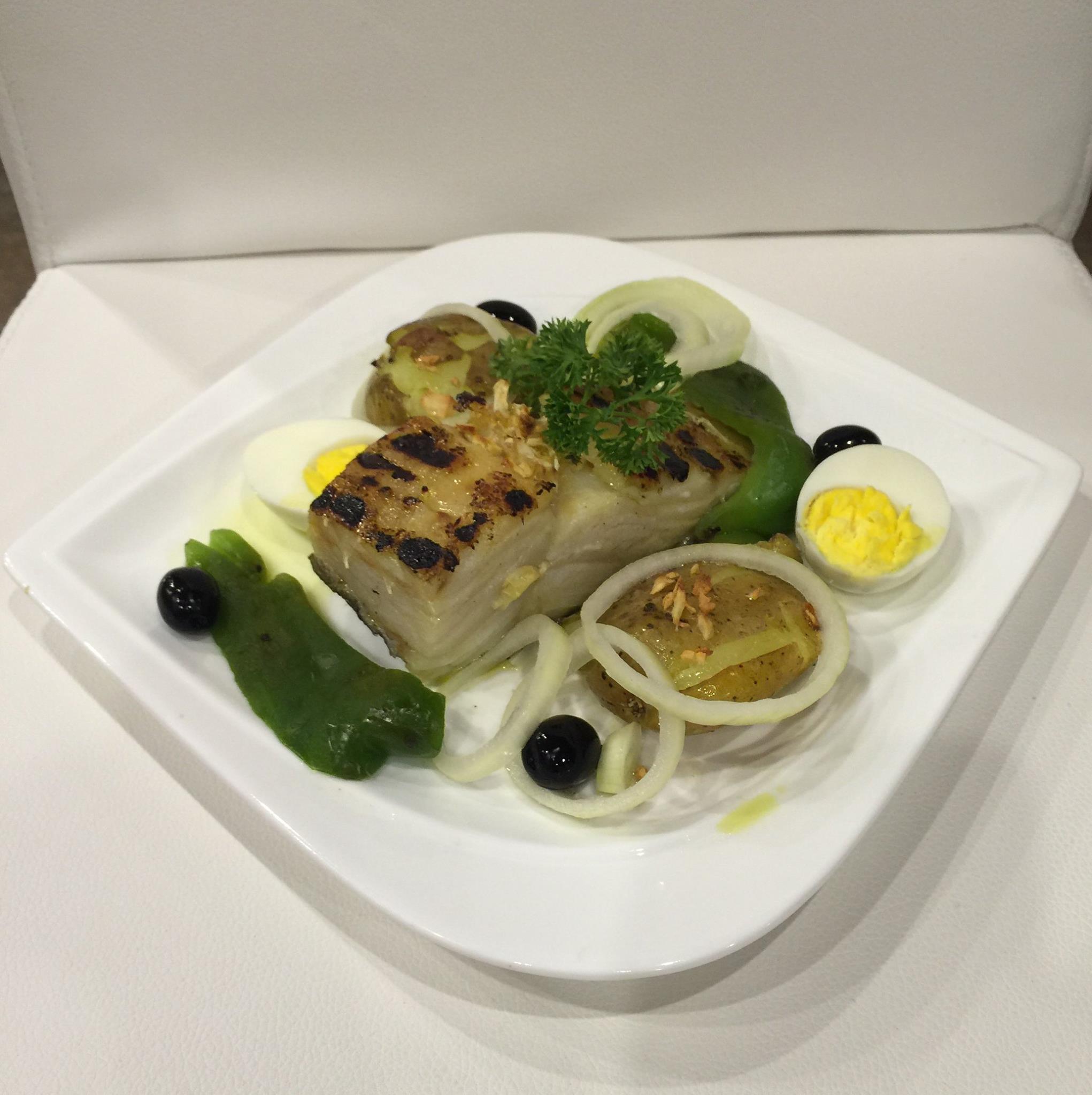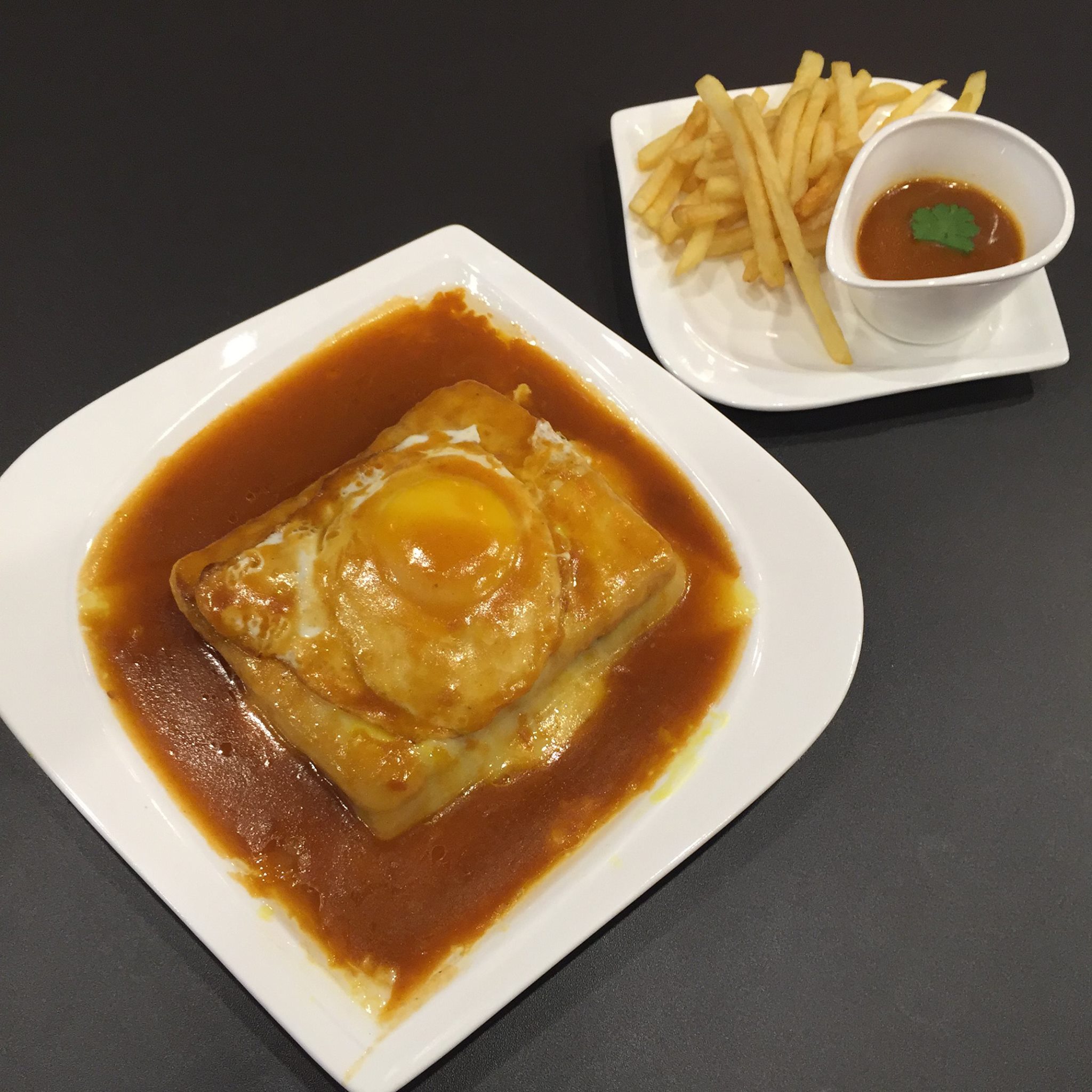 Overview
Mariazinha is a family-run Portuguese restaurant, located near the Ruins of St. Paul's.
The restaurant offers guests a simple, yet relaxing environment where they can dine on traditional Portuguese tastes and flavours.
Guests stopping here must try the Francesinha Sandwich – a rarity in Macau. Originally from Porto, this sandwich is the Portuguese version of the French croque-monsieur; made with bread, wet-cured ham and fresh meats, in a rich beer and tomato-based sauce.
Other must-try dishes include any of the stew-based dishes, thanks to their rich sauces, and, the Bacalhau com Broa.
Contact Details
Rua do Monte 8, Macau
(853) 2835 7558
Visit Website

11:30 - 15:00
18:30 - 22:00

Closed on Sundays