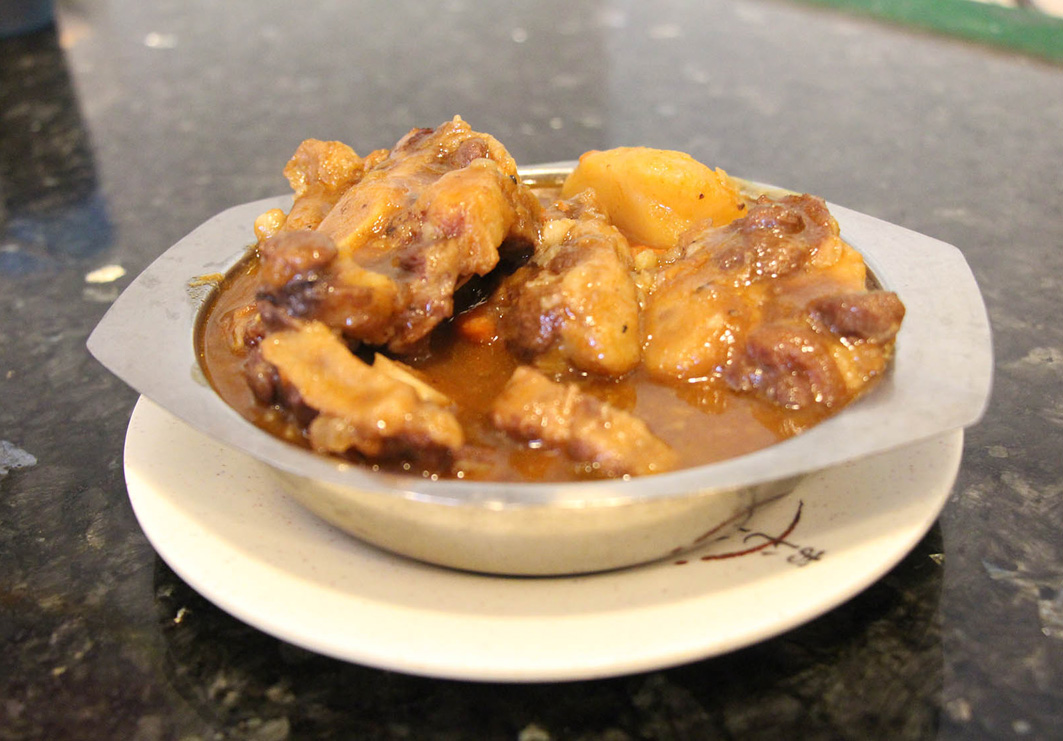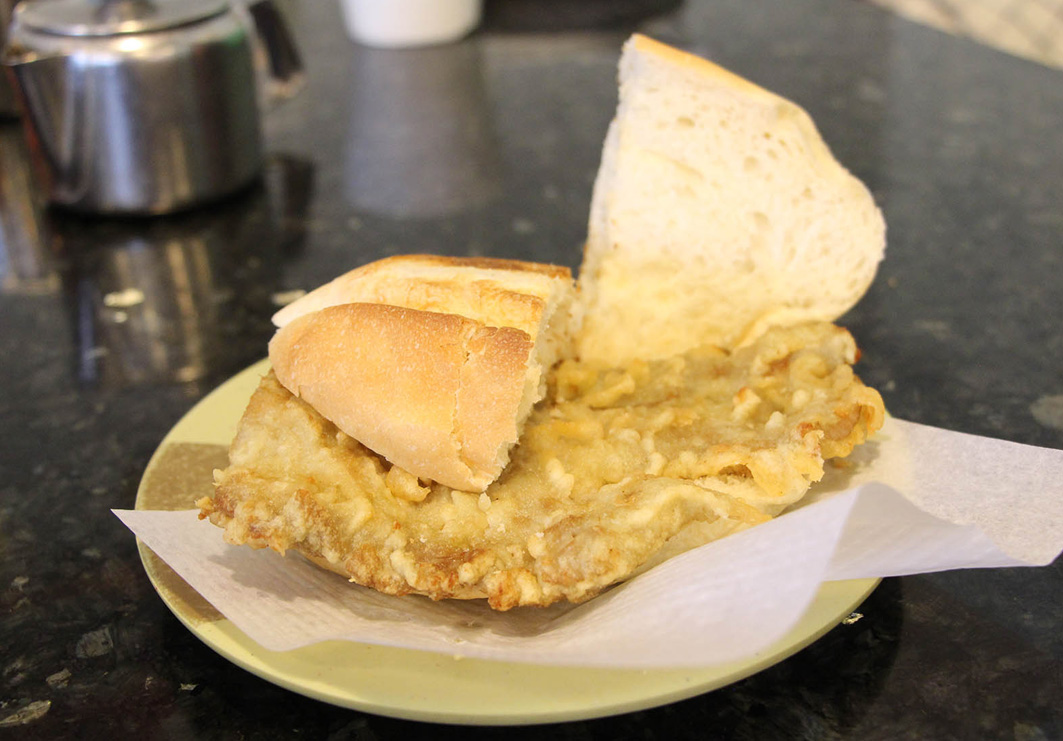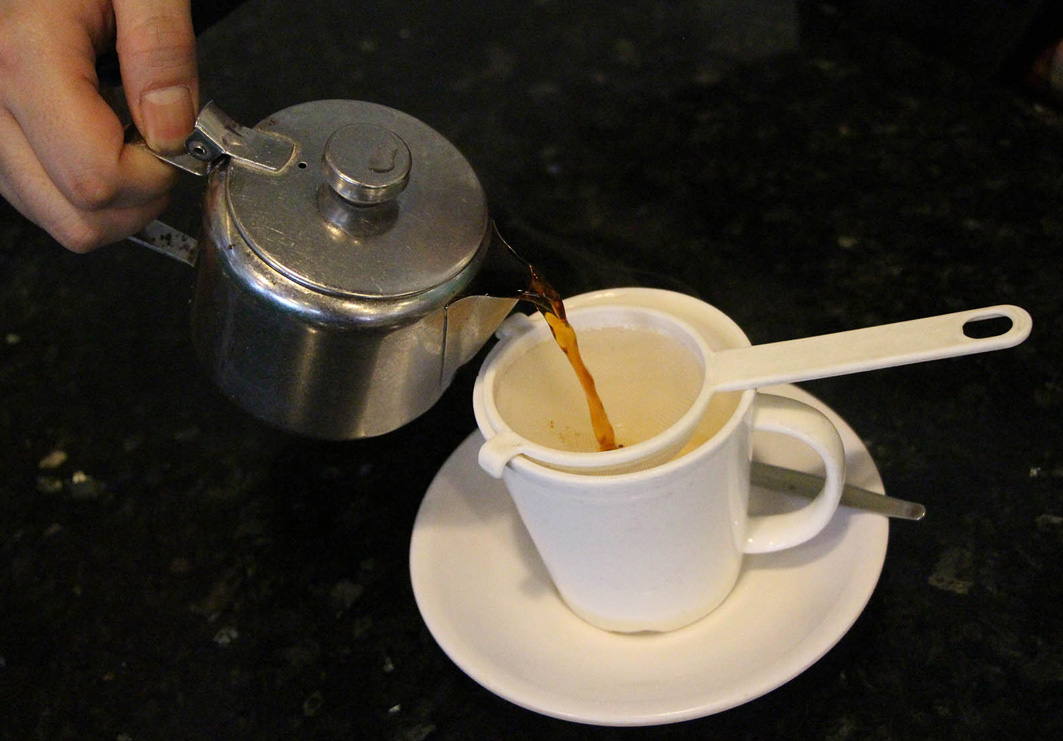 Overview
Founded in 1954, Sai Wan On Kei has since grown to three different branches throughout Macau.
The restaurant offers budget-friendly dishes, with many unique selections on the menu, including Chicken Feet.
Visitors here should be sure to try the Pork Chops, whether it's on spaghetti (45 MOP, $6 USD) or in a bun (19 MOP, $2.50 USD). Other must-try dishes include the Curry Puff Spring Roll; Deep-fried Snapper; Spicy Fish Bun (16 MOP, $2 USD); and Oxtail Rice (39 MOP, $5 USD).
Also, be sure to enjoy a glass of Hot Milk Tea here, which is served with a plastic filter to remove the tea leaves, increasing the tea's smoothness.
Contact Details
G/F, 30 Praca de Lobo de Avila, Macau
(853)2856 7385
(853)2838 7108

07:00 - 21:00