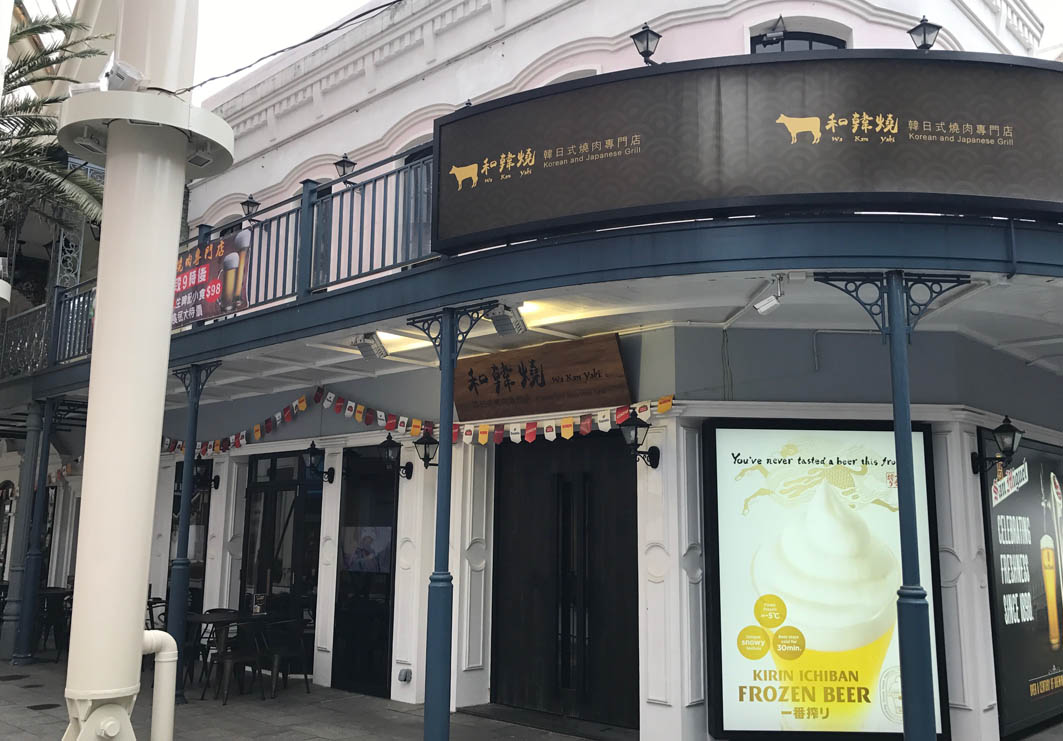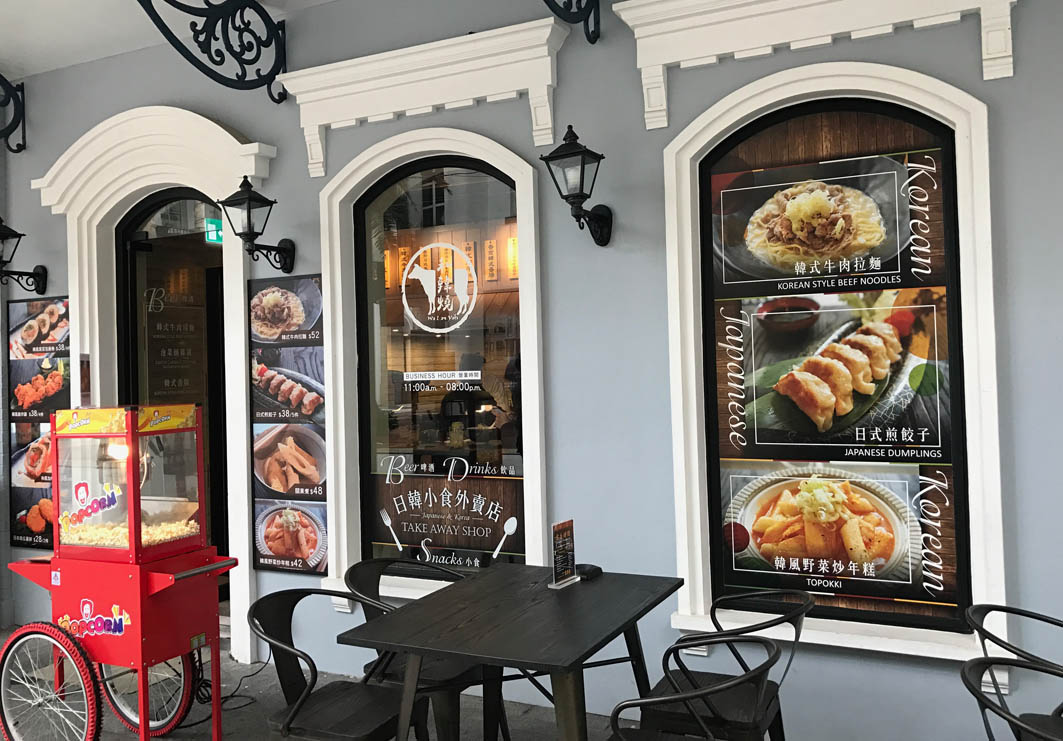 Overview
Located in the centre of Macau's Fisherman's Wharf, Wa Kan Yaki restaurant dishes out some of the best Korean and Japanese-style barbeque in Macau.
The restaurant selects only the freshest and finest quality meats for its different styles of barbeque. Aside from its position as the go-to place for barbequed meats, beer lovers can rejoice – Wa Kan Yaki also has the widest selection of draught beers available in Macau!
Must-try dishes include the A5 Wagyu Beef Platters and the Kagoshima Kurobuta Platters.
Online reservations can be made via their Facebook app.
Contact Details
Section B, New Orlean II, Macau Fisherman's Wharf, Avenida Dr Sun Yat‐sen/ Avenida De Amizade, S/N, Macau
(853) 2872 5366

Monday to Thursday
14:30 - 12:00

Friday to Sunday
14:30 - 02:00