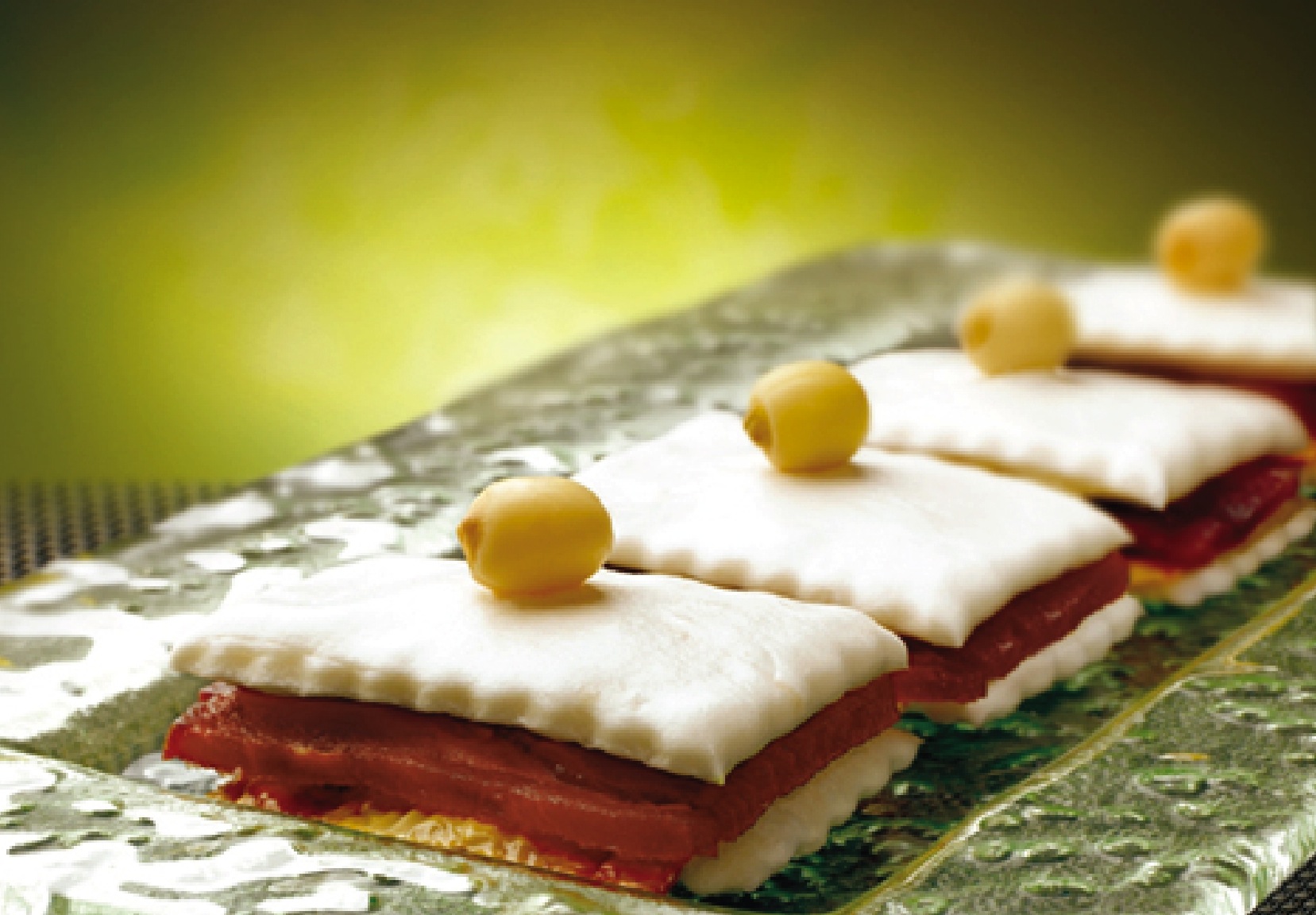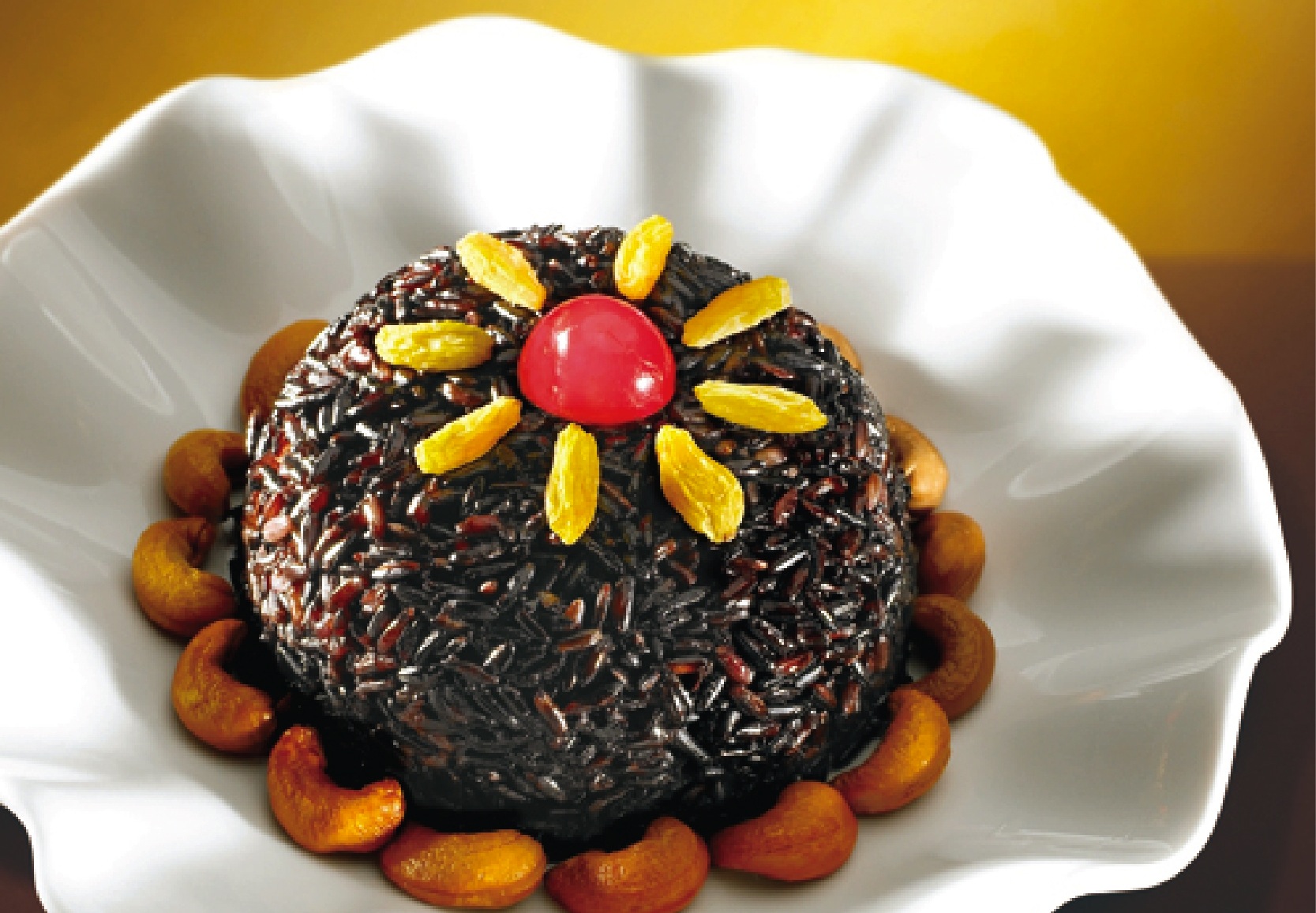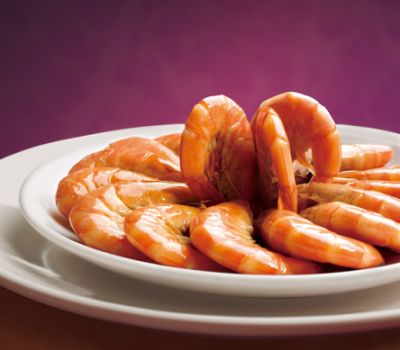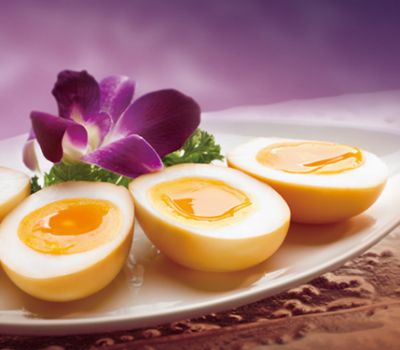 Overview
Located inside the five-star Hotel Royal Macau, Catalpa Garden offers an experience of traditional Shanghainese cuisine with a contemporary flair.
Asia Tatler and Macau Tatler have raved about this dining experience, rating it one of the best restaurants in Hong Kong and Macau. Catalpa Garden has also been awarded the MGTO star Merchant Award 2014 and been a three-time recipient of the Chaine Des Rotisseurs award (2008 to 2011).
The Braised Sea Cucumber (580 MOP, $73 USD for half) and Jinhua Ham Steamed in Honey Sauce (140 MOP, $18 USD) are highly sought after.
A meal for two will run around 900 MOP ($113 USD), or 1400 MOP ($175 USD) with wine.
Contact Details
2/F, Hotel Royal Macau, 2-4 Estrada da Vitoria, Macau
(853) 2855 2222
Visit Website

11:00 - 15:00
18:00 - 23:00