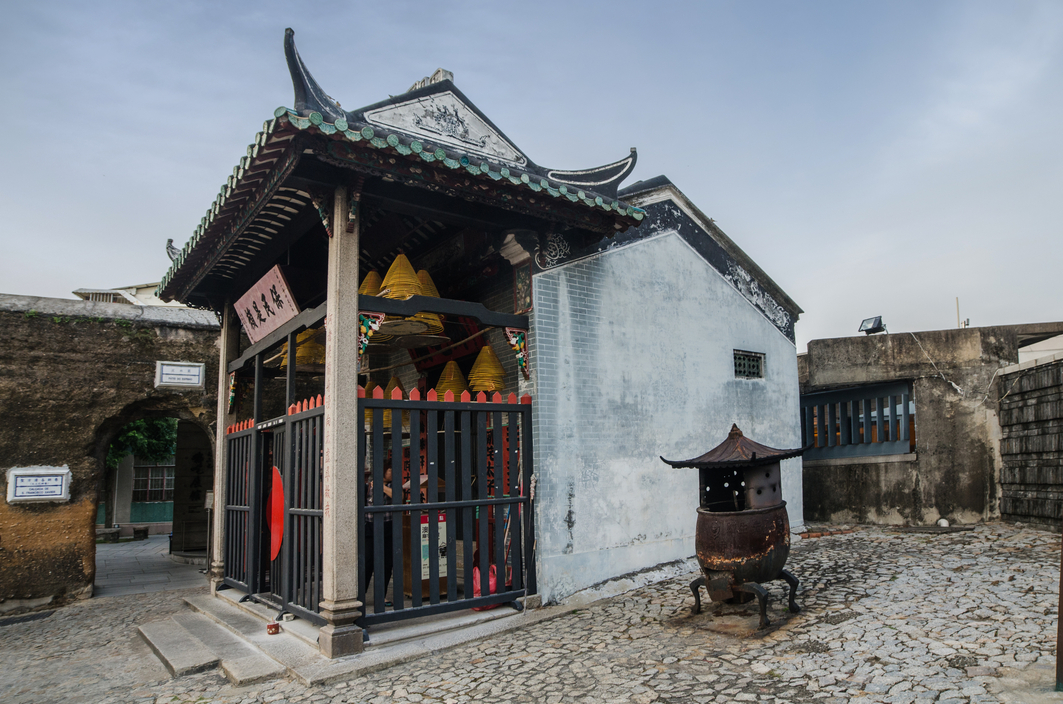 Overview
The Na Tcha Temple worships Chinese mythological hero Na Tcha, a teenager who protected fellow villagers with his mystical powers. The temple is situated near the Ruins of St. Paul's, standing as proof of Macau's multicultural and multireligious environment.
Built in 1888 and rebuilt in 1901, Na Tcha Temple is the smallest temple one can visit in Macau, but possesses all the elements distinct to temples.
Visitors to the Na Tcha Temple should also visit nearby Mount Fortress, Macao Museum, and Senado Square, or Tomato House, which is 5 metres away.
Visitors can opt to purchase different "worshipping" items to offer to Na Tcha, including: incense pyramid (90 MOP, $11 USD); 'gold' paper (88 MOP, $11 USD); candles (38 MOP, $4.75 USD); incense sticks (28 MOP, $3.50 USD); or, long-burning lamps (238 MOP, $30 USD).
Contact Details
No. 6 Calçada de S. Paulo (next to Ruins of St. Paul's)

08:00 - 17:00

Closed on Wednesdays