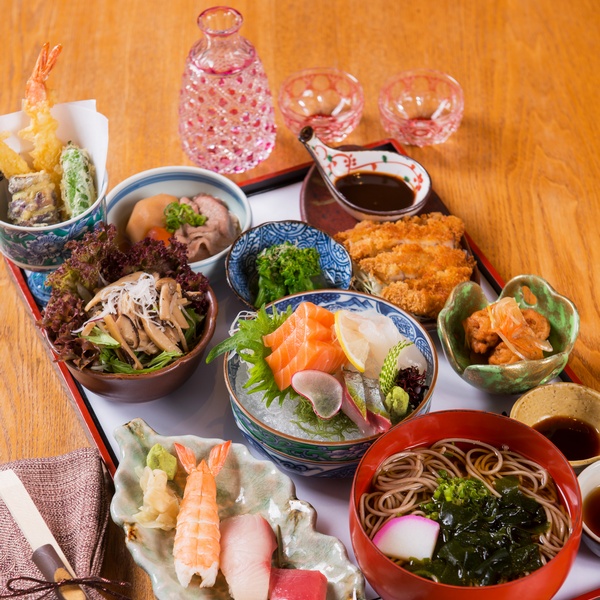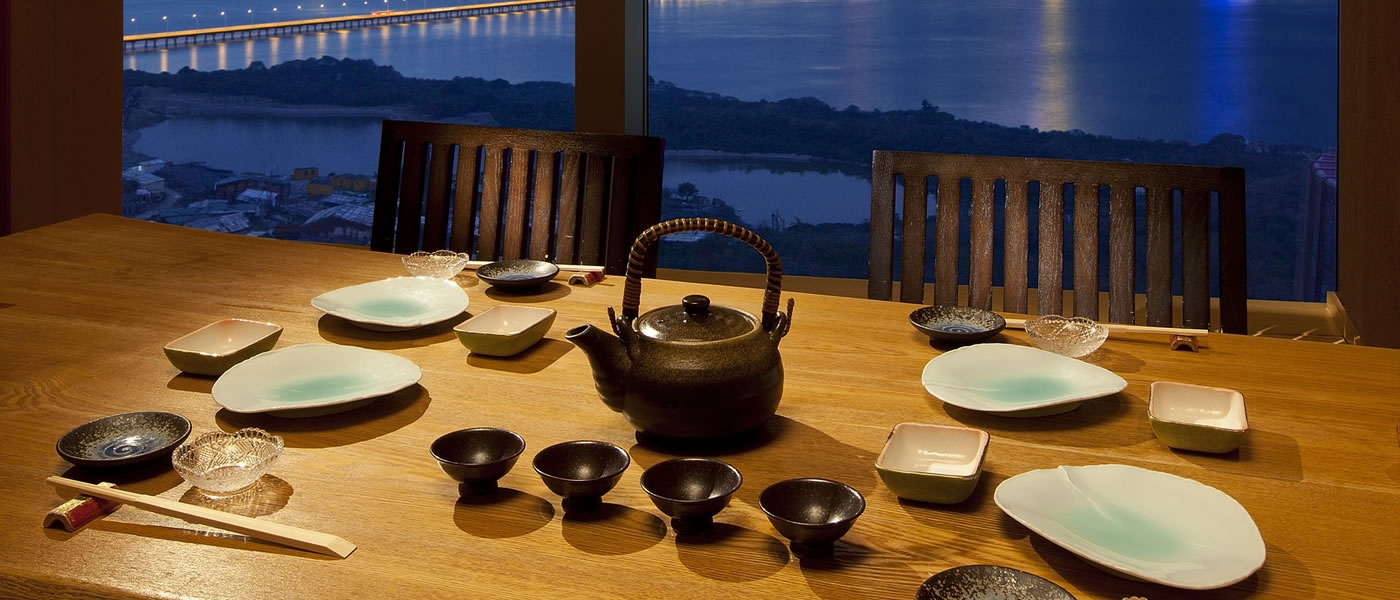 Overview
What was once a tiny restaurant in the Kanda Sarugakucho district of Tokyo, Tenmasa is now at the Altira Macau in Taipa; this is Macau's ultimate destination for tempura.
Located on the 11th floor, guests will enjoy breathtaking views of the Macau Peninsula, while dining on exquisite Tempura dishes prepared by Chef Takenori Noguchi, a ten-year veteran of Tenmasa Tokyo. The art of tempura-making is intuitive and a testament to the chef's dedication, discipline and precision. Ingredients are flown in from Japan at least five days a week.
This charmingly-run restaurant boasts a sushi bar, tempura counter and a tatami floor, while being decked in walkways leading across golden pebble ponds to private rooms.
Guests should note, as per Japanese cultural traditions you must take your shoes off upon entry.
Contact Details
Level 11, Altira Macau, Avenida de Kwong Tung, Taipa, Macau
(853) 2886 8868
Visit Website

12:00 - 14:30
18:00 - 22:30